Monday Morning Collector: NFL Week 12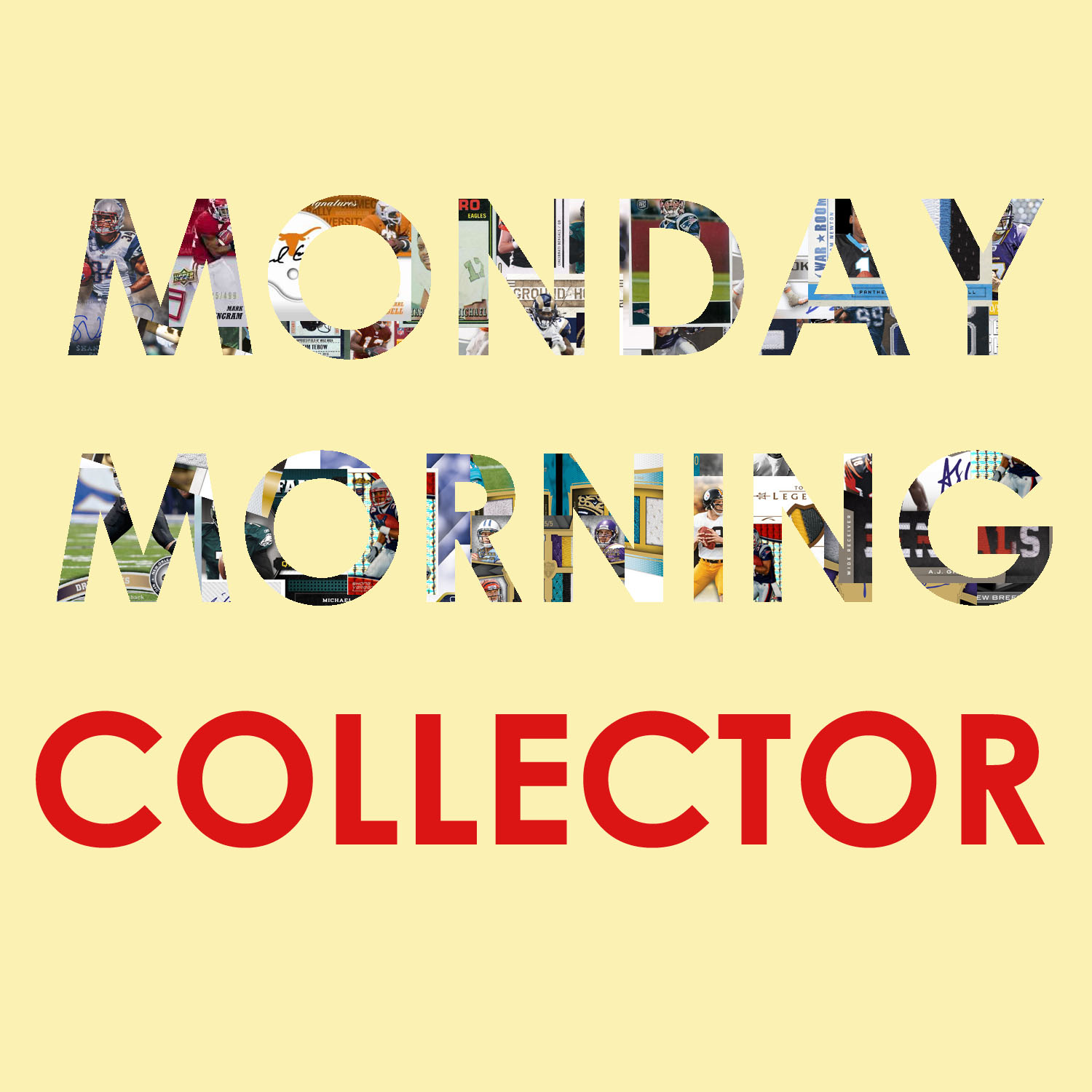 By Dan Hitt | Sports Data Publishing Manager
Every Monday morning throughout the NFL season, we'll select our rookie, veteran and breakout players of the week and provide a run down on why collectors should take notice. Roy Helu, Beanie Wells and Matt Ryan round out our selections for NFL Week 12. Here's why…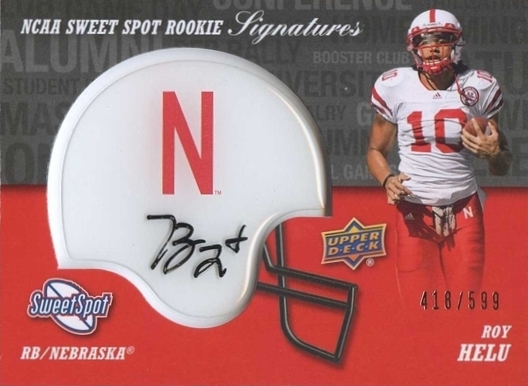 Rookie of the Week: Roy Helu, RB, Redskins
(108 yards rushing, 1 touchdown)
Roy Helu was selected to start at running back for the Redskins for just the second time in his young career and delivered with his first 100+ yard game. As a fourth round pick in this year's draft by a team with no clear veteran back, Helu was expected to get some playing time. He's appeared in ten games thus far but had never carried the ball more than ten times until Sunday when he had 23 with a healthy average of 4.7 yards per carry. The Redskins need a steady back who can carry the load and Helu may be the answer. He has just 147 cards issued thus far (compare that to fellow rookie RB DeMarco Murray at 622) but nearly a third are autographs. Being a Nebraska product there's been a natural collector base for Helu and that should widen if he performs similarly in December.
Cards to Grab:
2011 Sweet Spot Autographs #61 ($25)
2011 Timeless Treasures #201 AU/299 RC ($25)
2011 Upper Deck Rookie Autographs #111 ($25)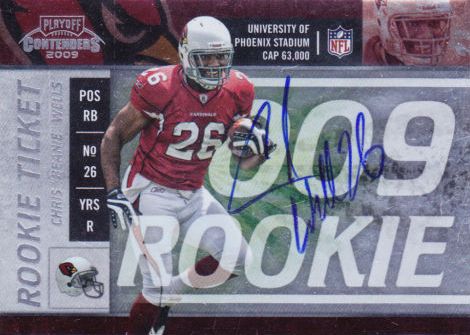 Breakout Player of the Week: Chris "Beanie" Wells, RB, Cardinals
(228 yards rushing, 1 touchdown)
Beanie Wells is quietly having his finest season as a pro. He's on pace for more than 1000 yards rushing and recorded his first 200+ yard game on Sunday. As a 2009 rookie, Wells was a hot commodity coming out of Ohio State as one of the top rated running backs in the draft so his cards have also been valued rather high when compared to his on-field performance. Collectors who have held the faith that Wells would develop into a top back may be on the brink of being rewarded for their patience. Don't expect to see his top 2009 cards spike just yet, but LO column bargain priced autographs are likely to dry up quickly.
Cards to Grab:
2009 Playoff Contenders #116 AU/531* RC ($40)
2009 Playoff National Treasures #105 JSY AU/99 RC ($80)
2009 SP Threads #213 AU/120* RC ($30)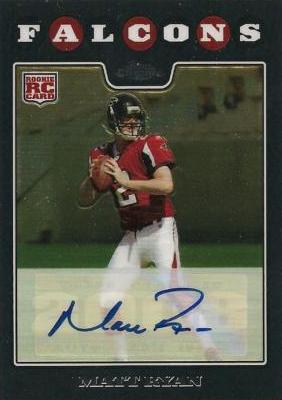 Veteran of the Week: Matt Ryan QB, Falcons
(262 yards passing, 3 touchdowns)
Matt Ryan's passing marks on Sunday where not necessarily spectacular but his 128.2 passer rating reflects the efficiency required to be a top notch quarterback. After a rather slow start to the season, Ryan and the Falcons are 5-1 in their last six games and are knocking on the door for the lead in the NFC South. If Ryan plays well in December and leads the Falcons to a division win we could see some upward movement once again in his top cards. The final month of the season is setting up nicely for that to happen. The two toughest games the Falcons face are next week on the road in Houston, but the Texans are without the top two QBs, and then in week 16 on the road in New Orleans. The match-up with the Saints will likely determine the division winner and could tell us quite a bit about where Matt Ryan's career, and hobby direction, will go. Will he turn the corner to become a superstar or leave collectors, and Falcons fans, wondering if it will ever happen?
Cards to Grab:
2008 Bowman Sterling #146B JSY AU ($120)
2008 SP Authentic #300 JSY AU RC/499 ($350)
2008 Topps Chrome Rookie Autographs #166 ($135)