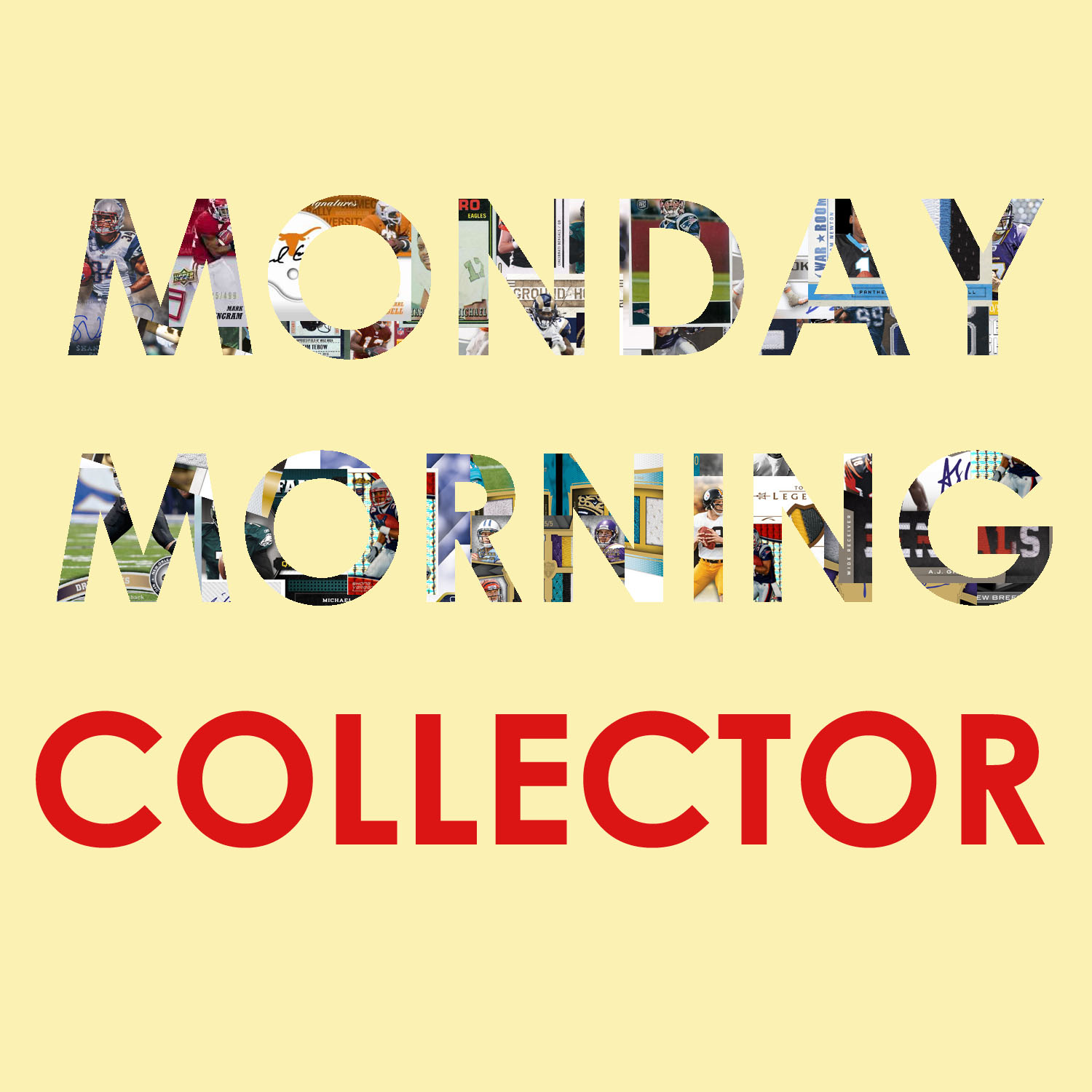 By Dan Hitt | Sports Data Publishing Manager
Well, it's finally here — the start of the NFL season, the best time of the year.
And with the new season comes our take on the weekend's top on-field performances from the perspective of a collector. So every Monday morning throughout the season, we'll pick a rookie, veteran and breakout player of the week. Here are our selections for NFL week one.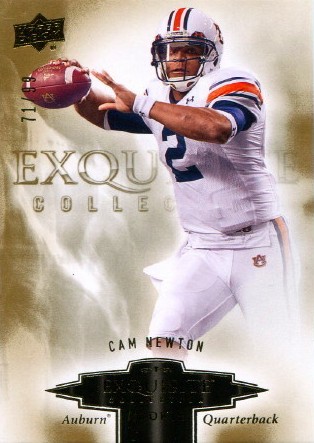 Rookie of the Week: Cam Newton, QB, Panthers
(422 yards passing, 2 TD passes, 1 rushing TD)
It's remarkable how easily rookie quarterbacks seem to make the transition from college to the NFL these days. Last year it was Sam Bradford, the previous year Mark Sanchez broke out quickly, and Matt Ryan tore it up in 2008 right out of the gate. In keeping with this trend it's only fitting that Cam Newton sets the rookie record for passing yardage on opening day. He added a rushing touchdown on top if his great passing stats in a losing effort at Arizona on Sunday. The loss makes little difference as collectors surely can be no more excited, after week one, than they are right now about Newton's future.
Cards to Grab:
2010 Exquisite Collection Draft Picks #ERCN ($200)
2011 Finest Rookie Patch Autographs/100 #RAPCN ($N/A)
2011 Leaf Ultimate Draft #UCN1 ($100)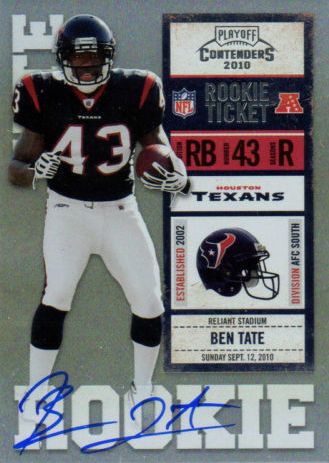 Breakout Player of the Week: Ben Tate, RB, Texans
(116 yards rushing, 1 touchdown)
Most of you know that fellow Texan running back Arian Foster was in this exact situation last year, a number of times, with what amounted to a breakout season. With Foster sidelined with an injury Ben Tate stepped in and provided the consistent rushing attack that many Texans fans feared might be the stumbling block to their team defeating the division rival Colts. It's apparent that the Texans can run the football no matter who seems to be the featured back so either Tate or Foster will have cards worthy of watching this season.
Cards to Grab:
2010 Exquisite Collection #114 JSY AU/120 RC ($80)
2010 Playoff Contenders #204A/B AU RC ($25)
2010 SP Authentic #130 JSY AU/499 RC ($40)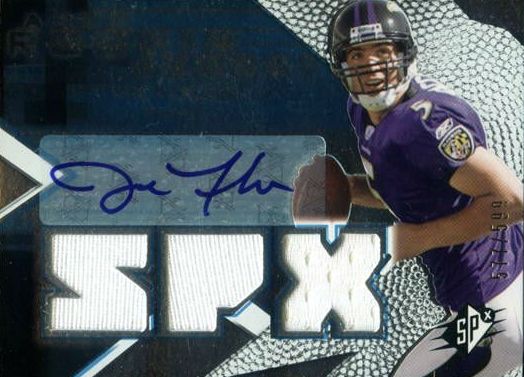 Veteran of the Week: Joe Flacco, QB, Ravens
(224 yards passing, 2 touchdowns)
The Ravens-Steelers match-ups are always very close games so when this contest was slated for NFL Week One, it was a headline event. Joe Flacco quickly dashed the hopes of Steelers fans by leading his Ravens to a 14-0 first quarter lead and then finishing off the rival Steelers 35-7. Flacco's cards were once red hot but have leveled off for the past year to eighteen months. They quite possibly could be bargained priced if this type of performance comes on a regular basis this year.
Cards to Grab:
2008 Absolute Memorabilia #270 RPM AU RC ($80)
2008 Bowman Sterling #148B JSY AU ($100)
2008 SPx #162 JSY AU RC/599 ($80)