MLB Properties sues Upper Deck for unpaid trademark lawsuit settlement money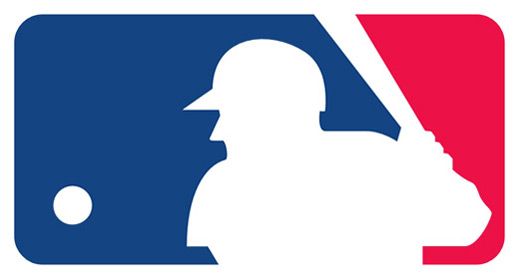 By Chris Olds | Beckett Baseball Editor
MLB Properties, the licensing arm of the Major League Baseball and its teams, filed a lawsuit against Upper Deck in U.S. District Court on Wednesday seeking more than a quarter-million dollars owed to it as part of a previous trademark infringement and breach of contract lawsuit settlement.
On March 3, 2010 (link here), MLB Properties settled its lawsuit with the Carlsbad, Calif.-based company confidentially. The terms of that agreement were part of the court filings this week, showing that Upper Deck had agreed to pay a little over $3 million in damages ($3,065,824.92) via installments throughout 2010. That came after it had used MLB's logos in a pair of products after losing its license to make official MLB cards beginning in 2010. It had been a licensee since 1989.
According to the filing, $450,000 of Upper Deck's payments were late as it made several smaller payments throughout 2011. In all,$2.25 million had been paid, however, no payments have been made since June 2011, and MLBP is now seeking at least the remaining $265,824.92 of the settlement plus accruing interest, citing breach of contract in the previous settlement.
MLBP is requesting a trial, the amount owed, covering of court costs and any other relief that the courts deem appropriate.
Chris Olds is the editor of Beckett Baseball magazine. Have a comment, question or idea? Send an email to him at colds@beckett.com. Follow him on Twitter by clicking here.