MLB Postseason Names To Watch
The MLB postseason is right around the corner. The playoffs are a time where young players make their mark and stars are made.
Here are some players whose stock could skyrocket with good postseason play.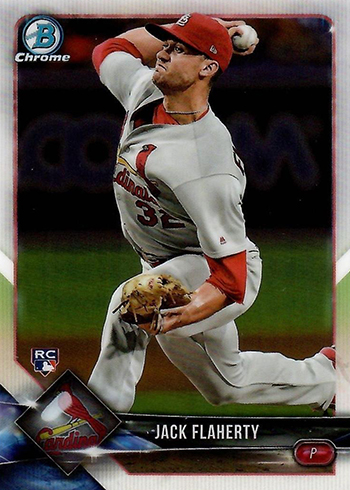 Jack Flaherty, St. Louis Cardinals
Talk about getting hot at the right time. Flaherty had a solid rookie season (8-9 with a 3.34 ERA) in 2018 and was one of the hottest pitchers post All-Star break this season (1.05 ERA in 12 starts, opposition batting line: .157/.226/.240). His numbers in the second half of the season mirrored the legendary Bob Gibson. Flaherty is pitching like an ace, which puts him in position to carry the Birds in the postseason.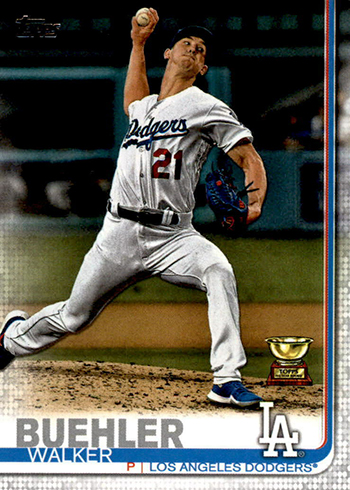 Walker Buehler, Los Angeles Dodgers
Buehler had his coming out party last postseason when he held the Padres to one hit in 6 2/3 innings in the N.L. West tiebreaker game (so technically not postseason, but you get it). The momentum carried into the 2019 regular season for the former first-round pick. He made the All-Star team and posted a 13-4 record. He had eight starts where he allowed zero runs. Under the L.A. spotlight, he could solidify his star status in October.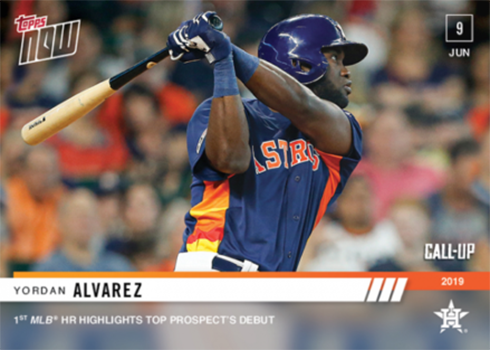 Yordan Alvarez, Houston Astros
Alvarez made a strong impression when he was called up to the Astros in June. By strong, I mean he hit a home run in four of his first five games in 2019. He owns one of the league's highest OPS totals since his debut, and 27 home runs in 84 games is a nice start to a career. The Houston lineup is loaded, so pinch-hit heroics is a possibility.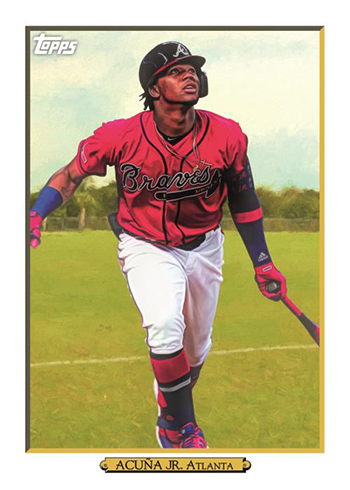 Ronald Acuna Jr., Atlanta Braves
Yes, Acuna is already a superstar. The 21-year-old nearly had a 40-40 season (41 home runs, 37 stolen bases) and finished the regular season slashing .280/.365/.518 (123 OPS+) with 22 doubles, two triples, 41 homers, 101 RBI, 127 runs, 37 steals. His performance solicited himself as one of the game's best stars. But true superstar stripes are earned in October. It's looking like the Braves will face the Cardinals in the Divisional Round. Going up against a historic franchise in the postseason can do wonders for a legacy. His stock will skyrocket if he carries the Braves into the Fall Classic.