Meet Donny Cates at the First CBCS Grading Expo
CBCS President Steve Borock announced the first-ever CBCS Grading Expo is to be held at CBCS headquarters in Dallas on January 19-21, 2020.
The expo will be headlined by acclaimed comic book author Donny Cates, of Marvel fame, and noted comic book illustrator Sam de la Rosa. Participants will be treated to Q&A sessions and private autograph signings along with seminars, social events, a trade night and other activities during the expo.
Additional guest presenters include Buddy Saunders, owner of mycomicshop.com (The world's largest volume seller of comics) and I Like Comics owner Chris Simons. Mr. Borock will host and lead the discussions for attendees. The CBCS grading team will be available to attendees for one-on-one meetings throughout the event.
What you get
As part of each fully paid admission, attendees will receive 25 comic book gradings, hotel accommodations, a gift bag of valuable items and a buy/sell/trade event. The expo kickoffs off Sunday night with a steak dinner followed by events including poker & movie night, a catered Texas BBQ, a Mexican food lunch buffet, with breakfast provided each morning.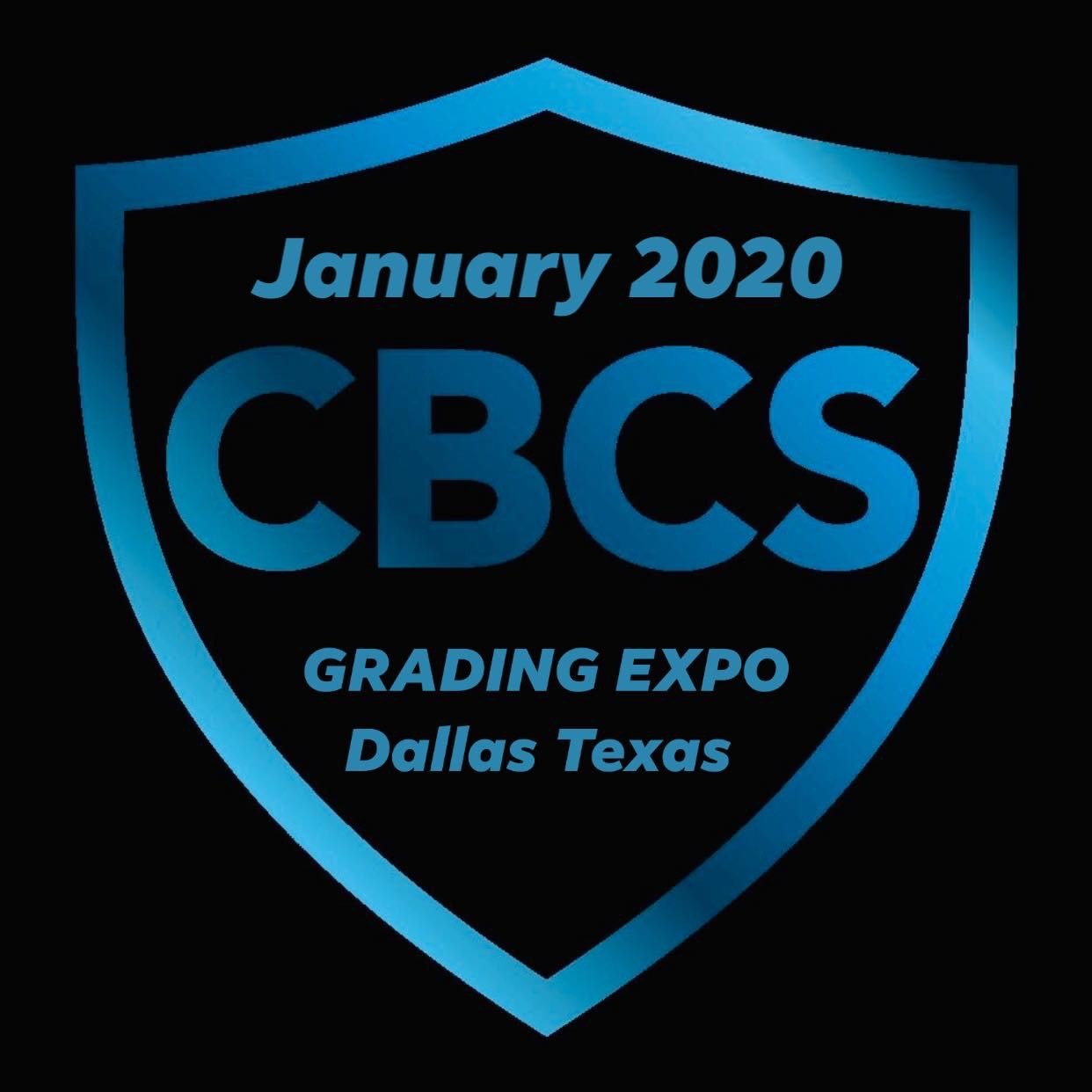 CBCS has secured the rights to offer pre-expo autograph submissions which are available via mail for Mr. Cates and Mr. de la Rosa as well. Please contact Darryl Hayden (dhayden@cbcscomics.com) for pricing details and submission deadlines.
Additionally, there will be a public autograph signing featuring Mr. Cates on Monday, January 20th, to be held at CBCS headquarters. The signing will be held from 10 a.m.- Noon.
Reserve your spot now
Space at the Expo is extremely limited, and reservations are being offered on a first-come first-served basis for a set number of customers.
For reservations, pricing and more detailed information, please contact Darryl Hayden (dhayden@cbcscomics.com).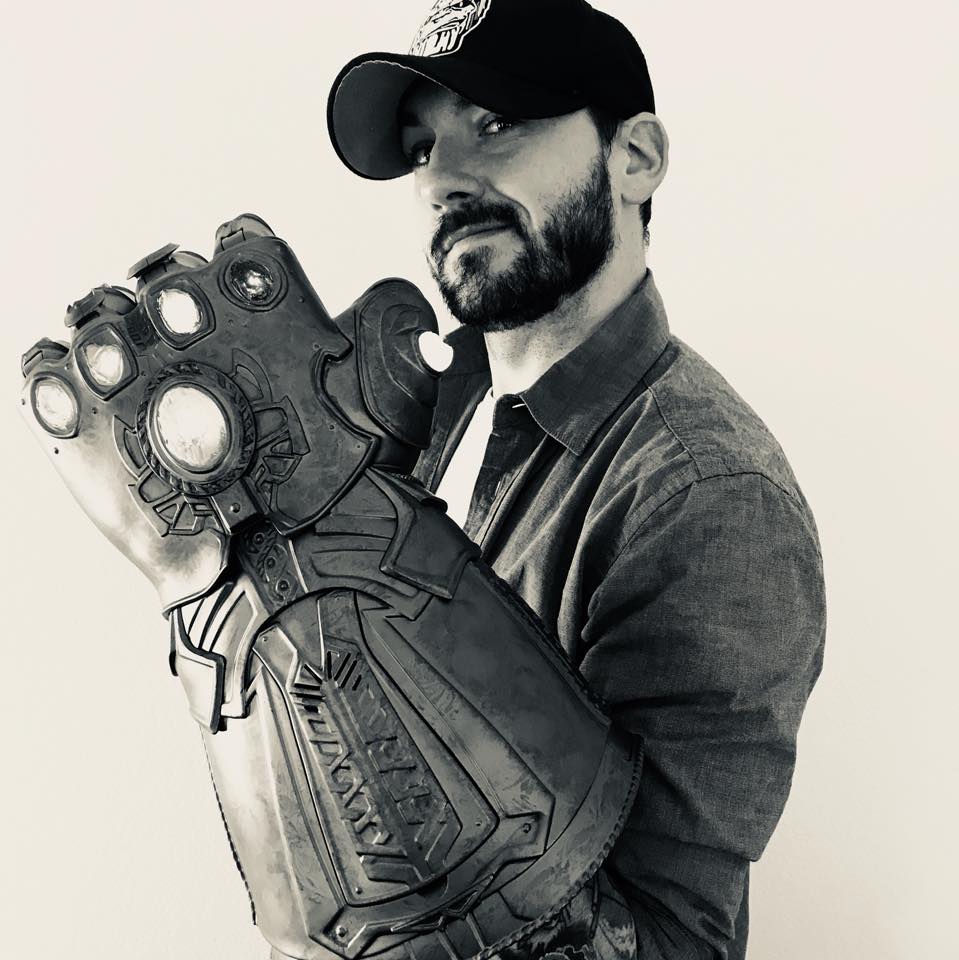 About Donny Cates
Donny Cates is a comic book writer and a lifelong comic book fan. Donny earned a scholarship to art school after submitting sculptures of Venom for his application. A Texas native, his credits include Thor, Venom, Guardians of the Galaxy, Cosmic Ghost Rider, Thanos, Doctor Strange, God Country, Babyteeth, Redneck and Atomahawk.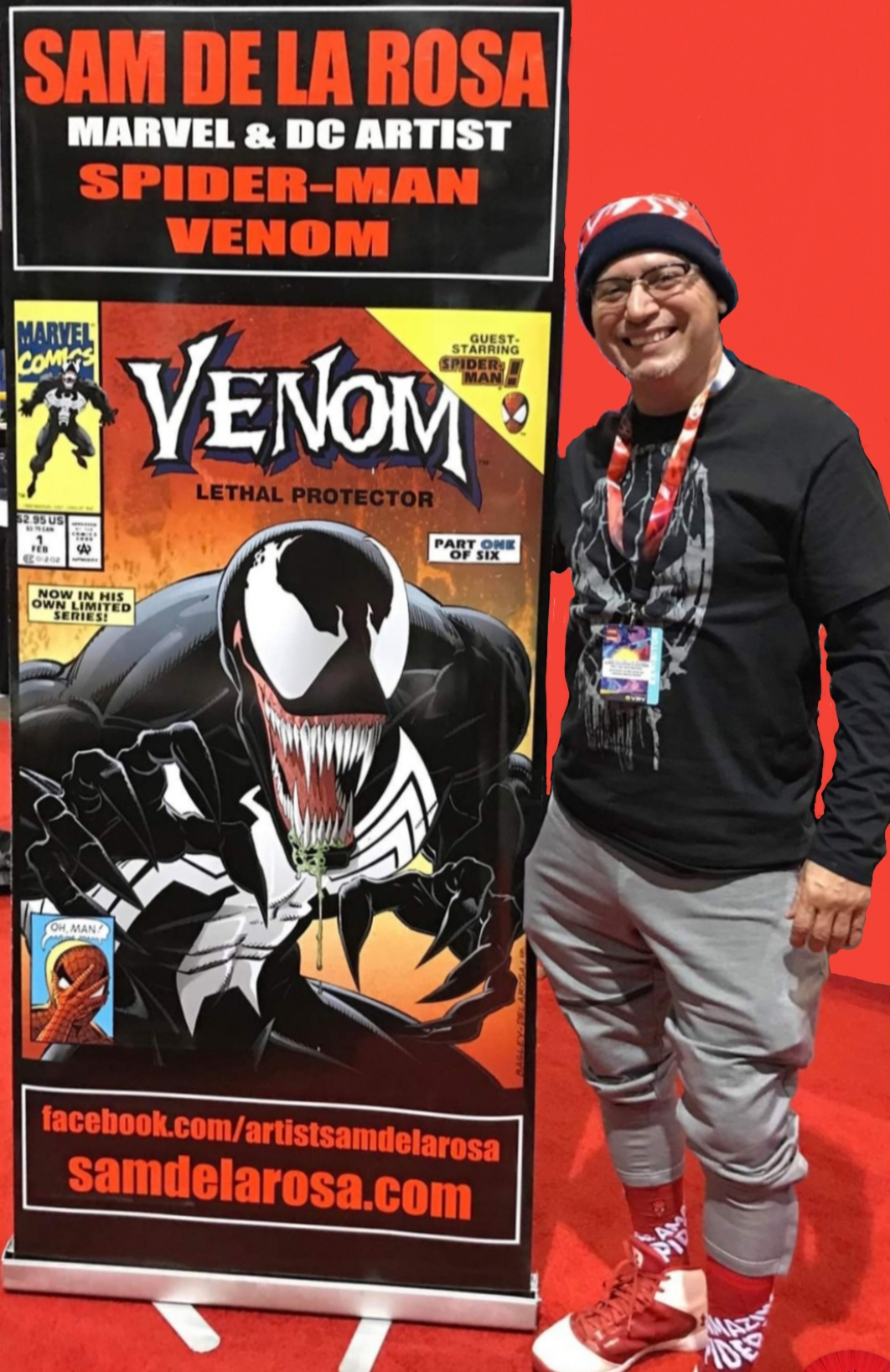 About Sam de la Rosa
Since 1982, Sam created finished art links for Marvel, DC, Image, Disney and Dark Horse. Credits include Spider-Man, Venom, Carnage, Black Panther, The Avengers, Star Wars, X-Men and more. He worked on Superman, Batman, Green Lantern, Star Trek, Firestorm and others for DC Comics. In 1989 at Dark Horse Comics, he worked on the first Predator comic book. Sam's work on Venom Lethal Protector #1-6 is the source material for the "Venom" movie.