Marvel's Guardians of Galaxy to release with comic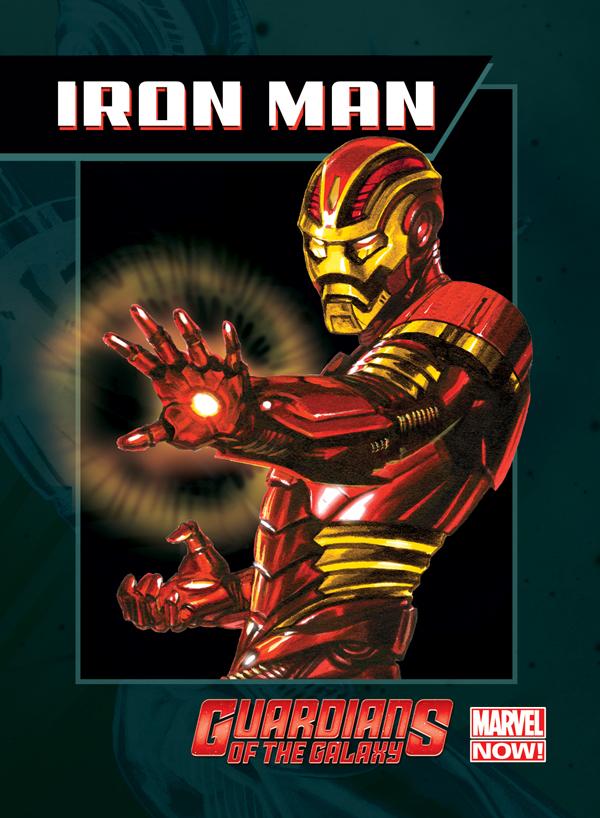 By Susan Lulgjuraj | Beckett Sports Card Monthly Editor
Comic book fans are readying for Marvel's Guardians of the Galaxy when it comes out in March.
Along with the new comic comes limited edition trading cards. The cards will feature the super heroes on cards to be given out at select shops during the launch party.
Characters on the cards include Iron Man, Star Lord, Gamora, Drax, Rocket Racoon and Groot.
Marvel notes one of these cards will be more difficult to find the rest.
According to Marvel: "fans are in for the ride of their life as the Guardians of the Galaxy put their lives on the line for the sake of the Marvel Universe. There's a new rule in the galaxy, and it has put Earth off limits to any outsiders. But why has Earth become so important? That's what Star Lord, Gamora, Drax, Rocket Raccoon, Groot AND Iron Man are about to discover."
Susan Lulgjuraj is an editor of Beckett Sports Card Monthly. You can email her here with questions, comments or ideas. Follow her on Twitter here. Follow Beckett Media on Facebook.