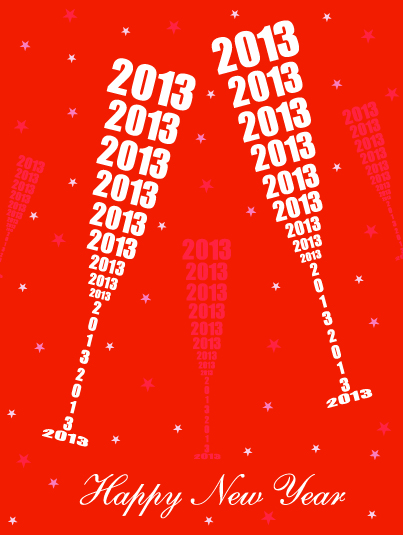 By Susan Lulgjuraj | Beckett Sports Card Monthly Editor | Commentary
Happy New Year!
The last couple days of 2012, I thought about the resolutions I wanted to make for 2013 – cardboard resolutions.
What did I want for my collection?
In 2012, I streamlined my collection greatly. I got rid of about 16,000 commons and inserts for a small stack of Derek Jeter cards, which included inserts and memorabilia cards. This probably puts my Jeter collection at more than 1,800 unique cards.
Progress.
However, my collection is not where I want it to be. I want to trade or sell even more of my non-Jeter or Yankees for cards I want. It would be easy to do if I enjoyed selling cards, but I don't like the hassle that comes with that.
Sometimes I even have a little seller's remorse, which takes a couple of days to go away.
But I think I'm ready, so here are my plans for 2013.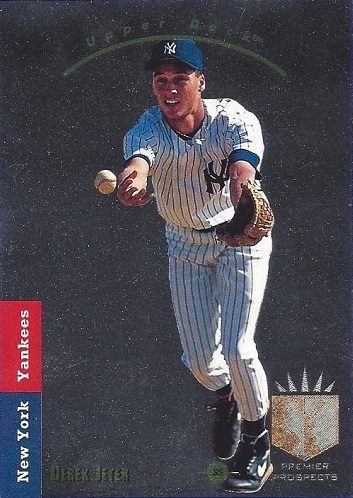 Sort my Jeter collection
It should be done already, I know! At one point, I had my entire Derek Jeter collection organized in Beckett's database. However, I'm working at creating a file I can take with me offline. There are many card shows in basements where there is no Internet service, making it tough to access my Organize.
Additionally, I got to the point where I stopped keeping track of my Jeter cards and right now, I have a big brown box filled with cards in top loaders. I need to get this done so I don't buy any more doubles.
Get to 2,000 cards
I'd like to reach at least 2,000 unique Jeter cards this year, an attainable goal. The number might also be adjusted based on how many cards I actually have once it's all sorted.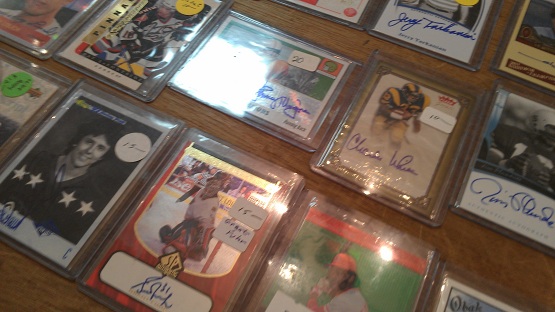 Write about card shows
I go to card shows a lot (I was actually at one yesterday). I like card shows, even tiny ones because there are so many unique items you can find.
But I seldom write about them.
That's going to change in 2013. I intend to do more trip reports to give collectors a glimpse of East Coast card shows (So, expect one later today).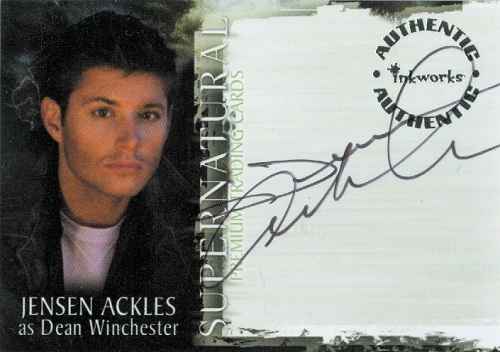 Chase non-sports autographs
I have a handful of non-sports autographs of actors that I enjoy from movies and television shows. I've already started to make a list of the cards I want, which is about 20 names long.
It includes actors from Eureka, Warehouse 13, Supernatural and Buffy (there is a theme here). I'm sure I'll add a couple of more people along the way
Susan Lulgjuraj is an editor of Beckett Sports Card Monthly. You can email her here with questions, comments or ideas. Follow her on Twitter here.