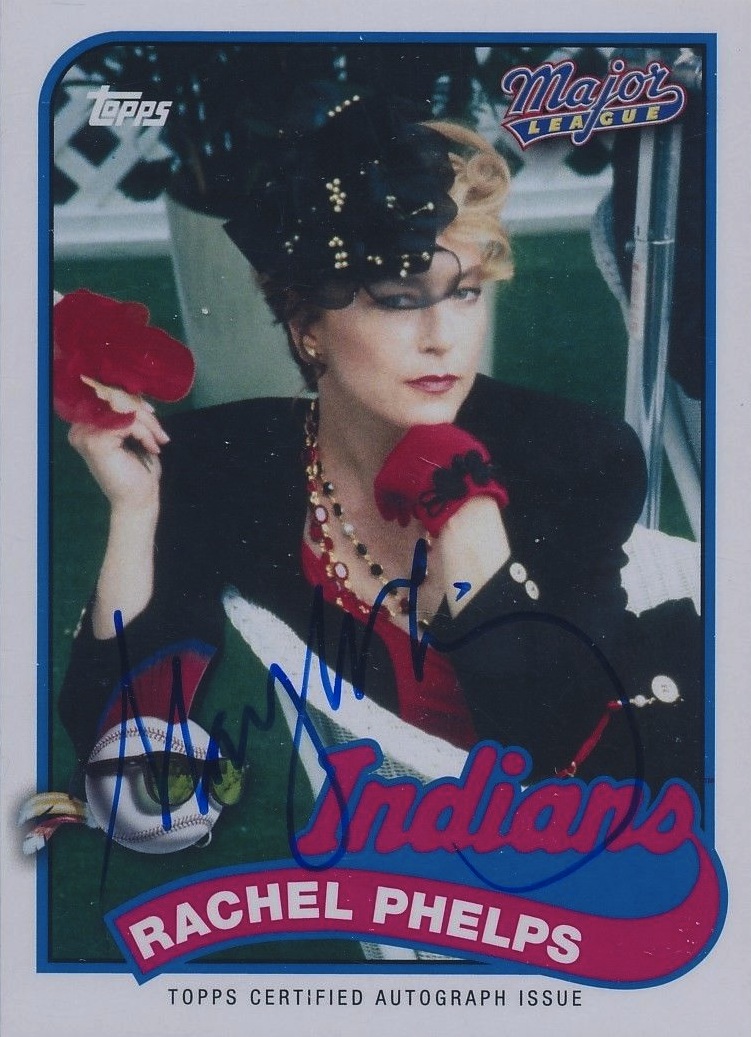 By Chris Olds | Beckett Baseball Editor | Commentary
Who knew Wild Thing — and the rest of the Major Leaguers — could drive them this wild 25 years later?
Topps' Major League inserts and autographs arrived in hobby shops on Wednesday with 2014 Topps Archives including the first studio- and MLB-backed certified autographs from the greatest baseball movie of all time.
So far, the ink of Ricky "Wild Thing" Vaughn (aka Charlie Sheen) has topped the $300 plateau in completed eBay auctions with the remaining four signers all fetching $100 or more on the day of their arrival. They're Rachel Phelps (aka Margaret Whitton), Roger Dorn (aka Corbin Bernsen), Jake Taylor (aka Tom Berenger) and Eddie Harris (aka  Chelcie Ross).
All but Sheen and Bernsen are first-time signers for certified autos but never before has the movie had fully-approved cardboard — a move that undoubtedly added some cost to Archives as Paramount Pictures had to be paid for its property to be used — but it looks like it's paying off.
Berenger's card has sold for as much as $250. Bernsen has sold for as much as $200. Whitton has sold for as much as $160 — and it looks like she signed many of her cards twice. Ross has sold for as much as $125. Holy … [insert one of those famous Major League expletives here].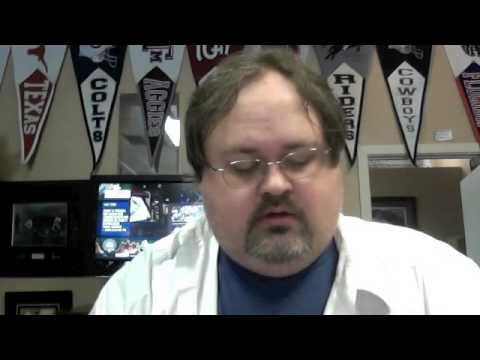 >>RELATED: MY MAJOR LEAGUE OBSESSION: Topps' cards can't top Olds' top piece of movie memorabilia.
Sure, those are first-day sales — and there rare undoubtedly non-collectors scooping these cards up no matter what the price — but they are impressive highs. Yes, they should inevitably come down some as supply and demand will take over — all except for maybe Sheen, who reportedly signed only 99 copies as he stated during an appearance on ESPN's Baseball Tonight. As a big, big fan of the movie, I had expected some serious interest in these cards — but not this serious. I didn't expect all of them to top $100 at release. What makes these interesting? Ask yourself how many standard, non-numbered baseball autographs can fetch $100 on cards these days … it's not as many as you might think.
Then again, maybe the small checklist on this one quashed some of my notions when the final lineup was recently announced — there's plenty of even potential here that didn't happen with Willie Mays Hayes (aka Wesley Snipes), Pedro Cerrano (aka Dennis Haysbert) and Harry Doyle (aka Hall of Fame broadcaster Bob Uecker who has never signed a certified sig) but I'd bet there were some licensing, timing or approvals obstacles that prevented them from becoming a reality. The only key member of the cast who is no longer living is James Gammon, who played manager Lou Brown.
Despite that, this appears to still be a tape-measure home run — with or without Jobu's help.
There are only four unsigned cards — Whitton does not have a standard card, and I'd bet it's because she was added to the autograph lineup at the last minute after the standard inserts had been printed. Those have not yet blown up but we could see some surprises as the four shades of serial-numbered parallels are found. The regular cards are found two per wax box, so they're not much of a challenge. But the easiest parallel is more than 10 times harder to pull than an autograph — and those are found one per hobby case (one in every 213 packs). Meanwhile, the autograph parallel, which is limited to just 10 copies per card, is … well … rather eccentric — see the Dorn card below. (Yes, that's real — and the first to appear on eBay has a price tag to go with it. I'll stick to chasing the standard autos, myself.)
Sure, it's still Day 1 of a long season for Topps Archives, but a card set that's much smaller than I had expected — but one that I had never truly expected to happen before it was even announced — looks like it might be a massive hit with many people.
And that's something in the hobby these days that we should all appreciate.
Chris Olds is the editor of Beckett Baseball and Beckett Sports Card Monthly magazines. Have a comment, question or idea? Send an email to him at colds@beckett.com. Follow him on Twitter by clicking here.
MORE MAJOR LEAGUE
>> First Look: 2014 Topps Archives
>> Olds details what he would do with a Major League set and creates cards, too.
>> A long-awaited Major League mailday
>> BACK ISSUES: Beckett Sports Card Monthly's Sports Movies Issue (2011) and the 2013 issue with 42