Look What Beckett Authentication Saw Today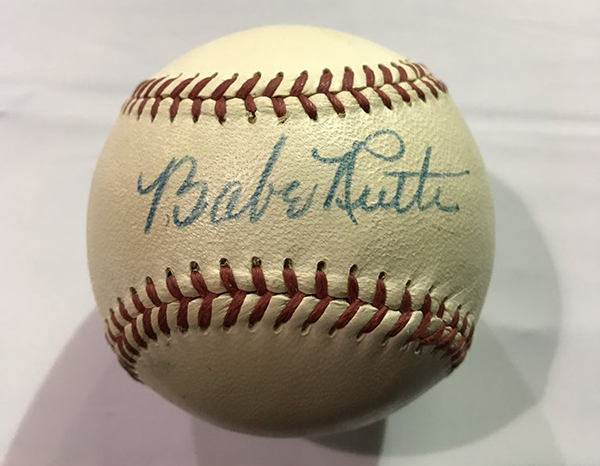 Beckett Authentication Services is launching this weekend at the 2016 Fanatics Sports Spectacular in Chicago.
And it was a spectacular beginning for the first item getting a full letter of authenticity and is registered as A00001.
It was a Babe Ruth signed baseball. The bold signature graded out as a 9 with the ball coming in at an 8. The clear signature comes from the latter part of Ruth's life.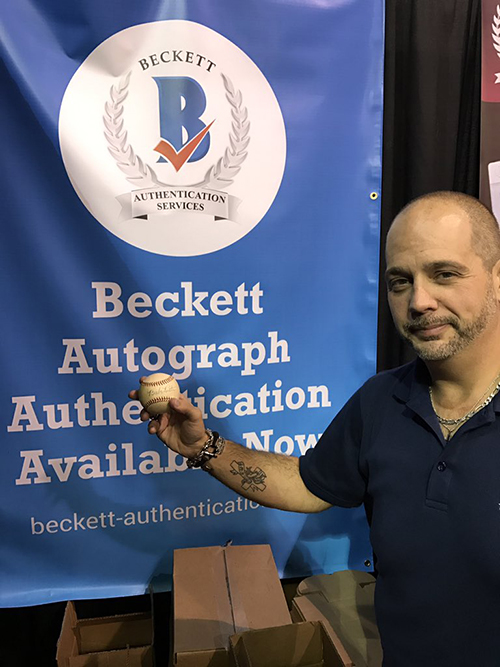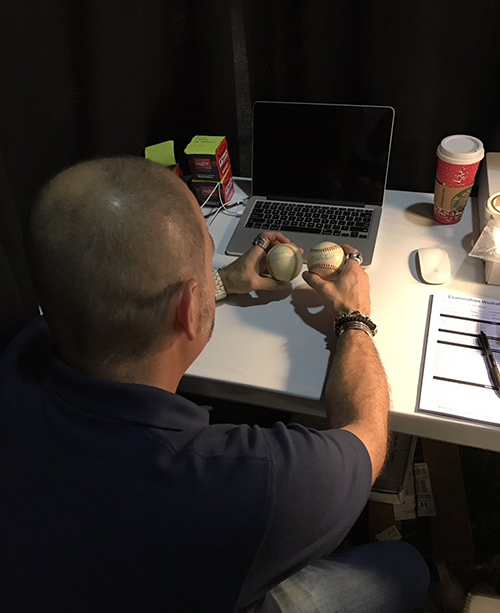 Stay tuned for plenty more from Beckett Authentication Services.