Local Card Shop of the Week: HR Sports Cards and Collectibles (Sacramento, CA)
In 2018, one of the biggest baseball cards of the year was pulled in Sacramento, California. The 2018 Bowman Chrome Superfractor Shohei Ohtani autograph created a lot of buzz in the hobby and was unwrapped from a box from HR Sports Cards and Collectibles. I recently caught up with Michael Parker, known by his customers as "Parker", to discuss that pull and other happenings in his hobby shop.
Local Card Shop of the Week is brought to you by Southern Hobby, who has been serving the collecting community for nearly 30 years.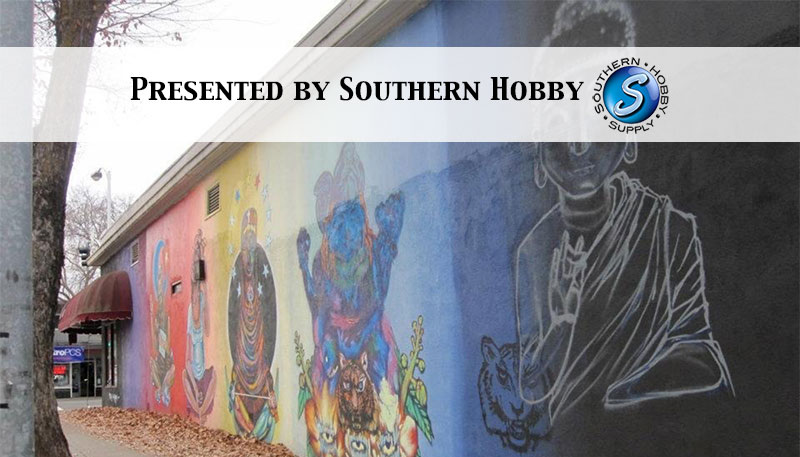 JOEY SHIVER – Thanks for taking the time to talk with us Parker. Can you tell us a little about your collecting background? What made you decide to get into the sports card business?
MICHAEL PARKER – I started serious collecting around 1985-86. I met some guys in school that were heavy into, and that was that.
JS – Can you tell us a little about the store? Can you talk about your setup and what type of inventory you carry? Also, what services do you provide?
MP – I sell baseball, basketball, and football cards as far as sports go. I sell gaming cards, comics, and action figures as well. I have display cases for baseball, basketball, and football cards. I have display cases for gaming cards, as well as a half-off case.
JS – Your shop had a major moment last year when the Shohei Ohtani Bowman Chrome Superfractor was pulled. Can you tell us about that moment in the shop?
MP – A really good friend of mine was nice enough to go out to our distributor to pick up supplies and cards for me. I asked him to pick out boxes for the shelf. He picked out various boxes, but only one box of 2018 Bowman Hobby. He wanted the box, and I agreed. He had the box for about two weeks. He finally opened it and sent me a text at midnight. It said, "Wake up! I'm going to have a heart attack".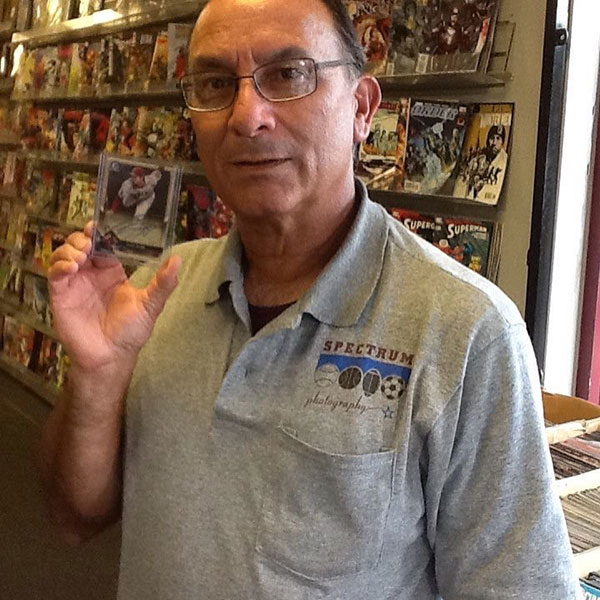 JS – As it relates to particular products, what has performed well in 2019 and what has made those products so popular? Are there any products that are on the release calendar you are really looking forward to in the next few months?
MP – 2019 Bowman Chrome Baseball, 2018-19 Panini Prizm Retail Basketball, 2018-19 Hoops, 2019 Topps Heritage High Series Baseball, 2019 Topps Series II Baseball, and 2019 Topps Allen & Ginter performed well for us. I am looking forward to 2019 Bowman Draft Baseball, and 2019 Panini Prizm Football.
JS – Sports card shows were huge during the '80s and '90s and seem to be popping up more frequently today. How prevalent are card shows in your area in 2019 and how active are you in participating?
MP – Personally, I do not do card shows. I spend a lot of time at the shop so I am always around cards. But for those interested, we do have a local show that is held at a local hotel every three months.
JS – What are some of the major positives within the hobby and industry right now? What are you hearing from your customers right now in regards to the industry? What do they really love seeing from a product or support standpoint?
MP – Some positives are the pulls. The same guy that pulled the Ohtani pulled a Mike Trout 6/10 auto from Inception Baseball. Customers like pulling good autographs. I like that I still see children. The hobby seems to have priced them out of it.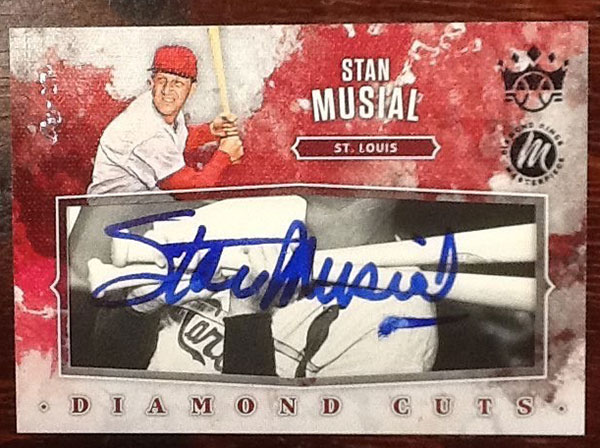 JS – On the contrary, what are some areas you think could be modified to improve the customer experience? What type of feedback do you get from your customers in this area?
Parker – When it comes to improvements, most people that come into my store dislike redemption cards. My customers prefer to pull the autographs from the pack as opposed to waiting on the redemption to fill.
HR Sports Cards & Collectibles
Michael Parker
(916) 443-1415
2231 10th Street
Sacramento, CA 95818
Hours
Monday-Friday: 11AM-6PM
Saturday: 12PM-5PM
Sunday: Call
Facebook – HR Sports Cards and Collectibles