Library Find of The Day: Gordon Hayward Sure Has Grown Up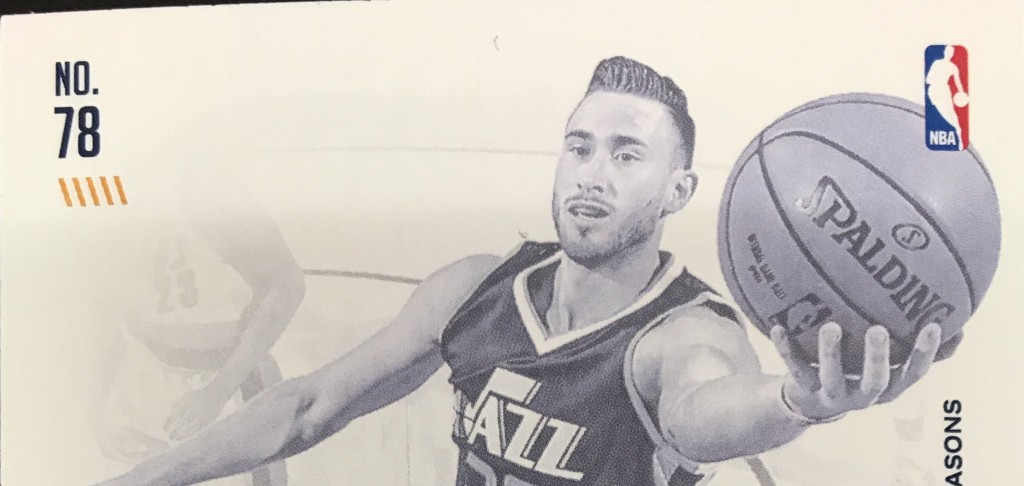 Beckett's library is a pretty extensive collection of cards, collectibles, and Beckett magazines, so it's pretty easy to waste a few hours back there. But today, with Gordon Hayward dominating the sports news (Dak Prescott notwithstanding), I decided to go see what we had back there related to Hayward.
Then
Though he's become an All-Star and a guy worth $128 million, the shaggy-haired small forward from Butler had a lot of doubters his rookie season. And he didn't get many opportunities to prove those doubters wrong, as he only started 17 games his rookie season. I learned this fact from his 2011-12 Panini Past and Present Bread for Energy insert card.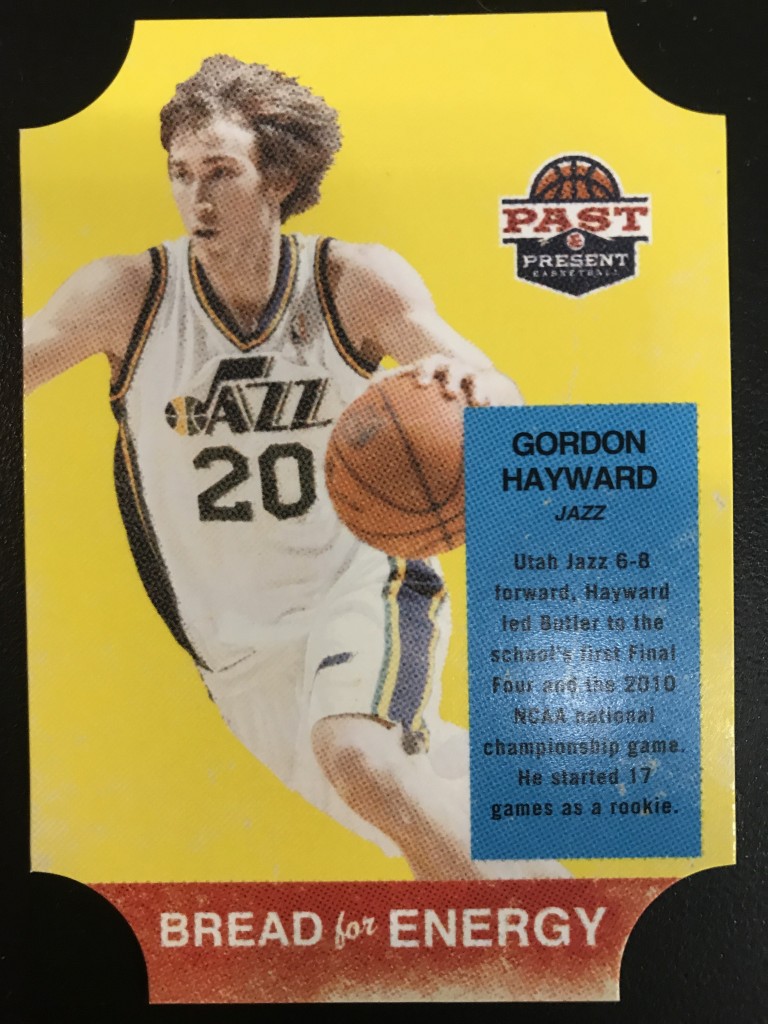 And Now
Hayward eventually built muscle, blossomed into a star, and figured out how to style his hair as you can see in this 2016-17 Panini Prestige.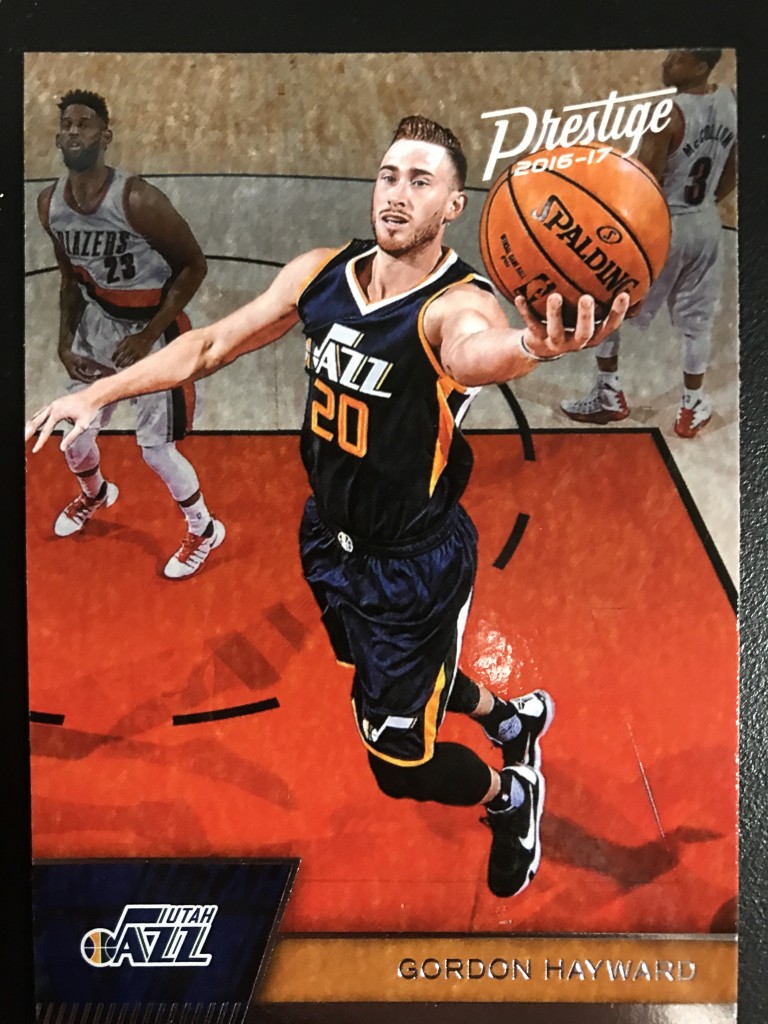 Hayward is reuniting with his college coach Brad Stevens in Boston. At the rate Hayward is maturing, he's going to look older than Stevens soon…if he doesn't already!
If you're a Celtics fan and in the market for some Gordon Hayward cards, you can find more than 1,200 for sale in the Beckett Marketplace, both shaggy-haired youngster and slick All-Star.