Legal filings piling up in the hobby …
When you click on links to various merchants on this site, like eBay, and make a purchase, this can result in this site earning a commission.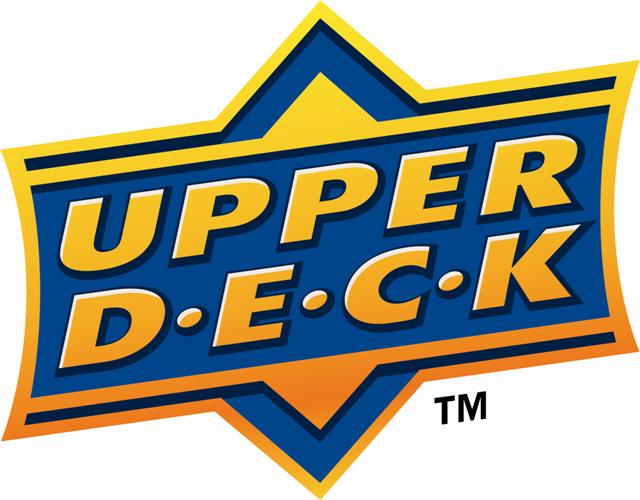 A pair of lawsuits have been filed this month with card companies sparring for one reason or another.
First, Upper Deck International is suing Upper Deck over a $1 million loan from UDI to help settle the Konami lawsuit over counterfeit Yu-Gi-Oh! trading cards. According to the complaint, UDI presumed that the settlement would clear any legal entanglements with Konami for both companies. Meanwhile, according to this report, UD Chairman Richard McWilliam told Konami that UDI wasn't interested in settling.
A second lawsuit filed this month has Topps suing Leaf for unauthorized use of images of its trading cards in Leaf's 2011 Best of Baseball sales materials.
The product, which includes one re-purchased professionally graded card and one cut autograph card in every pack, had sales materials showcasing 16 non-Leaf creations with 11 of those being from Topps products. The most prominently displayed card is Topps' most-iconic release, the 1952 Mickey Mantle. Only two cards shown on the sellsheet were new Leaf creations made for the product.
Leaf denied any wrongdoing to TMZ.com, which also reported that Topps warned Leaf about similar practices last year.