Kings of Hockey: Los Angeles wins the Stanley Cup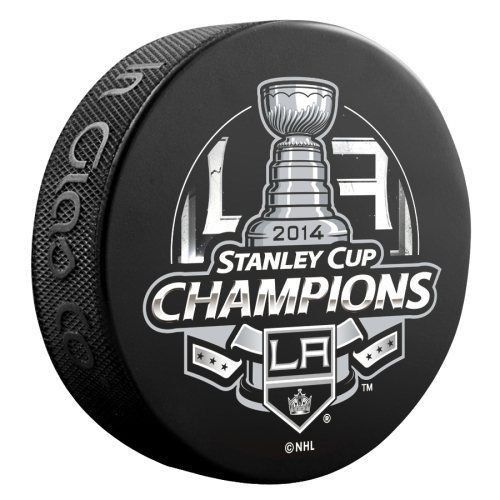 By Susan Lulgjuraj | Beckett Hockey Editor
This year's Stanley Cup Final may not look like a hard-fought contest between the Los Angeles Kings and New York Rangers in years to come, but this series was close with three of the five games going into overtime. In the end, the Los Angeles Kings came out on top winning their second Stanley Cup in three years.
Only one game didn't have suspense, but it doesn't matter now. The Kings managed to get that magic goal when it counted, winning each of the three overtime games in the Stanley Cup Final.
Some players shined, others will find new life in the hobby.
Here are the players who might be getting a bit more cardboard love this offseason: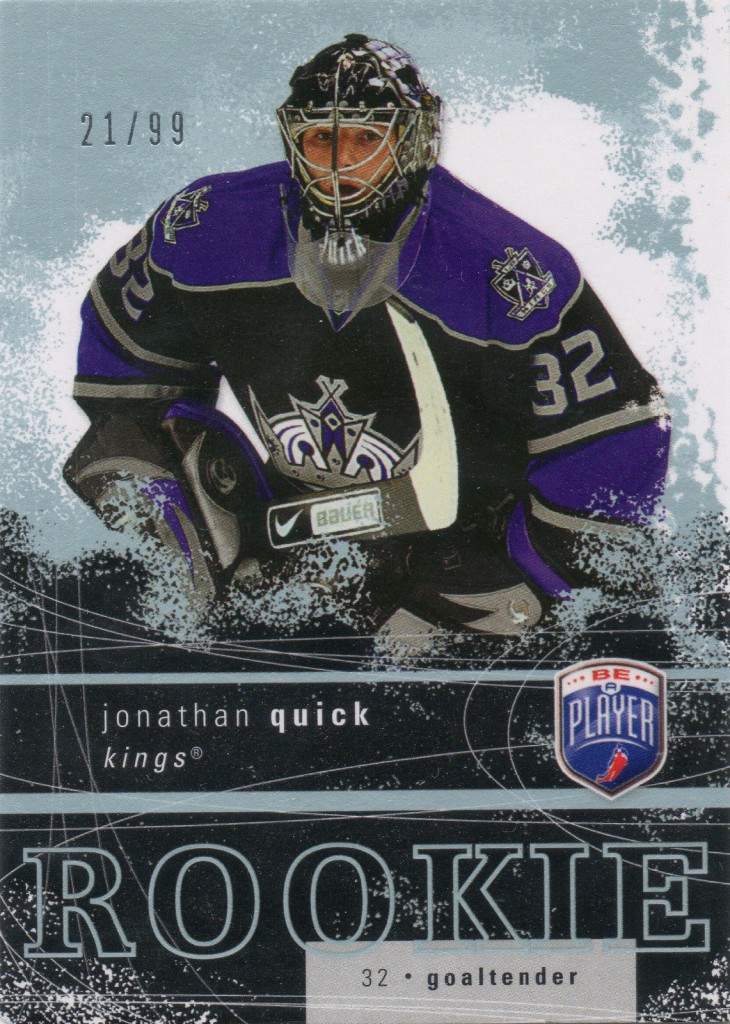 Jonathan Quick | Goalie
Quick became popular after Los Angeles' first Stanley Cup win. His Rookie Cards sky rocketed in value and collectors wanted to own a piece of the Kings netminder. A second title in just three years may give his cards another boost. He even managed a shutout in Game 3 in the Final.
Quick has just three Rookie Cards with his 2007-08 Be A Player (numbered to 99) being his most sought after. However, a number of high-end cards on the market over the past couple of years, including autographs and memorabilia have given collectors something more to chase.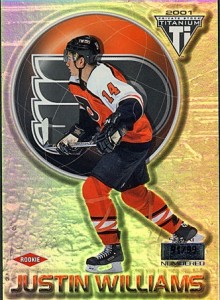 Justin Williams | Forward
Williams has won three Stanley Cup titles, and now adds a Conn Smythe Trophy to his shelf. During the Stanley Cup Final, he was remarkable. He had two goals and five assists, but no goal was bigger than the winner he scored in overtime in Game 1. He had nine goals and 16 assists in the Stanley Cup Playoffs.
Williams's cards are relatively inexpensive, at least before the playoffs started. He's had cards made of him for more than 10 years, but Williams has just 88 autographs. That will likely change very soon.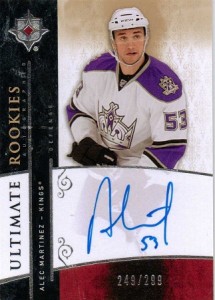 Alec Martinez | Defenseman
Martinez had just one goal in the Final – the Cup-clinching goal in double overtime that sent the fans in the Staple Center into an uproar. He also scored the goal that sent the Kings to the Stanley Cup Final.
Martinez's card resume is not very long. He has just 122 cards with 12 Rookie Cards and 10 autographs. A few fans may want to pick up his cards now.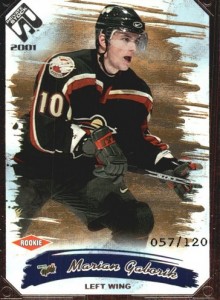 Marian Gaborik | Forward
The former New York Ranger had a sensational playoffs. In 26 games, he had 14 goals and eight assists, including three power player goals. Gaborik gave it to his former teammates, scoring twice in the Stanley Cup Final, including the goal that tied the game 2-2 in the third period.
Gaborik has been a popular player over the years, included in many products. His Rookie Cards came out at a time when there weren't many autographs on them, but there are a still number of them in high demand such as his 2000-01 Private Stock numbered to 155 copies.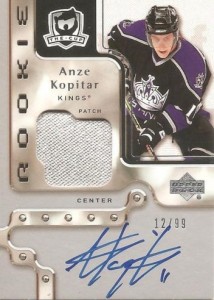 Anze Kopitar | Center
Kopitar was one of the biggest beneficiaries after the last Stanley Cup win. He is one of the top collectible players. Kopitar has more than 1,600 cards with 337 autographs and 762 memorabilia cards on the market. One of his top cards is his 2006-07 The Cup Rookie Card featuring an autograph and jersey piece numbered to 99 copies.
Susan Lulgjuraj is an editor at Beckett Media. You can email her here with questions, comments or ideas. Follow her on Twitter here. Follow Beckett Media on Facebook and Twitter.