Jose Bautista's bat flip ugly Christmas sweater is epic, but it's not the only one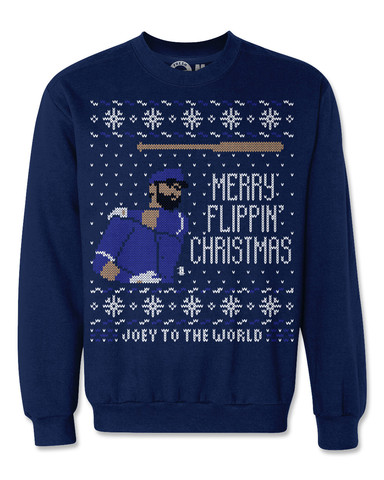 By Ryan Cracknell | Hobby Editor
Jose Bautista made a statement in the ALDS with his instant-classic Game 5 home run and even more epic bat flip. It was only a few days before it became a tattoo. Now it's taken the ugly Christmas sweater trend to a new level.
"Merry Flippin' Christmas," indeed.
The MLBPA-approved sweater, which is produced and sold by online retailer Fresh Brewed Tees, is getting lots of attention for its unconventional take on the memorable moment. But it's not the only baseball-themed Christmas sweater available.
Miggy Pudding, anyone?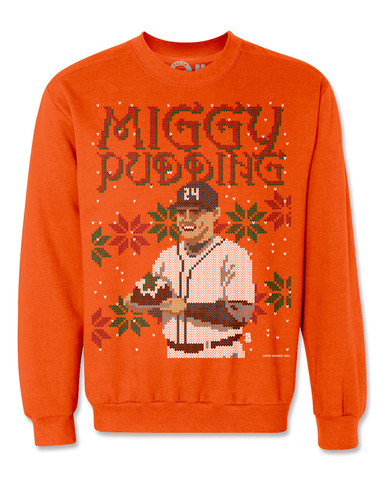 Or maybe you're looking for something with a little bit of World Series appeal.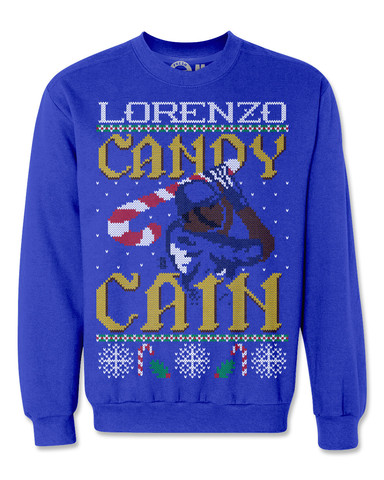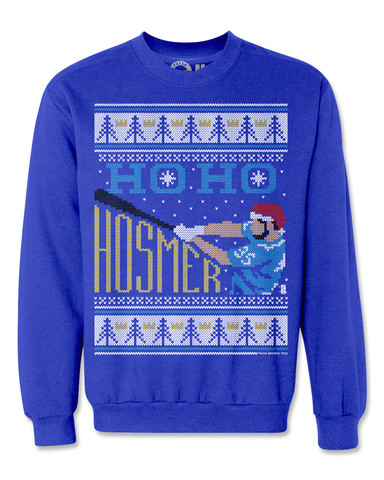 Whichever you choose (or not), don't forget to have a "Merry Kipnis!"