Joe Orlando Named Collectors Universe CEO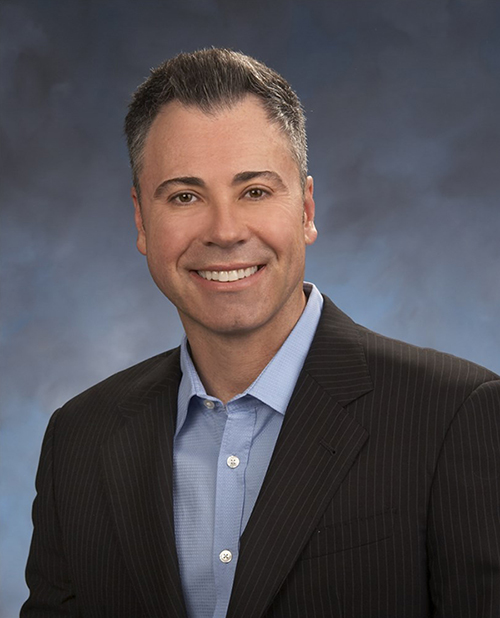 Joe Orlando has been named the new CEO of Collectors Universe, Inc., the parent company of PSA.
Prior to his promotion, Orlando had been president of PSA since 2002 and PSA/DNA since 2003. He originally joined the company in 1999.
Steve Sloan, Collectors Universe marketing director, has taken the position of PSA's vice president.
"Congratulation to Joe Orlando and Steve Sloan on their well-earned new assignments,"' said Kevin Isaacson, Beckett Media vice president. "Although our companies compete in some areas of the hobby, Joe and Steve have always been quality partners. I wish them unprecedented success in their enhanced roles with Collectors Universe."
Orlando takes over from Robert Deuster, who announced his retirement in August. Deuster had been Collectors Universe CEO since 2012.
Both Orlando and and Sloan start their new roles immediately.