Need a shrine for baseball season? This Jobu figure can get you started.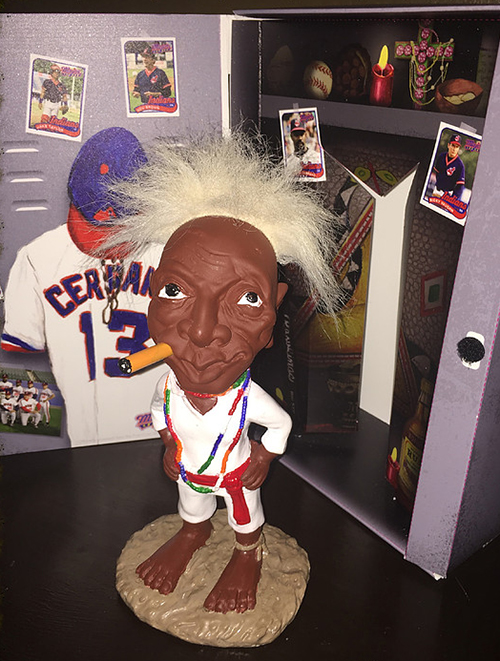 By Ryan Cracknell | Hobby Editor
In case you're looking for a superstition in the hopes of helping your favorite baseball team this year or maybe to will your fantasy team into a few extra points, you may want to clear some space for a small shrine. A Jobu figure is ready to fill that space.
Officially licensed, the Jobu figure is modeled after the figure made famous in Major League. He was the good-luck charm for Pedro Cerrano (played by Dennis Haysbert).
It stands ten-inches tall and comes with the same general model as the one used in the movie. It's not an exact likeness, but it's close.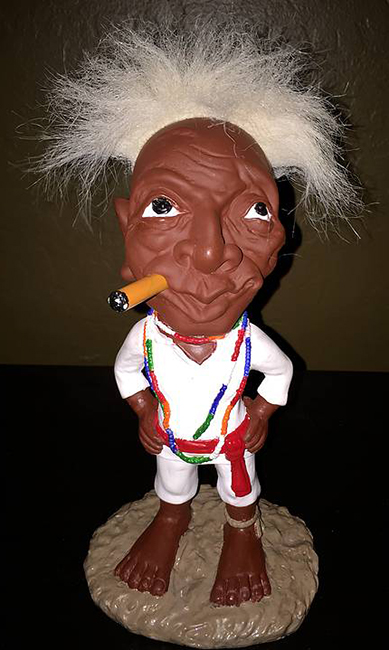 Adding to the figure's details, and display possibilities, is the packaging. The box is intended to be like Cerrano's locker. There are all sorts of knick knacks pictured on the inside including cards that have the 1989 Topps Baseball design. They're similar to the ones used in 2014 Topps Archives, but the images and player selection are both different.
One thing that you have to bring yourself is Jobu's rum.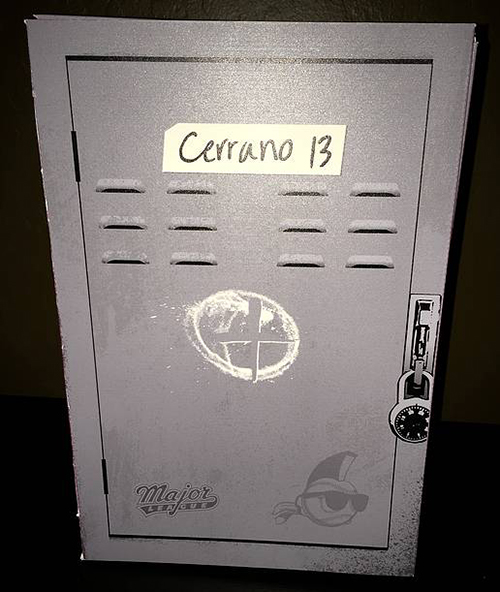 If you don't find one locally, the Jobu bobblehead retails for about $40 online.
The statue was also included in Topps' set of online-exclusive Major League jumbo cards.
Comments? Questions? Contact Ryan Cracknell on Twitter @tradercracks.