Jim Beckett to serve as honorary co-host of 2016 Industry Summit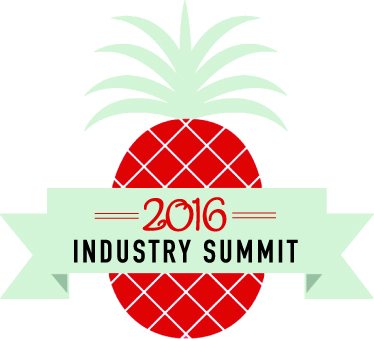 After a 10-year hiatus from industry trade conferences, Dr. Jim Beckett will serve as honorary co-host of the 2016 Industry Summit.
Dr. Beckett annually attended and sponsored events during the first 20 industry conferences, but after selling Beckett Media in 2005, has prioritized family life and community interests during the past decade. This year's conference – held Feb 21-25 in Honolulu – marks the 30th anniversary of Kit Young's iconic event, providing a unique re-engagement opportunity.
Dr. Beckett will serve along with Young as an honorary co-host, and will formally open the 2016 Summit with a morning address on Monday, Feb 22.
"I'm looking forward to it," Dr. Beckett said. "To me, it's always been one of the two biggest industry events of the year – the Summit and the National."
The 2016 Summit brings together league executives, industry insiders, manufacturers, dealers and vendors under the annual theme of "Partners in Progress."
"There's some great people in the industry," Dr. Beckett said. "I look forward to reconnecting with friends. I really enjoy The National, but the Industry Summit has always been fun and is at a little more of a leisurely pace."
The 2016 Industry Summit runs from Feb. 21-25 at the Sheraton Waikiki in Honolulu. Early-bird registration runs through Dec. 31, 2015. Contact Summit host Kevin Isaacson by email or at 715-584-4939 for registration and visit www.TheIndustrySummit.com for more information.