Jeremy Lin, Houston Rocket … now what?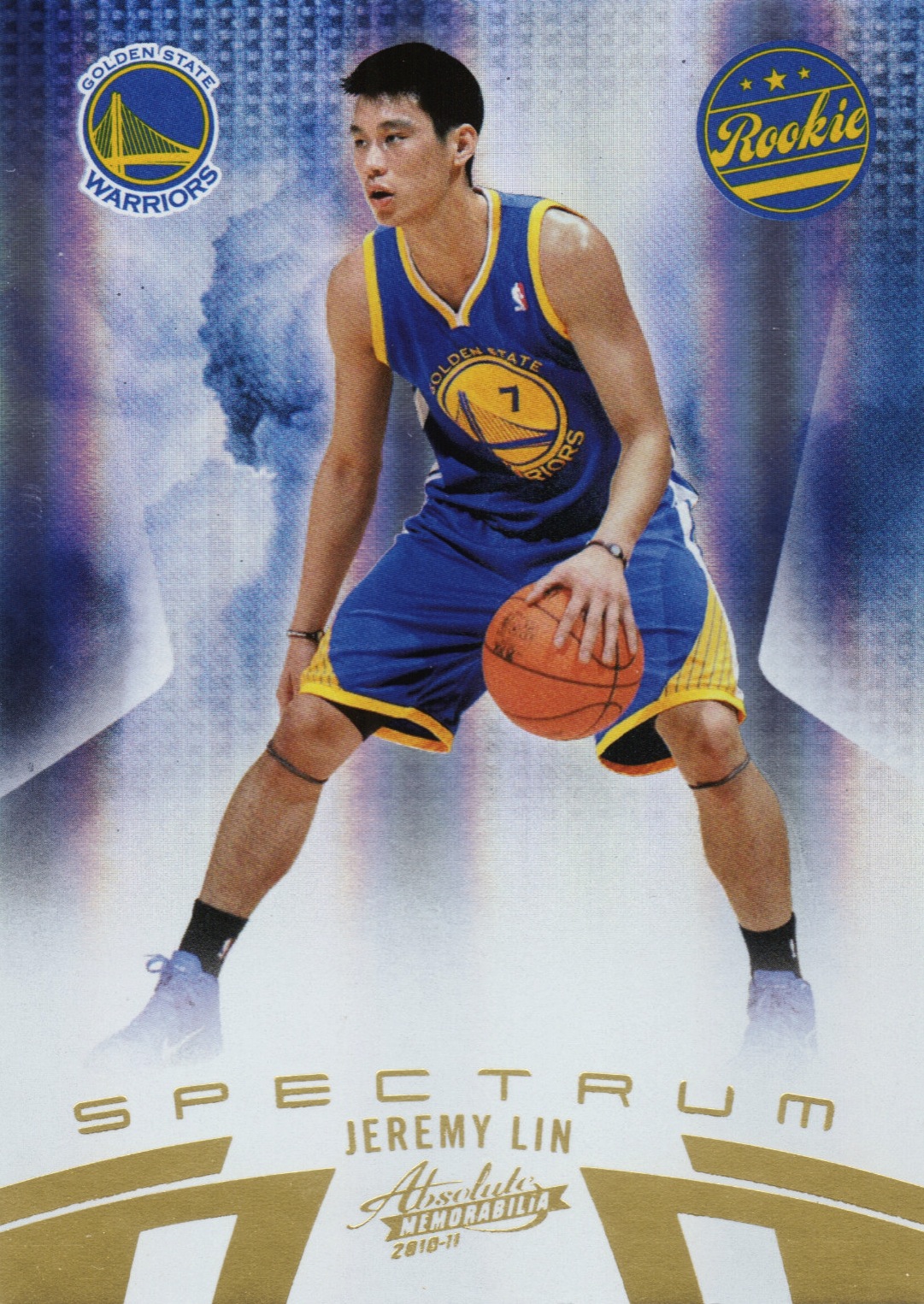 By Chris Olds | Beckett Basketball Editor | Commentary
One of this past season's biggest stories was the tale of Jeremy Lin, who came out of nowhere to become the biggest thing in The Big Apple as a star for the New York Knicks for a couple months and then faded just as quickly due to injury.
The point guard's meteoric rise was one that's perhaps unparalleled — at least in a few years — and sparked a run on cardboard not seen on the hardwood in some time for a player not named LeBron. His 85 total cards, not including those too rare to price, still command a total of $13,994 to own. (Need an OPG or checklist? Click here.)
Now, he'll return to the Houston Rockets — a team he briefly played for — after signing a $25.1 million three-year deal, according to ESPN.
We want to know … what do you think this will do for his cardboard?
—
Loading ...
—
Chris Olds is the editor of Beckett Basketball magazine. Have a comment, question or idea? Send an email to him at colds@beckett.com. Follow him on Twitter by clicking here.