Jason Collins' announcement might spark added interest in his cardboard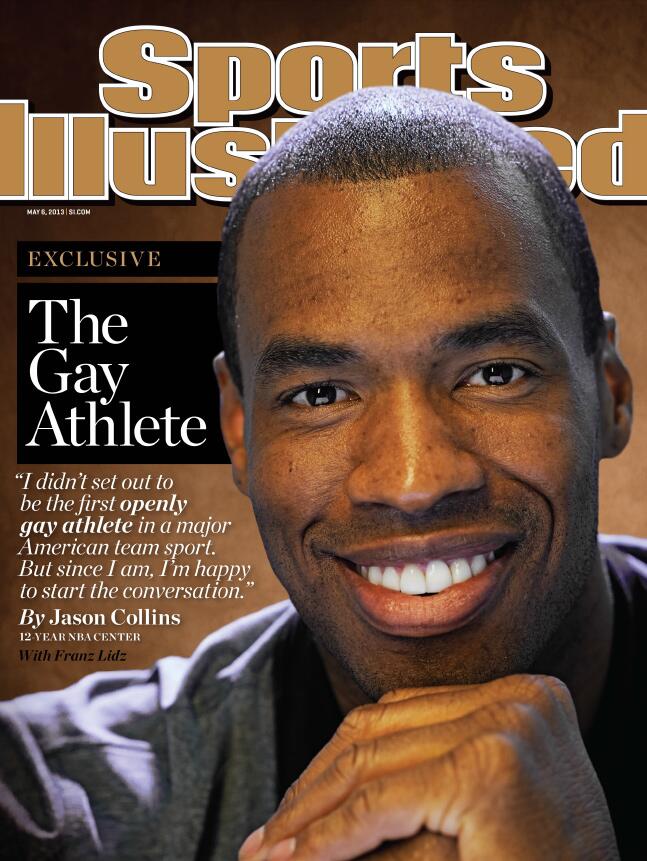 By Chris Olds | Beckett Basketball Editor | Commentary & Opinion
Will a historic first prompt added interest in his basketball cards?
NBA veteran Jason Collins is the first active player in a major American sport to announce that he's gay, according to a cover story for the May 6 issue of Sports Illustrated, and that's the big question.
What might this mean for his basketball cards? Well, that remains to be seen, but it should be obvious to many that it's a significant piece of social history in sports — though it ultimately has little bearing on the court, where the 13-year veteran has averaged 3.6 points and 3.8 rebounds a game in his career.
Collins is a free agent now, last playing for the Washington Wizards, and he will be a player who will be watched — that's one thing that's definitely certain.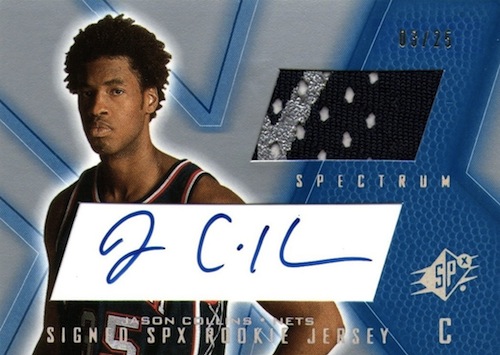 "Now I'm a free agent, literally and figuratively," he wrote in the magazine's cover story. "I've reached that enviable state in life in which I can do pretty much what I want. And what I want is to continue to play basketball. I still love the game, and I still have something to offer. My coaches and teammates recognize that. At the same time, I want to be genuine and authentic and truthful."
On cardboard, the Stanford product appears on just 227 cards (checklist and OPG) valued at little more than $1,300 and has 40 Rookie Cards and just nine certified autographs. All but one auto comes from his rookie season in 2001-02 and most have sold for $10 or far less. None typically have sold for more than $30.
His earliest cards in the Beckett database are school-issued Stanford releases, while he actually hasn't appeared on any cards at all since 2009-10 when he appeared in SP Game Used and Exquisite Collection from Upper Deck.
Asking prices for a handful of Collins' autographs have gone from less than $3 to around $10 or more on some online sites, while eBay sales have remained relatively dormant for cards of the NBA journeyman.
Chris Olds is the editor of Beckett Basketball magazine. Have a comment, question or idea? Send an email to him at colds@beckett.com. Follow him on Twitter by clicking here.
Loading ...