James Bond Trading Card License Lands at Upper Deck
The James Bond trading card license is on the move. Upper Deck has added the franchise to its entertainment stable.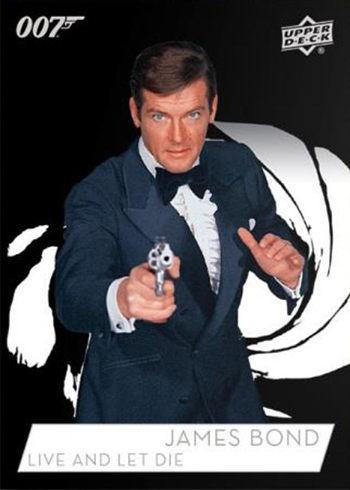 The deal with EON Productions, covers not only trading cards but trading card games as well.
While no specifics on any sets have been announced, collectors can expect the first James Bond trading card sets from Upper Deck in early 2019. Like most of the company's recent non-sport sets, it'll be available both in traditional hobby channels and through the e-Pack platform.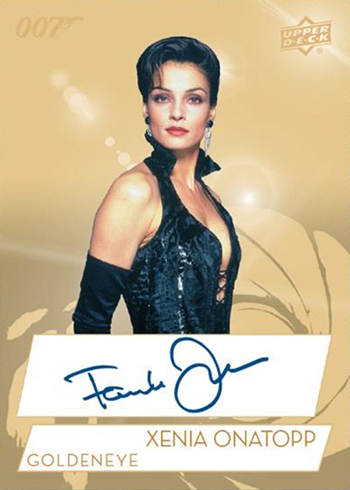 James Bond trading cards date back to the early days of the films in the 1960s. Most recently, Rittenhouse has held the license for approximately 15 years.