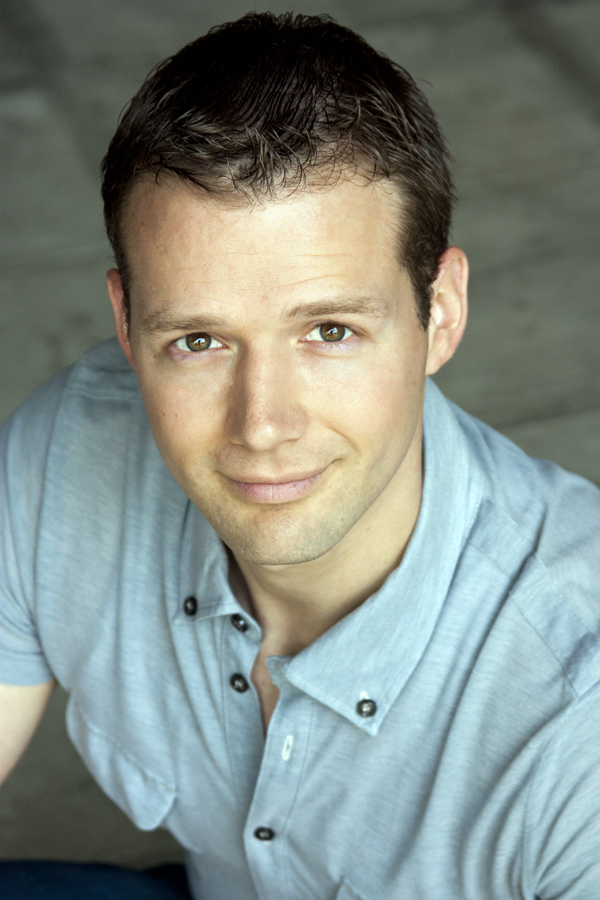 By Susan Lulgjuraj | Beckett Sports Card Monthly Editor
Ivan Lovegren's love of cards started like many other collectors. He got a pack of cards as a child and love for the hobby blossomed.
Opening a pack of cards isn't where the fun ends. Sometimes the best stories are the ones that don't always work in your favor, but are enough for a good laugh – or video series – down the road.
Lovegren has created "The Breaks," a web series looking at the funny, but not always good, moments of collecting through the ups and downs.
"Most of the ideas come from my own experiences – I have this horrible tendency to somehow make every mistake once, and that's how I learn," Lovegren said. "For example, (the second) episode has to do with me justifying a low-ball bid on a case of 2013 Topps Inception, but who can ever stop at just one bid?"
The first video of The Breaks has to do with Lovegren's entire day being consumed for a hobby box to arrive. He forgot to run an important errand for his girlfriend, which then caused her to give him an ultimatum – Me or The Cards?
"My growing obsession with sports cards over the past few years was starting to try my real life girlfriend's patience a little too much, so now I have "The Breaks" as an excuse to continue card collecting for the sake of my acting career," Lovegren said. "I joke, but she is incredibly supportive of everything I do, so for her sake I have reined it in a little bit in regards to time spent collecting, sorting, collating. Though to be fair, she may have a point – I think my cards take up more closet space than her clothes."
Naturally, the idea for The Breaks occurred when he should have been working, but instead was opening cards. He spent the day looking up cards on eBay and tweeting to collectors instead of doing film production he already put off.
Lovegren said to himself: "If I want to be productive, I need to merge my card collecting with my film making!"
Three episodes are ready to go with two already on YouTube. The goal is to shoot six more episodes this year with scripts already planned.
Perhaps the other episodes will include Lovegren's other experiences such as selling a huge lot of hits eBay and then realizing shipping was worth more than the cards,or buying un-authenticated autographs or missing an audition because he was opening cards or having a great card sold cheaply at a garage sale because he stepped away from the table.
Seems like Lovegren has a lot of material to work with.
Susan Lulgjuraj is an editor at Beckett Media. You can email her here with questions, comments or ideas. Follow her on Twitter here. Follow Beckett Media on Facebook and Twitter.