Is Turkey Red coming to football?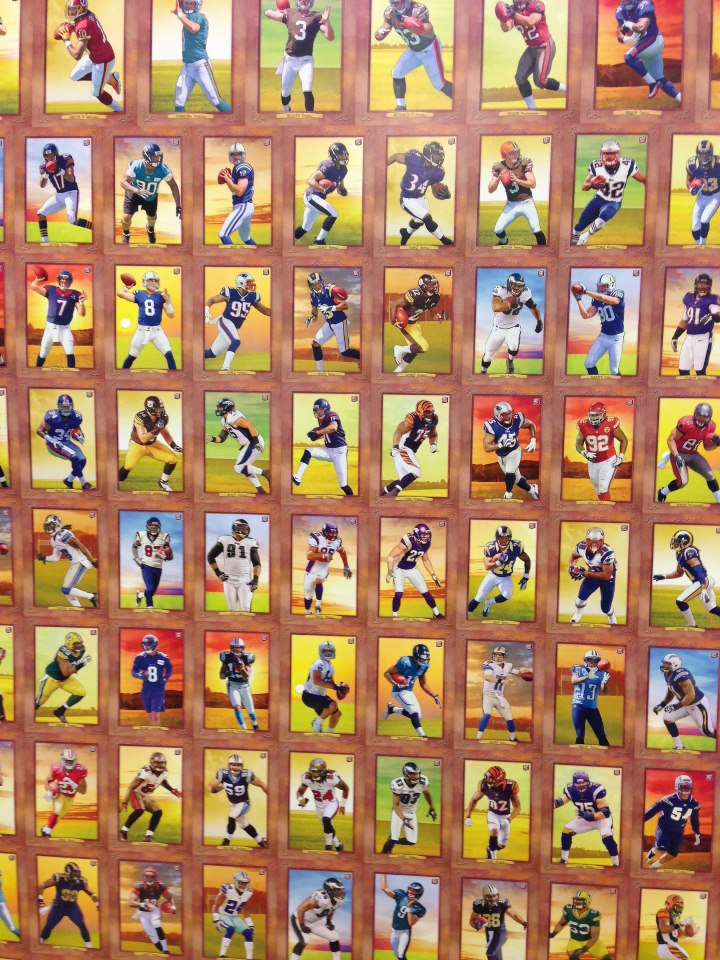 By Susan Lulgjuraj | Beckett Football Editor
Searching the Internet could lead to some interesting stuff.
Today, I ventured over to the Topps site to get a football checklist and stopped from surprise. Listed under products with the big yellow "New" star was 2012 Topps Turkey Red – for football.
The 2012 Topps Turkey Red football checklist (click here) shows 100 base cards with rookies such as Robert Griffin III and Andrew Luck on it (of course, they are both short-prints).
Topps posted a picture of an uncut sheet on its Facebook page and said the product would be available online later this month.
The company recently released a baseball Turkey Red as an online-only product with 12 cards, including an autograph, for $20.
Topps produced the Turkey Red product for football in 2005 and 2006.
Susan Lulgjuraj is an editor of Beckett Football. You can email her here with questions, comments or ideas. Follow her on Twitter here. Follow Beckett Media on Facebook and Twitter.