Is Topps About to Be Put Up For Sale?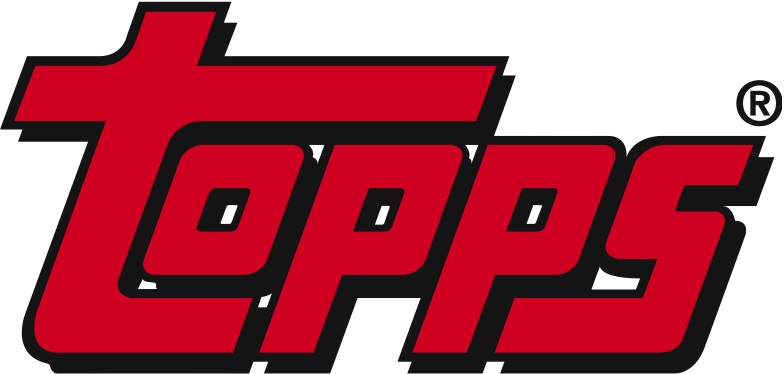 Could Topps be sold in the not-too-distant future? According to Bloomberg's Keil Porter, their parent company could be putting up the For Sale sign soon.
Porter suggests that a possible scenario would see Topps' card and candy divisions split up. From there, one or both could be sold by owners Madison Dearborn Partners and Michael Eisner's Tornante Company. But there's also the possibility that they might keep both.
The two companies bought Topps in 2007 for $385 million and made it private. The card and confectionary company had been publicly traded before that. At the time, Upper Deck was also trying to buy Topps.
So what does this mean for collectors?
Right now, likely nothing. It's business as usual. Topps has announced products in baseball all the way through August so far and probably have them planned even further. Other licenses like Star Wars, The Walking Dead and UFC also have products announced to come out several months from now.
Any potential sale is likely going to take some time.
We have reached out to Topps for comment but did not get an immediate reply.
Comments? Questions? Contact Ryan Cracknell on Twitter @tradercracks or by email.