Introducing the Beckett Bonus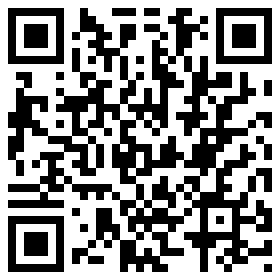 You may have seen them on a few sports card boxes lately, but you'll likely see more of these QR codes elsewhere in the hobby, too.
Starting with our next round of magazines arriving in October, we'll include a little something extra — it could be a link to something you can't watch in a magazine but you can find right here on Beckett.com/news.
Or, it might be a direct link to a hot player's Online Price Guide in the Beckett.com database to go along with a story in the magazine.
Or it might be a little something that, well, you just can't find anywhere else.
We're calling it the Beckett Bonus.
We'll only do one (ok, maybe two) in an issue but we hope that they will bring a few of our print-loving peeps who are out there over here, too.
Maybe, if we're feeling frisky, a code will include a little something else that's special — and we'll start them in October, which is slated to be Customer Appreciation Month on Beckett.com with prizes awarded daily.
Try this one if you have your code-reader handy … it' s just a teaser of sorts for who'll be appearing on the cover of the November issue of Beckett Baseball.