Industry Veterans Ted Barker, Al Muir Return to Beckett Media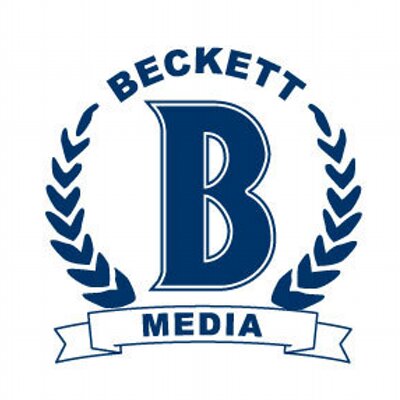 DALLAS – Industry veterans Ted Barker and Al Muir have rejoined the Beckett Media team as Senior Sales Executive and Hockey Editor, respectively.
Barker has built a stellar reputation of success and integrity during his career in the trading card industry that began in 1998 when he joined Upper Deck as Retail Channel Sales Manager. He also had successful stints at UDA, Donruss, Panini America and Beckett (2006-08) during a 30-year career in the licensed products industry. Barker and his wife, Deb, reside in Carrollton TX. He is a proud graduate of Ouachita Baptist University, an avid Texas Rangers fan and golfer.
"Our industry is built on passion and a love of sports. Helping our partners and clients bring that enjoyment to hobbyists in fresh and exciting ways makes us all want to run to work," Barker said. "I'm proud and excited to once again be a member of the Beckett Media team." 

Muir's first stint with Beckett Hockey came in 1991, where he was a price guide analyst during Beckett Hockey's inaugural season. By the time he left in 2008, he was the assistant managing editor overseeing the company's basketball and racing titles in addition to hockey.
"Al was a force behind the creation of Beckett Hockey more than 25 years ago," said Beckett Editorial Director Mike Payne. "He brings a great deal of knowledge and passion for the sport and the industry. It's great to have him back again."
Post-Beckett, Muir moved on to Sports Illustrated where he covered the NHL for SI.com before joining Panini America in 2011 to guide their entry into the hockey market. He returned to SI in 2012 before venturing into social media in 2016. Along the way Muir worked 17 years as an NHL off-ice official and coached several levels of youth hockey.
While he's thrilled to be back in the editor's chair, he's not returning to play his greatest hits.
"The hobby may be steeped in nostalgia, but I'm not here to look back," Muir said. "I'm excited by the potential to contribute to the growth of both the community and the magazine and I'm looking forward to engaging the passion of collectors for the benefit of both.
"Plus I get paid to have fun with cards again. How can you beat that?"