How You Can Help Ryan Freel's Family Build a Baseball Card Collection
Ryan Freel's dad is looking to build a collection of his late son's cards. The goal? Fill binders with card that Freel's father can pass down to his three granddaughters so they can know more about their dad.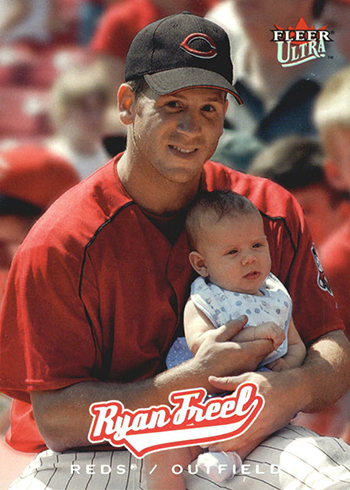 Whether it's a single common card or a box full of his cards, it doesn't matter. Any little bit will help with the project.
Cards can be sent to:
3737 Corwin St.
Bozeman, MT 59718
Freel played for five teams between 2001 and 2009. His most productive years came with the Cincinnati Reds from 2003 to 2008.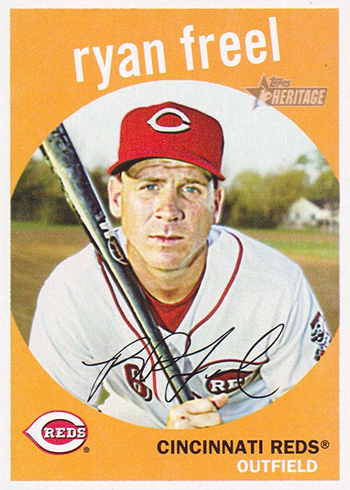 Freel died in 2012 of suicide. After his death, it was discovered he had CTE resulting from multiple concussions. Freel was the first baseball played diagnosed with CTE.