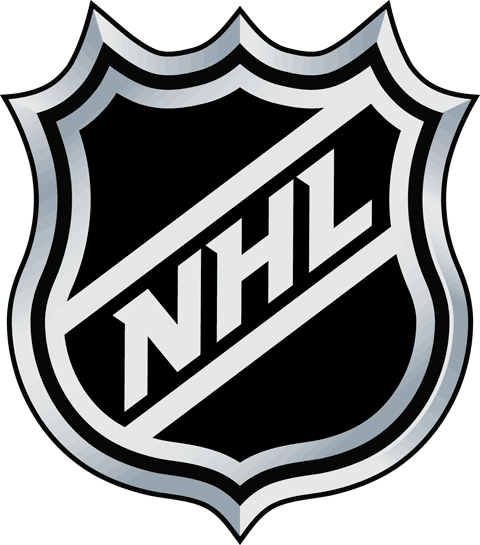 By Susan Lulgjuraj | Beckett Hockey Editor | Commentary
As the deadline for an NHL lockout looms, it seems ever more likely hockey will be at least delayed this year.
The NHL and NHLPA have yet to come to an agreement, and if one is not reached by midnight on Sept. 15, hockey will be in its second lockout in eight years.
When the 2004-05 season was canceled collectors found solace in their cards. This was the easiest way for them to deal with the disappointment of another work stoppage.
However, many currently wonder what will happen to hockey trading cards if there is another lockout.
Card companies did not want comment on the situation because of on going partnerships, but understanding what can happen is as simple as looking at the 2004-05 season.
The biggest hit will be to rookie-cased products such as SP Authentic or Upper Deck Series 1 where the Young Guns Rookie Cards are always a big hit.
Currently, high-end products are keeping collectors busy such as Panini Prime Hockey, Upper Deck's Ultimate Collection and The Cup. But all three are considered for the 2011-12 season.
The only two hockey products released for 2012-13 are Panini's Score and Upper Deck's O-Pee-Chee. These are both solid, inexpensive products with a few exciting rookies that didn't have cards last season. But they are missing – as will many of the products for the next couple of months – will be the top rookies of this year's draft such as top draft pick Nail Yakupov.
The most popular rookie in the early 2012-13 products is New York Rangers' Chris Kreider, which will have to carry the early rookie class if there is a lockout.
If there is a long-term lockout, or even a canceled season, the rookies from this season will likely be included on next season's cards, which is what happened in 2004-05 (Sidney Crosby and Alexander Ovechkin became rookies the same year).
Make no mistake though, a lockout will hurt all hockey products. With no hockey, collectors will likely not buy new product. Many have said they will just fill in gaps in their collections.
If the lockout goes for an extended period of time, card companies will likely hold back any items that have not been developed yet and just wait for next season.
Panini America has a card product scheduled for late October/early November that doesn't need a hockey season to be successful. Classics Signatures has a heavy focus on retired players such as Gordie Howe, Mark Messier and Steve Yzerman.
The first product that will be affected by a potential lockout is 2012-13 Artifacts from Upper Deck, which is scheduled to be released in early October. After that, UD doesn't have any other releases on its calendar listed on its Facebook page.
Panini also doesn't have hockey products listed on the production calendar but there are plenty of offerings from basketball and football on the way.
It seems the card companies are waiting for news that hockey will be back, just like the fans.
Susan Lulgjuraj is the editor of Beckett Hockey magazine. You can email Susan here with ideas, comments and questions. Follow her on Twitter here.