Here's an Easy Way to Make Money Off Your Unwanted Starting Lineup Figures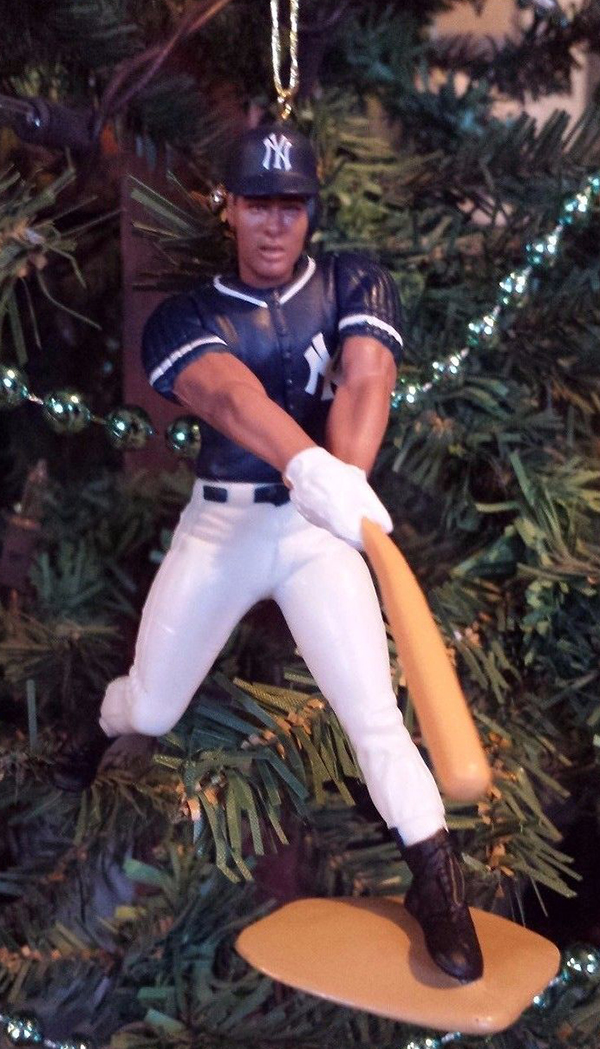 By Ryan Cracknell | Hobby Editor
In my house, it's not uncommon for a DIY-style show to be on where something is up-cycled. On these shows, people take something common, re-purpose it with a coat of paint or some sort and transformation and flip it. Sometimes it's a house renovation, sometimes it's a piece of furniture like a mirror or end table.
It turns out up-cycling is done in the hobby as well. Take a Starting Lineup figure, add a screw with a loop in on one end and a piece of string and all of a sudden you've got a Christmas ornament.
And guess what? People are paying decent money for them.
Starting Lineups were extremely popular back when they debuted in the late 1980s and early '90s. They have limited articulation and other than the name on the back of the jersey, it can be tough to make out a likeness. Yet, they carved out a large following both with kids and adults speculating on what they might be worth.
Some have still held some value, but most have not.
That doesn't mean they're not fun, but for those who bought them strictly as collectibles with value in mind, they probably don't care about nostalgia.
I'm not exactly sure how I came across them, but I came across someone on eBay who's taking SLU figures and reselling them as custom Christmas ornaments.
And it's brilliant.
While most sell for less than $5 a piece, that's more than most loose figures go for today. But there are exceptions that go much higher. At one point, the creator sold a Bart Starr for $51. Several others topped $20. Today, most SLUs sit in a box getting a lot of memories but not many sales unless they're marked at a dollar or two.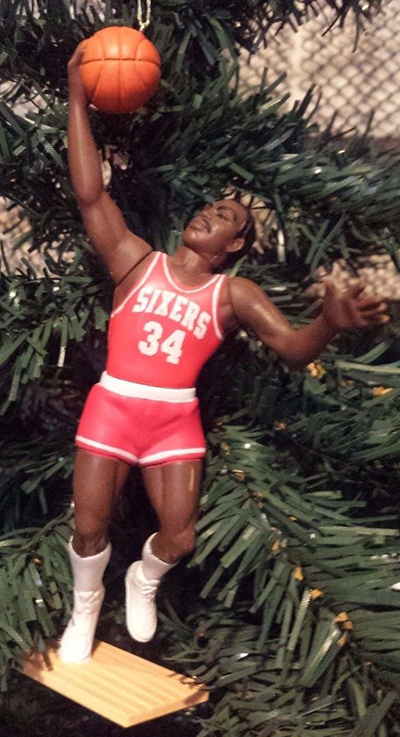 It's likely most of these ornaments are going to fans of the players, not collectors. And the approach is genius in a way. And let's face it, they look almost as good as most of the expensive and official ornaments made by Hallmark.
So if you've got a box of Starting Lineups collecting dust or cluttering your place, you might want to head down to Home Depot for some screws and get up-cycling.