Here's a Pennant from the Last Time the Chicago Cubs Won the World Series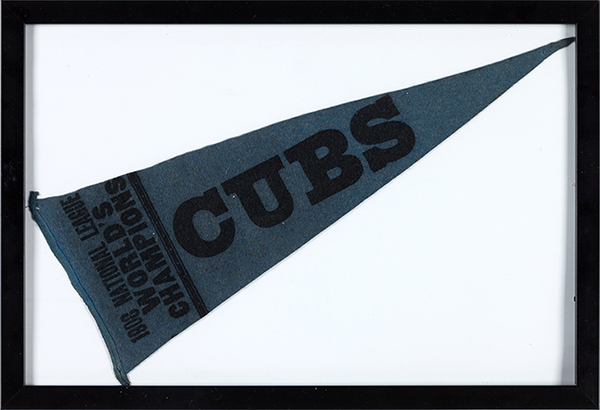 By Ryan Cracknell | Hobby Editor
The world was a very different place back in 1908. At least that's what the pictures tell me. But even back then, people found a way to collect and display their fandom. Heritage Auctions timed things perfectly for one particular item in their current set of sports auctions — a 1908 Chicago Cubs World Champions pennant.
According to the item's description, the pennant was found tucked away in the rafters of a Michigan barn. The consignors found it while they were cleaning it out in 1978 and have held onto it since.
It's in excellent condition, especially when you consider its age. The pennant has just a couple of minor condition issues — small tack holes in a pair of corners and a small bit of a corner is missing. It has an estimated value of $6,000. The current bid has passed $4,000. The auction for the 1908 Chicago Cubs World Champions pennant ends on November 18.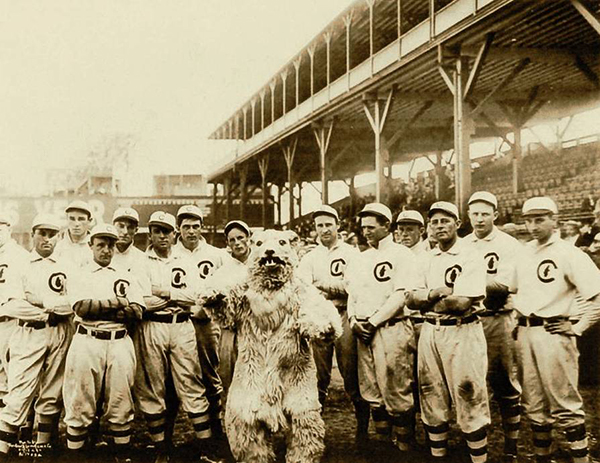 Comments? Questions? Contact Ryan Cracknell on Twitter @tradercracks.