Happy Cinco de Mayo – Beckett Pricing Insider
Today marks the anniversary of the Mexican Army's victory in 1862 over France in the Battle of Puebla. The Mexican Army was much smaller than France and they were not nearly as well-equipped so their victory gave the Mexican forces a big moral boost. The state of Puebla celebrates the holiday with parades and reenactments of the battle but the holiday isn't widely celebrated throughout the rest of Mexico.
In reality, Cinco de Mayo is more of an American holiday than anything else. Sometime in the mid-20th century, Mexican immigrants in the US began to celebrate Cinco de Mayo as a way to celebrate their heritage and culture.
Mexico's proximity to the United States means there are a number of players who have Mexican heritage, some of which you may not have known.
Here are a handful of those players:
Fernando Valenzuela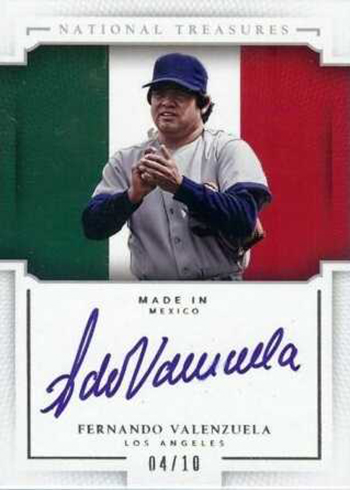 Born in Navojoa in Sonora, Mexico, Valenzuela exploded into the big leagues with his dominant performance throughout his rookie year. He came pretty much from out of nowhere and sparked the craze known as "Fernandomania."
He was the first player to win both the Rookie of the Year and the Cy Young Award and helped the Dodgers win the 1981 World Series.
Thanks to his great start and his flamboyant style on the mound, Fernando was an instant sensation and would draw large crowds from the Hispanic community. While there are no native Mexicans in the Hall of Fame, there are many people who believe El Toro should have a plaque.
Ted Williams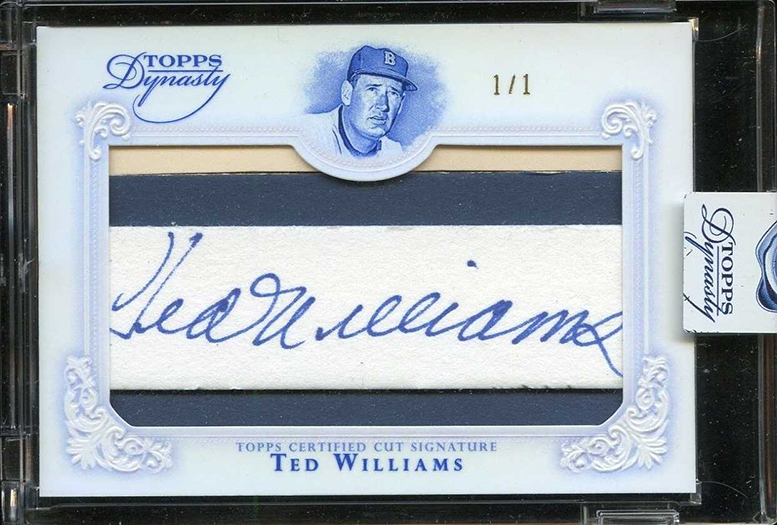 Not a lot of people know that one of the greatest hitters in MLB history was Latino. When Williams was growing up, it was a time in American history when tension among races was high. Williams' mom, May Venzor, was a Mexican-American born in El Paso, Texas. Both of her parents, Williams' grandparents, were Mexican.
Ted, who was born and raised in San Diego, understood the complications with race relations at the time. When he joined MLB in 1939, he was actually advised by his bosses not to disclose his Mexican heritage. This was still eight years before Jackie Robinson broke baseball's color barrier.
Adrian Gonzalez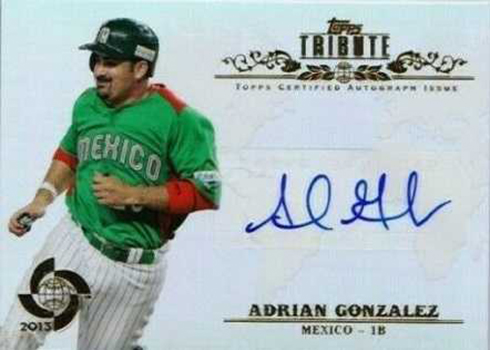 Born in San Diego in 1982 to Mexican parent, Adrian moved with his parents to Tijuana as a young child. Adrian grew up in Mexico before moving back into the San Diego area. He was the first overall pick in the 2000 MLB Draft. An all-around player, Gonzalez won four Gold Gloves at first base and two Silver Slugger Awards. He has been a member of Team Mexican in all four World Baseball Classic Tournaments.