Grey Flannel auctions big-money hoops relics
September may mark the start of the football season, but for Grey Flannel Auctions it means some legendary sales when it comes to basketball memorabilia.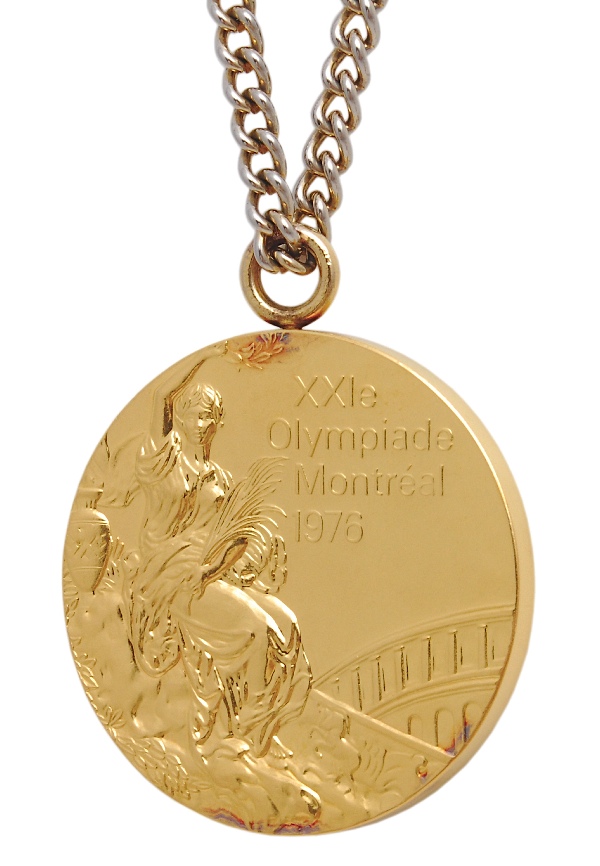 And the premiere item that sold via the Westhampton, N.Y.-based company this past weekend was the 1976 Olympic gold medal of six-time NBA All-Star Walter Davis — an exquisite piece of historic bling that collected 20 bids totaling $108,000 when the action closed at the seventh-annual Basketball Hall of Fame Induction Auction.
It wasn't the only piece of big-dollar memorabilia to sell in the 198-lot event as six game-used jerseys from the 1960s into the early 1990s each commanded more than $50,000 apiece.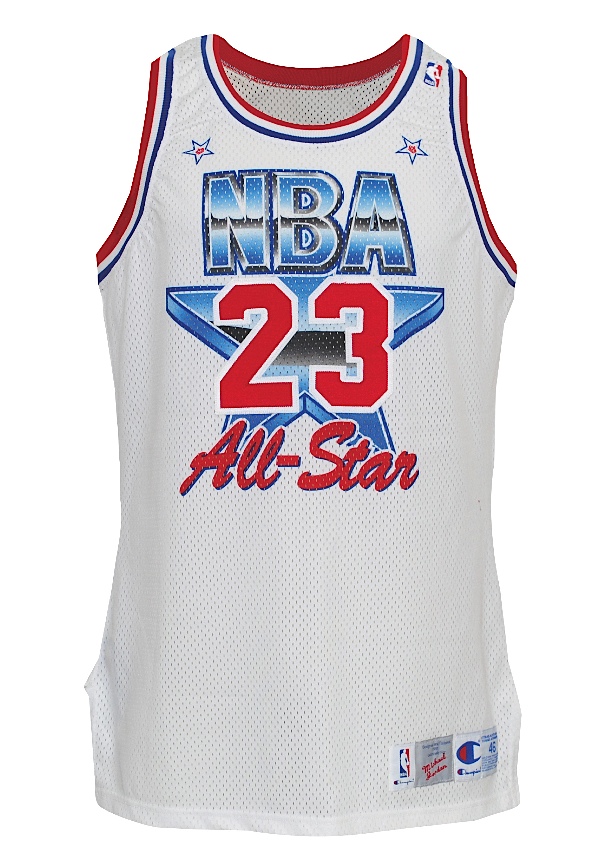 An East jersey Michael Jordan wore for the 1991 NBA All-Star Game netted just 12 bids but ended at $66,000, while Magic Johnson's West jersey from the event sold for $63,000 after 14 bids. Seven other jerseys from that year's game sold during the event with Alvin Robertson's jersey setting the low bar at $1,800. One other All-Star jersey was among the notable sales as Nate "Tiny" Archibald's 1973 jersey (and uniform with shoes) was sold and went for $78,000.
The priciest jersey sold was an early 1960s Jerry West Los Angeles Lakers home jersey, which collected 19 bids to end at $96,000, while a 1974-75 Bill Walton rookie home jersey went for $60,000 and a 1967-68 Connie Hawkins Pittsburgh Pipers home jersey went for $51,000.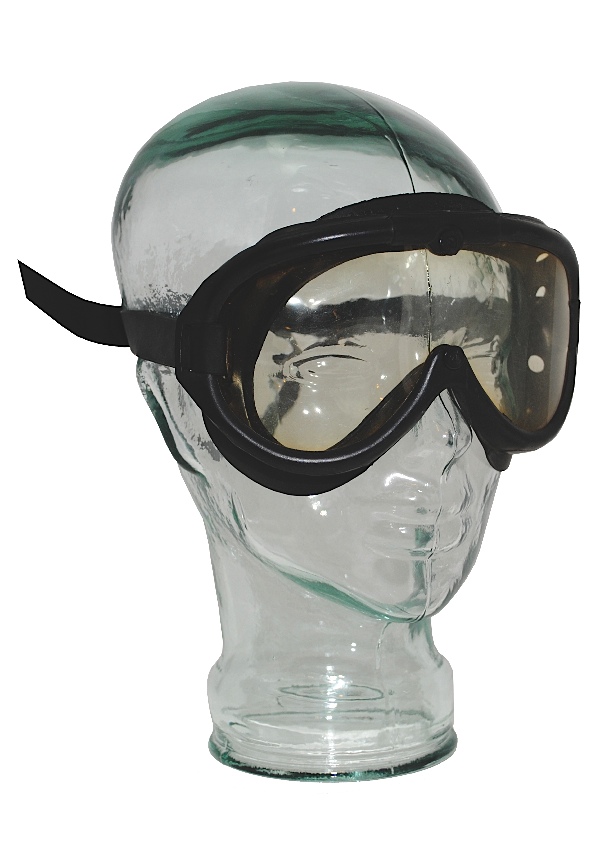 Among the more unusual items sold during the event was a photo-matched pair of goggles worn by Hall of Famer Kareem Abdul-Jabbar during the 1974 season. They drew the attention of 23 bidders and the auction ended at $6,000.
Card-wise, a 1961-62 Fleer basketball set with six cards graded went for $2,700, while a PSA 10 1986-87 Fleer Jordan Rookie Card sold for $8,536.