Grand Slam patches from In The Game Baseball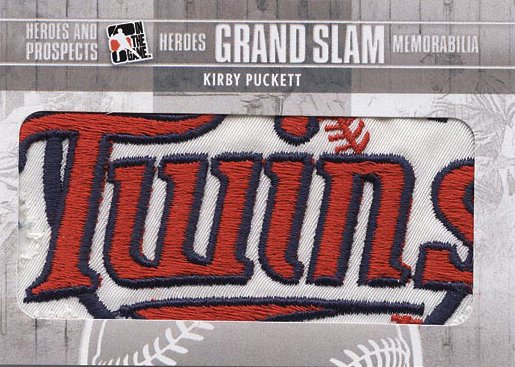 By Susan Lulgjuraj | Contributing Editor
With In the Game's baseball product coming out next week, the company couldn't help but tease just a few more Grand Slam pieces collectors will be able to find in 2011 ITG Heroes and Prospects Baseball.
This time it was all heroes.
This massive patch cards appeal to many different types of collectors. Player collectors will likely want to get a hold of these beauties. These are the kind of patches player collectors dream about when they get to add a new piece to their collection.
Set collectors might fancy these as well when they pictures what the entire set would look in one place.
These amazing patch cards are 1/1 though and should drop one per case. So they are going to be tough to pull.
But they are still pretty to look at.
I call dibs on the Derek Jeter.