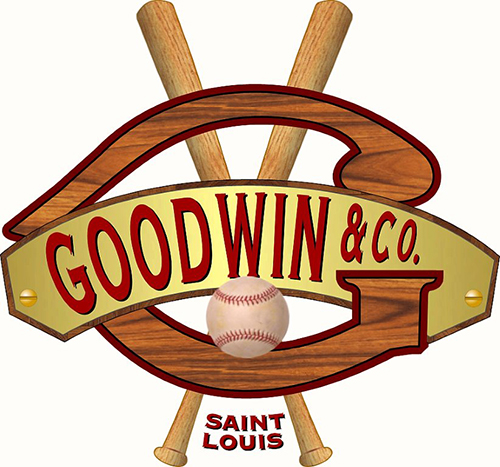 Goodwin & Co. has extended its Masterpieces & Uncommon Commons LXXII auction due to the tremendous damage and disruption of lives caused by Hurricane Irma in the last several days. This is also on top of the devastation caused by Hurricane Harvey just a short time ago.
The auction will now close on Wednesday, September 20.
"It wouldn't be right to close this auction when so many of our faithful bidders are unable to participate," company president Bill Goodwin said.
In addition to the extension, Goodwin & Co. has partnered with the American Red Cross to create several Irma/Harvey Relief lots as part of its November 2017 Auction. Collectors interested in donating lots to the Irma/Harvey relief fund may contact Goodwin at bill@goodwinandco.com.