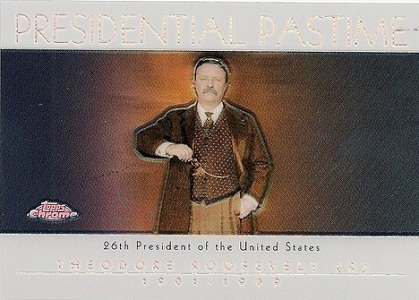 By Susan Lulgjuraj | Beckett Sports Card Monthly Editor
It's Election Day. That means Facebook and Twitter have been inundated with voting talk.
The presidential election won't be decided for hours – maybe not until tomorrow – so in the meantime, look at these cards of president and nominees from over the years.
1932 Presidents, issued by U.S. Caramel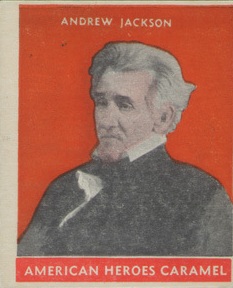 1952 U.S. Presidents, issued by Bowman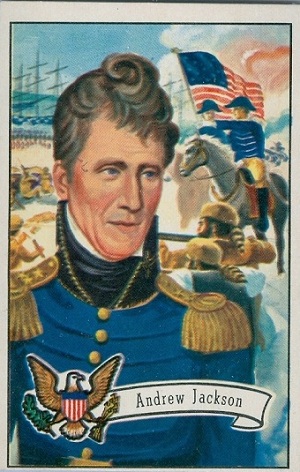 1956 U.S. Presidents, issued by Topps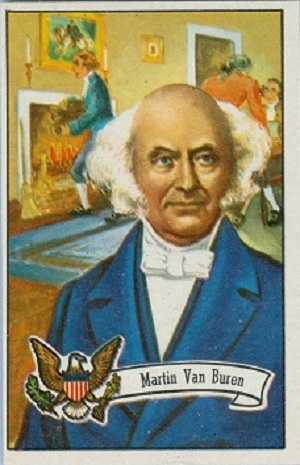 1954 Scoops – Lincoln Shot, issued by Topps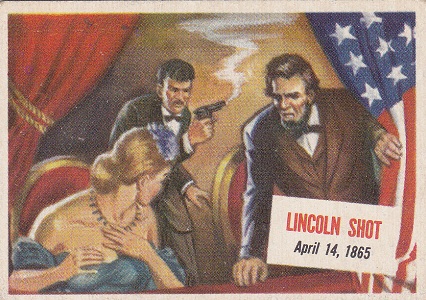 1972 U.S. Presidents, issued by Topps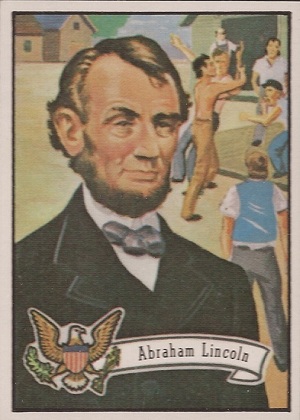 2004 History of the United States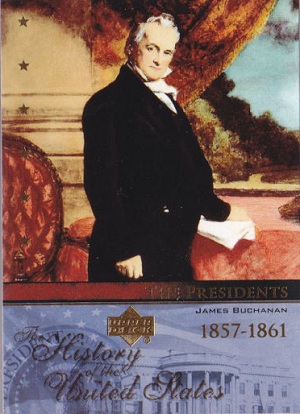 2006 Allen & Ginter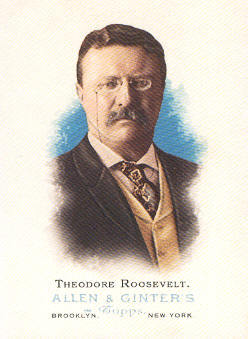 Today's candidates also have their shares of cards. President Barack Obama has hundreds of cards of him on the market. He's been included in several sets and even has his trading card set.
2008 Topps Campaign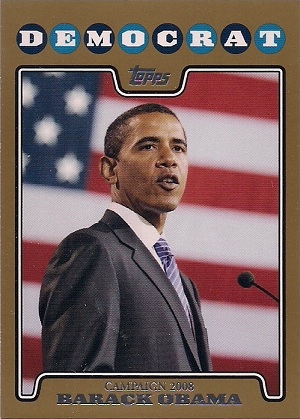 2009 TriStar Obak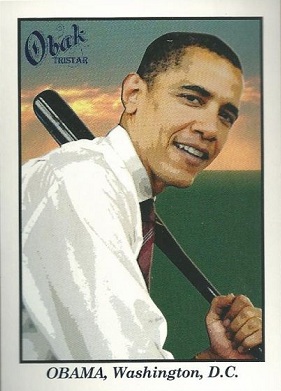 2009 Philadelphia, issued by Upper Deck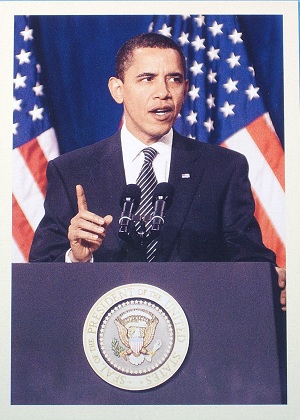 Republican candidate Mitt Romney first appeared on cards in 2008 with Topps Campaign cards and Upper Deck Presidential Predictors insert.
2008 Upper Deck Presidential Predictors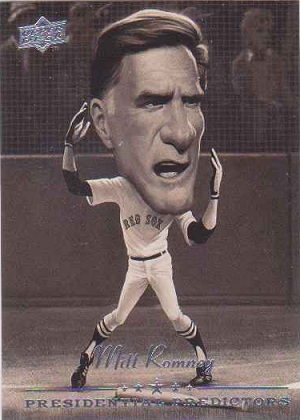 2011 Upper Deck Wide World of Sports World of Politics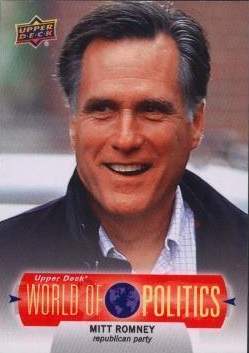 2012 Topps Update Romney Presidential Predictor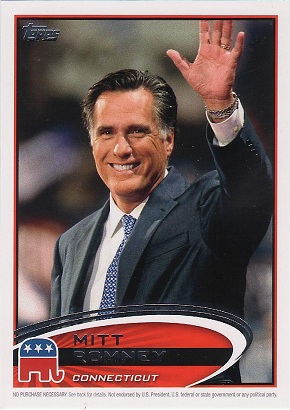 Susan Lulgjuraj is an editor of Beckett Sports Card Monthly. You can email her here with questions, comments or ideas. Follow her on Twitter here.