Funko POP Sandlot Figures Make Smalls and Company Small
Once The Golden Girls got figures, nothing should be surprising when it comes to movies and films getting the Funko treatment. In time for the film's 25th anniversary comes Funko POP The Sandlot.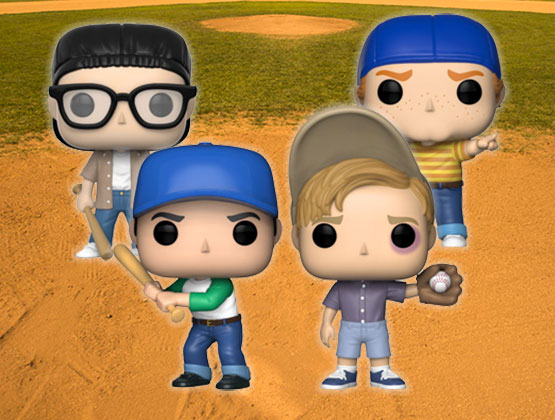 It starts with a main group of four figures: Benny, Squints, Ham and Smalls.
Joining them are a couple of exclusives. Game Stop is the only place to find The Beast. Meanwhile, if you want to relive the classic pool scene, Target has a two-pack with a Squints variant and Wendy Peppercorn.
The vinyl figures are part of the much larger POP! Movies line.
Funko POP Sandlot figures release in June.
Later that summer, 2018 Topps Archives has new baseball cards for The Sandlot.
Funko POP The Sandlot Vinyl Figures Gallery
567 Smalls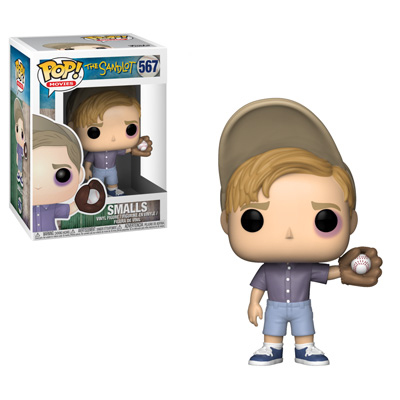 568 Benny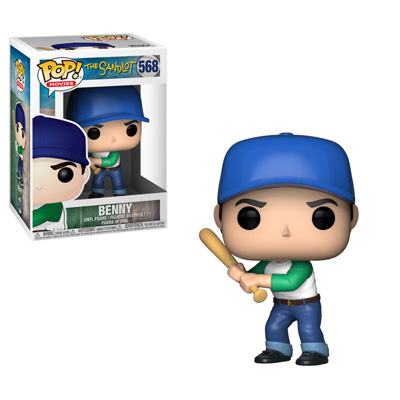 569 Squints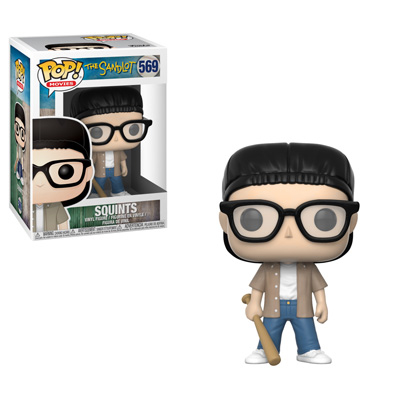 570 Ham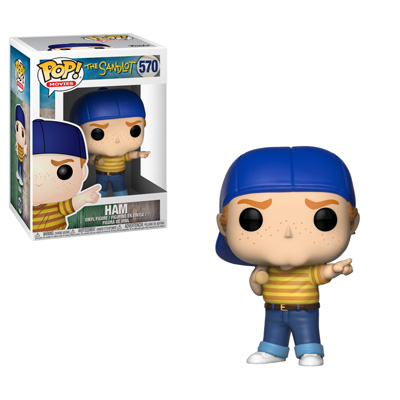 571 The Beast (Game Stop Exclusive)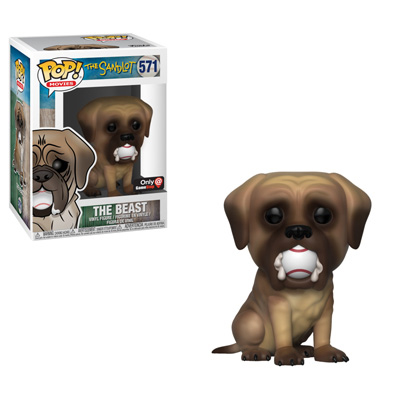 Squints and Wendy Peppercorn 2-Pack (Target Exclusive)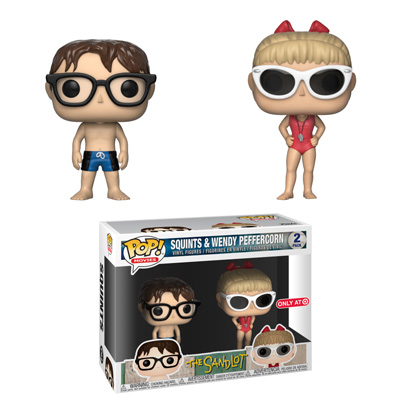 Comments? Questions? Contact Ryan Cracknell on Twitter @tradercracks or by email.