Funko POP Basketball Heads to Class with Michael Jordan North Carolina Figures
He already has some popular Funko figures from his days with the Chicago Bulls. Now Funko is jumping back a few years, creating some Michael Jordan North Carolina Funko POPs.
Two main figures have Jordan in his white road Tar Heels uniform and one in a set of blue warm ups.
A third figure has the 1982 NCAA champion wearing a set of home blues and in a dribbling pose. This particular figure is exclusive to Walmart.
All are part of the larger Funko POP Basketball line.
Although Funko has not given an exact release date, these Michael Jordan POPs are expected to arrive in early 2020.
Funko POP Michael Jordan University of North Carolina Gallery
74 Michael Jordan – White Road Uniform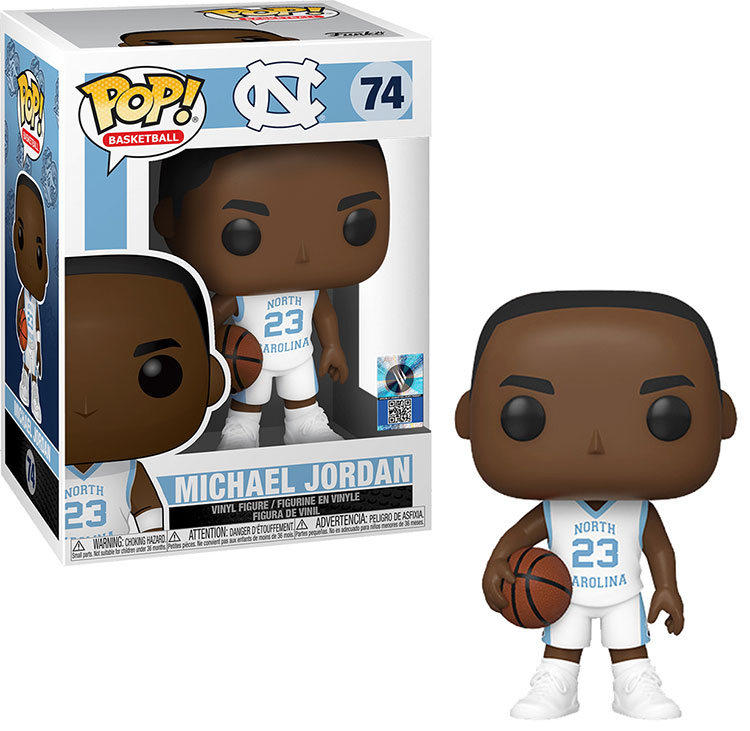 75 Michael Jordan – Warm-Ups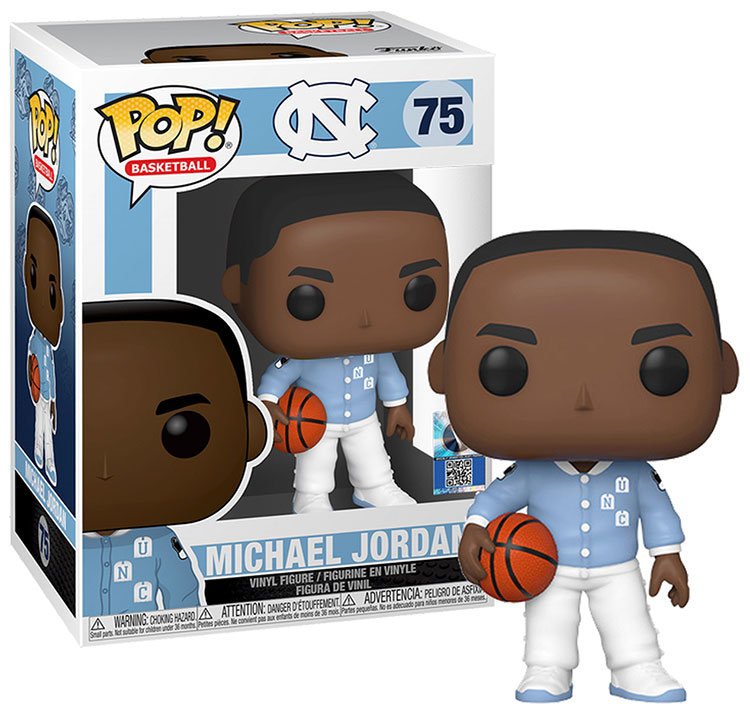 Michael Jordan – Blue Home Uniform (Walmart Exclusive)