Funko POP Garbage Pail Kids Offer a Very Different Look for Some Classic Characters
Funko POP Garbage Pail Kids aren't the same GPKs you grew up with. They might share the same names and there are some other similarities. But that's what happens when you cross virtually any character or franchise over to the POP! side. And that's entirely the point.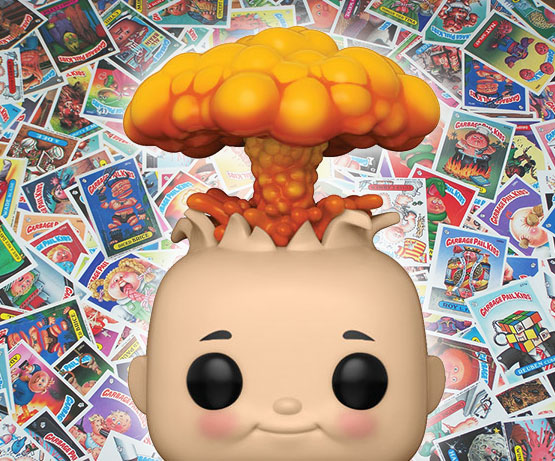 The debut Funko POP Garbage Pail Kids vinyl figure lineup includes four Original Series characters. Of course, Adam Bomb is among them.
Joining him are Ghastly Ashley (Series 2), Beasty Boyd (Series 9) and Clark Can't (Series 5). In addition to the regular figures, Adam Bomb has a glow-in-the-dark orange chase POP that's rarer than the rest.
Originally, Garbage Pail Kids were designed to spoof Cabbage Patch Kids. While the resemblance was there, the cards carved out their own look. Much of that is gone with the Funko POP GPK figures. For starters, there's the round black eyes that are a POP cornerstone. This is the biggest change as, historically, eyes have been a central part of some of the best gags. The bobblehead-like proportions are also apparent.
Although these are the first POP figures for the trading card franchise, it's not the first Garbage Pail Kid figures from Funko. Most notable are a pair of Really Big Mystery Minis sets. These are blind bag figures that stay truer to the original designs than the POPs. Other Funko GPK products include an over-sized Adam Bomb and a couple of political spoofs leading up to the 2016 election.
Garbage Pail Kids have a long history with figures, dating back to the Cheap Toys that came out during the Original Series run.
Funko POP Garbage Pail Kids figures release in May.
Funko POP Garbage Pail Kids Checklist
Adam Bomb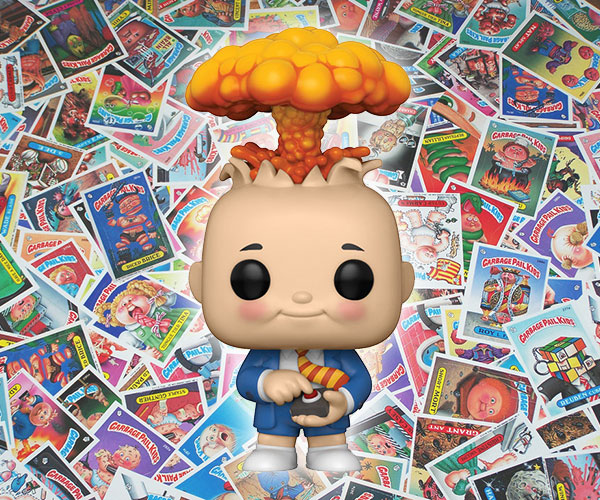 Adam Bomb – Chase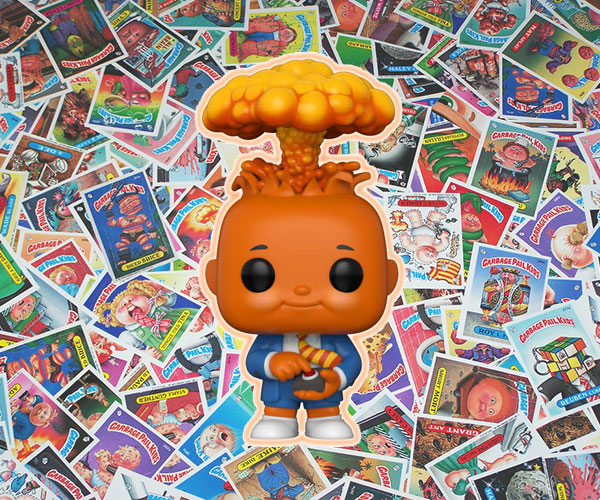 Beasty Boyd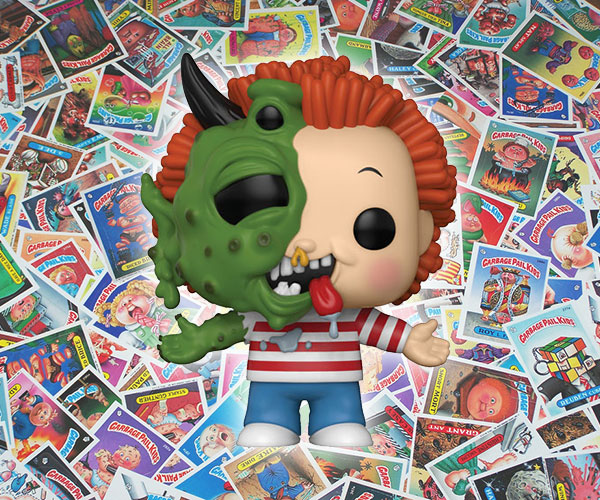 Clark Can't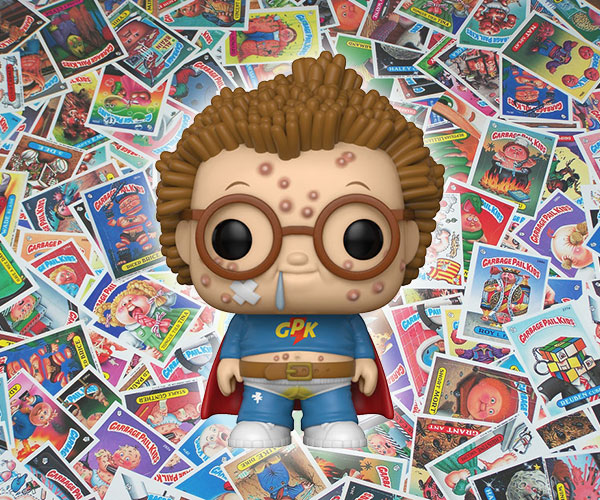 Ghastly Ashley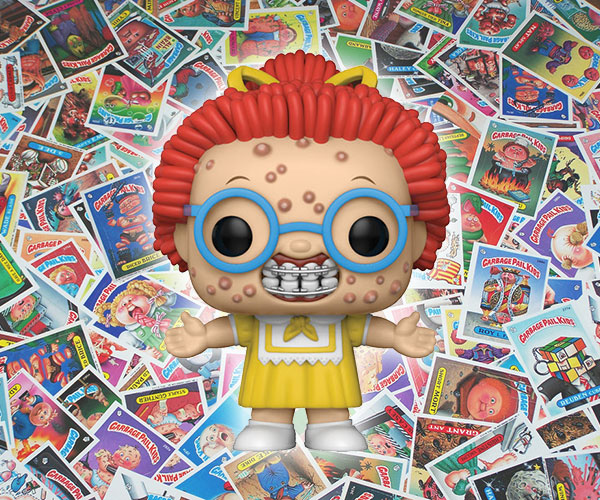 Comments? Questions? Contact Ryan Cracknell on Twitter @tradercracks or by email.