Funko POP Football Debuts with Some of Premier League's Best
Funko's expansion into sports continues on the international stage. Funko POP Football Series 1 highlights some of the Premier League's best from a few of the biggest teams.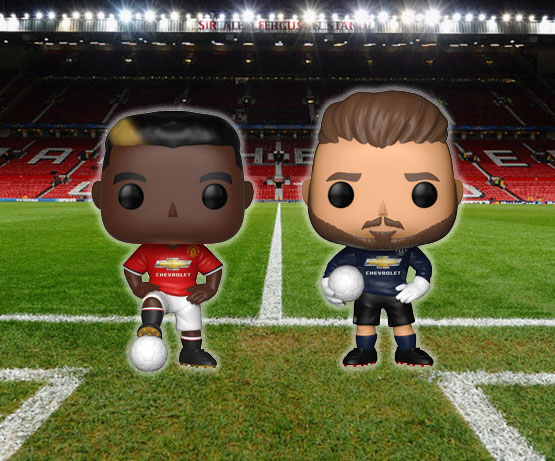 The initial assortment of vinyl figures has ten players, all in the signature POP! style.
Funko POP Football Series 1 covers just three teams: Manchester United, Liverpool and Chelsea. Manchester United has four players while the others have three each.
Some of the superstars getting the POP! treatment include Zlatan Ibrahimović, Gary Cahill and Eden Hazard.
Funko POP Football Series 1 figures come with just two poses. Fielders, which make up the vast majority of the list, are shown trapping the ball with a foot and their hands on their hips. David De Gea, the only goalie on the list, is holding the ball.
While the poses are similar, figures do have a lot of personality beyond the jersey they're wearing. Hair styles, both on the top of their head and on the face, are a big maker of making them recognizable.
Other Funko POP sports lines include NFL football, hockey and basketball.
Funko POP Football Series 1 figures are scheduled to release in March.
Funko POP Football Series 1 Checklist and Gallery
01 David  De Gea, Manchester United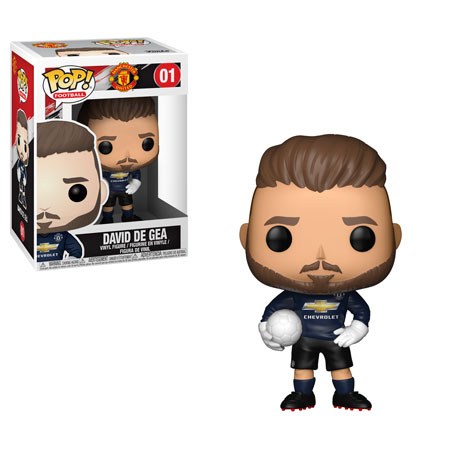 02 Romelu Lukaku, Manchester United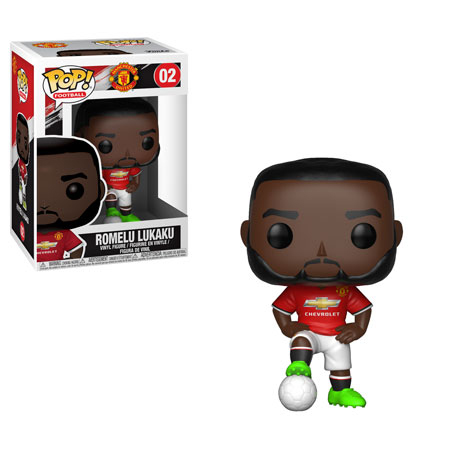 03 Zlatan Ibrahimović, Manchester United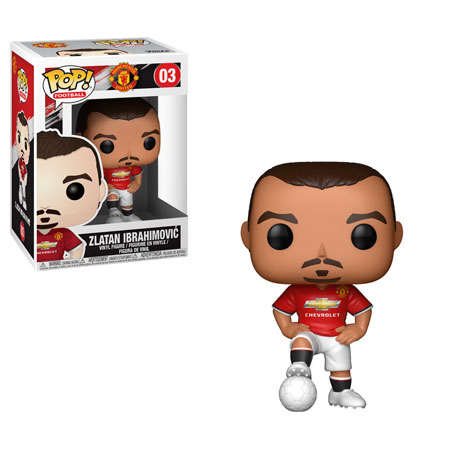 04 Paul Pogba, Manchester United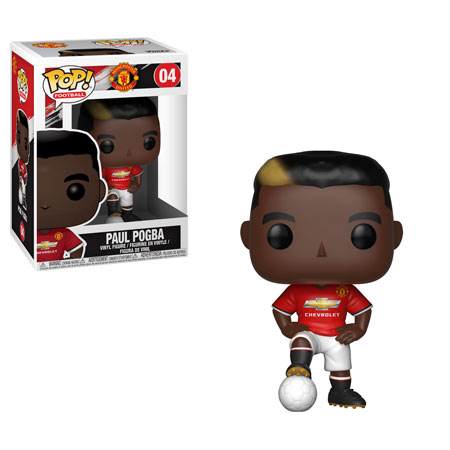 05 Eden Hazard, Chelsea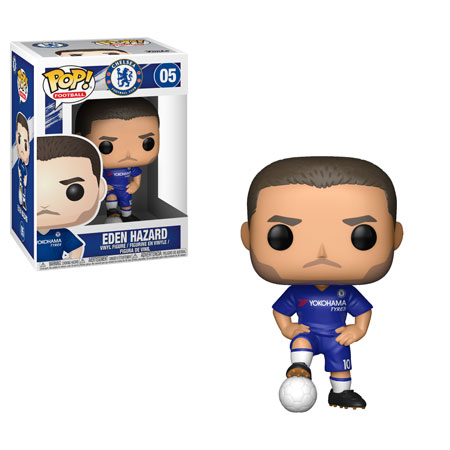 06 David Luiz, Chelsea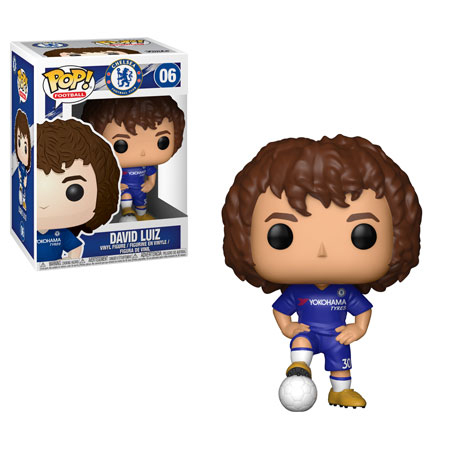 07 Gary Cahill, Chelsea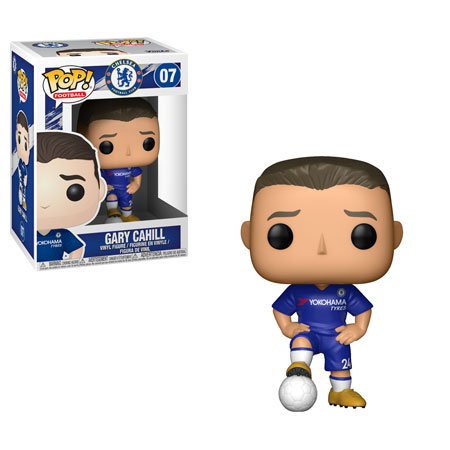 08 Mohamed Salah, Liverpool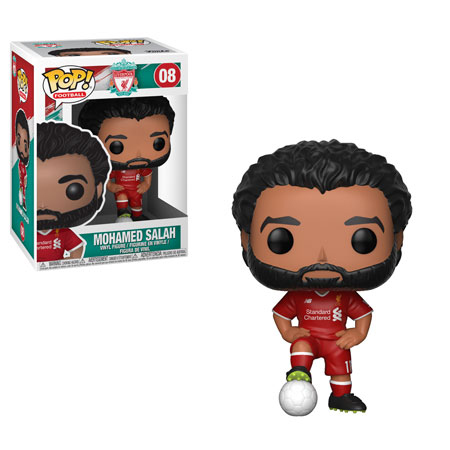 09 Roberto Firmino, Liverpool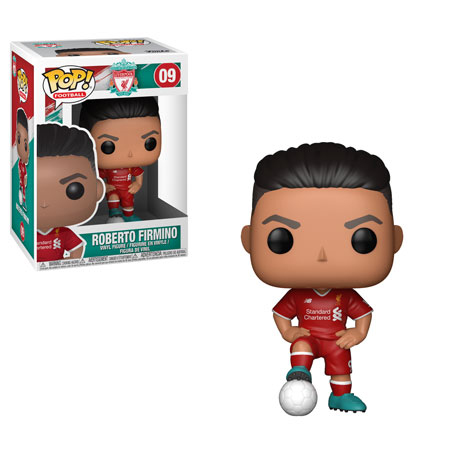 10 Sadio Mané, Liverpool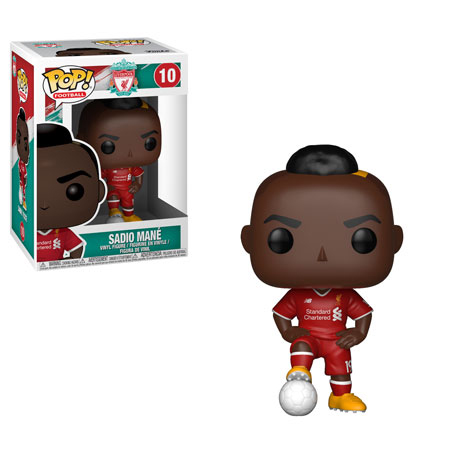 Comments? Questions? Contact Ryan Cracknell on Twitter @tradercracks or by email.