Fundraising Campaign Set Up for Family of Group Breaker Killed in Aurora Shooting
A GoFundMe campaign has been set up for the family of Clayton Parks, a group break host killed last Friday in a workplace shooting in Aurora, Illinois.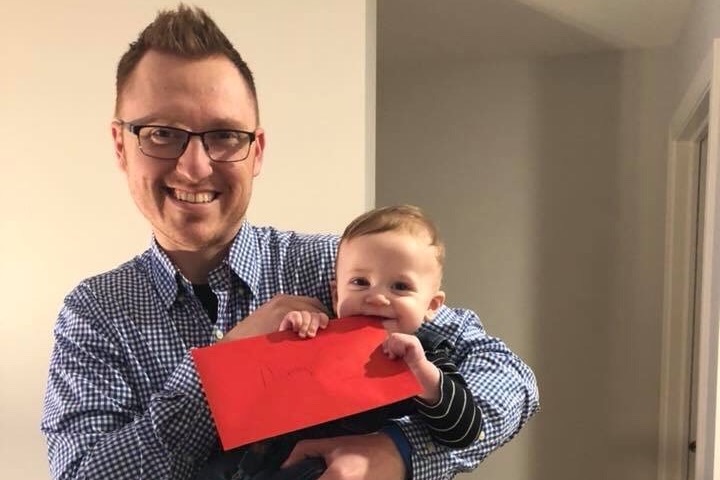 Parks was a humans resources manager at Henry Pratt Co. In his extra time, he and his wife, Abby, ran Sportszilla Breaks, offering both cards and memorabilia over Facebook and YouTube.
The couple also has a young child, Axel.
So far, the GoFundMe campaign has raised over $7,500 of a $20,000 goal. The money will go towards a college fund for Parks' son.
Parks was one of five people killed during the shooting. Six people were also injured, including five police officers.