Friday Hot List: Billy Hamilton, Serena Williams and ribbons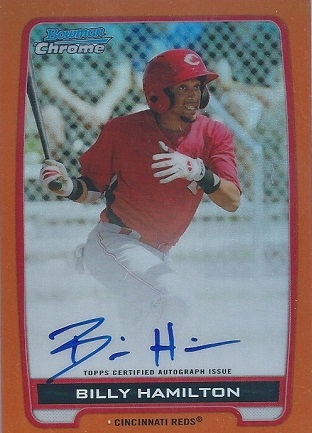 By Susan Lulgjuraj | Beckett Sports Card Monthly Editor
September baseball call-ups saw a spike in their card prices this week, but probably none better than Billy Hamilton
.
The Cincinnati Reds speedster has four stolen bases and three runs in five games. Although he is 0-for-2. Hamilton has made pinch-running exciting for card collectors.
His card have seen a jump in value this past week – after steadily dropping as collectors wondered if he would ever called up. He only batted .256 in the minors this year in triple-A. Hamilton got plenty of attention last year when he stole 175 bases.
Football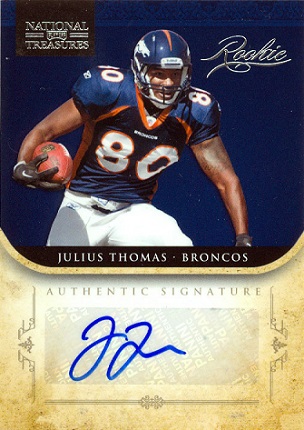 Julius Thomas
Two touchdowns can make all the difference. Thomas cards have continued to surge since his performance in last Thursday's game against the Baltimore Ravens. His listings have now passed 300 cards on eBay (there were less than 100 the day before the game), and a 2011 National Treasures card actually sold for $206.50 on the auction site.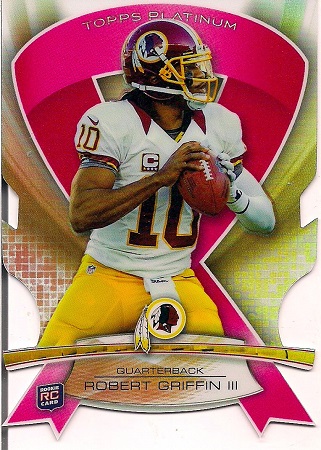 2013 Platinum Die-Cut Ribbons
These cards are getting plenty of attention – even the non-autographed versions. Good players are bringing in about $15-$20 per insert (even with the RC printing error).
Tennis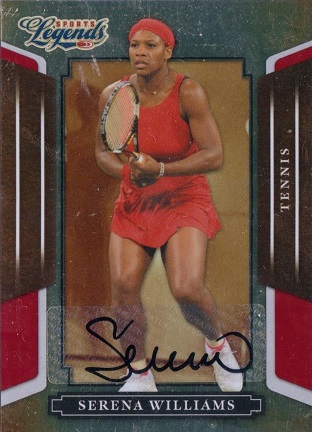 Serena Williams autographs
Serena Williams card owners are enjoying a spike in card value with her win at the U.S. Open. The cards generating the most interest right now are her 2008 Allen & Ginter Autographs and 2008 Sports Legends Autographs.
Non-Sports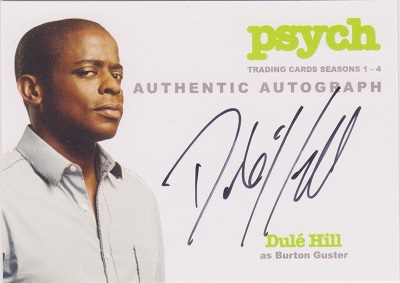 2013 Psych Autographs
Not at all autographs are made the same. Usually, there are a couple of autographs from a non-sports product that will generate interest. Right now, those cards seem to be James Roday, Dule Hill and Rachael Leigh Cook.
Susan Lulgjuraj is an editor at Beckett Media. You can email her here with questions, comments or ideas. Follow her on Twitter here. Follow Beckett Media on Facebook and Twitter.