FREE Star Trek Trading Cards and Action Figure Price Guide
When it comes to trading cards and collectibles, Star Trek has few equals. It's an undisputed classic that has captured the imagination and passion of multiple generations of collectors. And as the franchise celebrates its 50th anniversary, we thought we'd get in on the celebration by putting together a Star Trek trading cards and action figure price guide.
And it's free.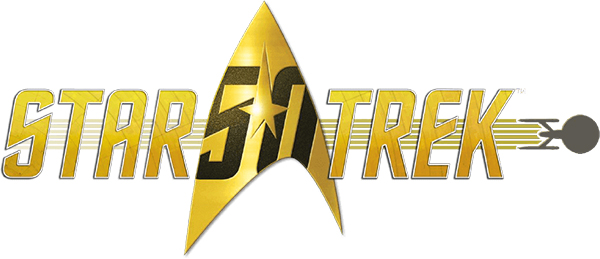 Beckett's Star Trek 50th Anniversary Price Guide includes values for dozens of sets of trading cards dating back to the 1960s, popular toy lines, Funko POP! figures, trading card games and more.
The Star Trek trading card license has been held by many companies over the years, starting with Leaf in 1967. Topps, SkyBox and Rittenhouse are among the others to hold the line over the years, all of which are included in this free Star Trek price guide.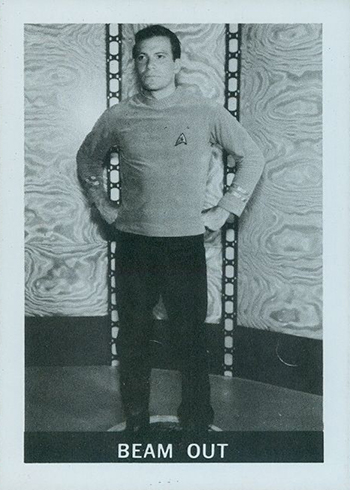 Star Trek trading cards started out basic enough, but the line has evolved to the point where it is today with limited edition inserts, hundreds of autographs and even cards with pieces of screen-worn costumes.
Available as a PDF, the free Star Trek price guide is almost 40 pages so, depending on your download speed, it might take a few seconds. If you're downloading it onto your phone and have a tight data plan, the Star Trek Price Guide is about 4.5 MB. As we've mentioned, there's lots of great stuff in there and it's totally worth it.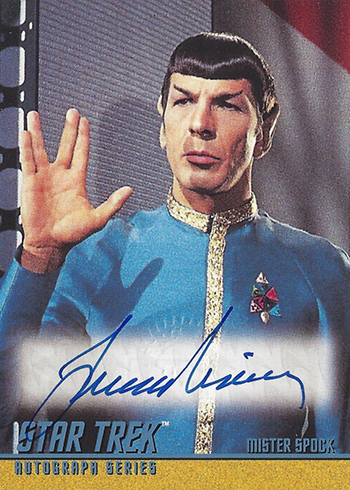 So whether you're curious about what your Star Trek trading card collection might be worth or are simply wondering about what's out there, check it out.
And if you're looking to add Star Trek trading cards to your collection, the Beckett Marketplace has thousands available at competitive prices.