Football's Best with May Birthdays – Beckett Pricing Insider
This edition of the Beckett Pricing Insider is brought to you by GTS Distribution. Watch Go GTS Live – The Hobby's Web Show, every Thursday at 9 PM EST.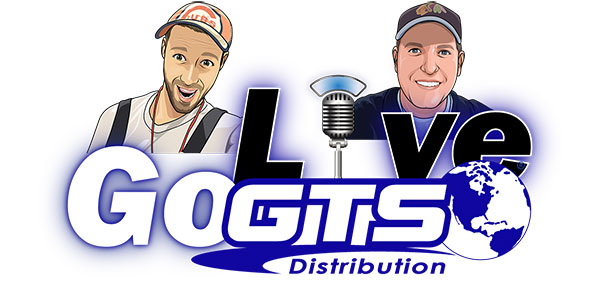 We are almost halfway through the month of May and I thought it would be cool to take a look at some of the best players that were born this month.
Johnny Unitas
Born: May 7th, 1933
Big Recent Sale: 2018 Panini Flawless Flawless Cuts 1/1 – $641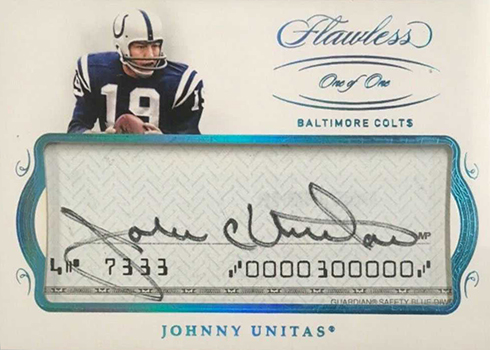 Unitas is considered one of the best quarterbacks of all time. He threw for over 40,000 yards and 290 touchdowns. Being able to pull a cut autograph from him out of the highest priced product of the year should make anyone's day.
Emmitt Smith
Born: May 15th, 1969
Big Recent Sale: 2018 Panini One Bronze /10 #113 – $300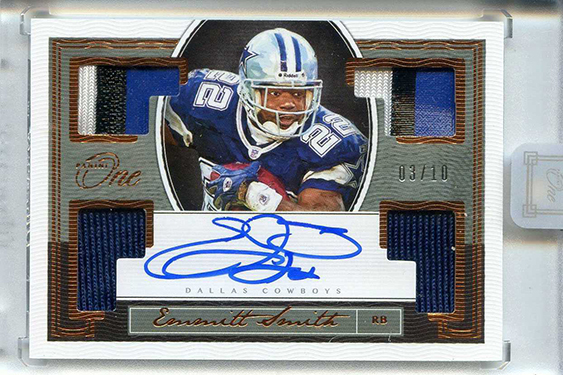 The NFL's rushing king will be turns 50 this year. He rushed for 18,355 and 164 touchdowns in his career. Even after years of retirement Smith's autograph is still highly sought after in any product. Add in patches to that and you have one amazing card.
Joe Namath
Born: May 31st, 1943
Big Recent Sale: 1997 Upper Deck Legends Sign of the Times /100* #ST4 – $493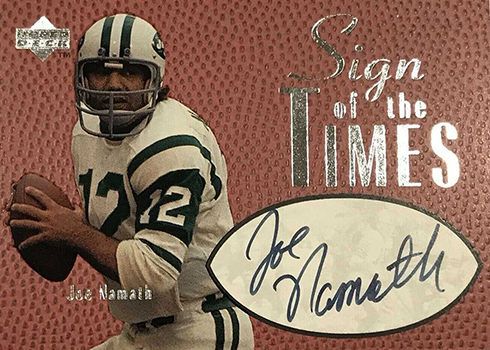 Broadway Joe will always have a larger-than-life image. Everyone will always remember the guaranteed win in Super Bowl III where he also won MVP of the game. Autograph cards from the late '90s consistently fetch a higher premium and this one has seen its value rise recently.