Five tips for collecting during the NHL lockout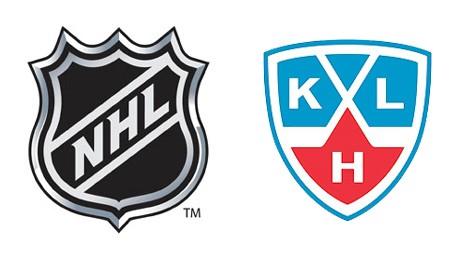 By Susan Lulgjuraj | Beckett Hockey Editor
Every day the NHL lockout goes on, hockey fans get more antsy without a resolution.
Some hockey collectors might not want to bother with cards because they are so disappointed. But the lockout can be a good time for collecting – as long as you can deal without having much new product.
Here are five tips to collecting during a lockout to get you through the coming weeks.
1. Search for bargains
During any work stoppage, there will be collectors who lose interest in their respective sport. This is a great opportunity for others to find deals. Head to card shows and scour the auction sites because there are bargains to be had at a time like this without much competition looking for similar cards.
2. Know what's coming
Even though there will not be many new products during a lockout, there are some. Currently, Upper Deck Artifacts is still on the release calendar for early October, and Panini America has a product focused on retired players slated to come out in several weeks. You don't want to miss out on something you would enjoy because you stopped paying attention to the hobby.
3. Fill in the blanks
This is the ripe time to play catch up with older sets. Find the pieces you're missing with the peace of mind knowing you don't have to worry too much about new products.
4. Look overseas
Just because the NHL isn't skating doesn't mean players are sitting by the phone. Many NHL players headed to Europe and Asia. Evgeni Malkin and Alexander Ovechkin have already made their debuts this season with the Kontinental Hockey League. Oddball items might pop up of these players, which could add more character to collections.
5. Don't forget the minors
One thing the 2004-05 lockout did was boost the talent in the American Hockey League and the ECHL. Many athletes played down a level from where they should have been that season. The same is going to happen now. Look at minor league rosters and check out schedules to see when certain players will be in town. Hint: Start with the Oklahoma City Barons. Edmonton sent 26 players to the Barons including Jordan Eberle and Ryan Nugent-Hopkins.
Susan Lulgjuraj is the editor of Beckett Hockey magazine. You can email Susan here with ideas, comments and questions. Follow her on Twitter here.