Five NFL Stars from Week 7
Here are five stars from Week 7 in the NFL.
Darren Waller, TE, Raiders
Waller is one of the best feel-good stories in the league. He is a man who has overcome addiction to live a sober life and got a second chance at professional football in Oakland. He has already been rewarded with a contract extension, showing the team believes in him. Waller rewarded that belief in Week 7 by hauling in seven passes for 126 yards and two touchdowns. The receiver-turned-tight-end averages almost seven targets per game. All signs point to him becoming one of the game's best tight ends.
Marvin Jones, WR, Lions
Jones is often overshadowed by teammate Kenny Golladay. Not in Week 7, however. Jones reminded us he is still a big-play threat on the outside. Showing great chemistry with quarterback Matthew Stafford, the veteran snagged 10 passes for 93 yards and four touchdowns. That is his second-career four touchdown game, joining Sterling Sharpe and Jerry Rice as the only wideouts to do so.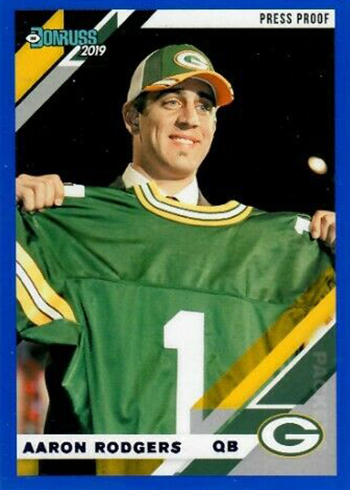 Aaron Rodgers, QB, Packers
He was perfect. For the first time in team history, a Packers quarterback finished with a perfect rating. The State Farm spokesperson went 25-of-31 for 429 yards and five touchdowns. Rodgers is clearly comfortable in the new offense, and he is loving life with the Packers sitting at 6-1. The Packers have a claim to be the best team in the NFC and Rodgers could shoot up the MVP board.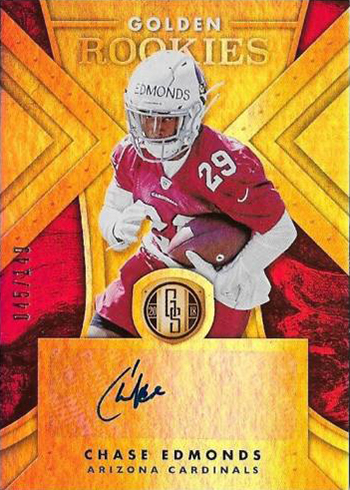 Chase Edmonds, RB, Cardinals
Many fantasy managers were fooled when the Cardinals announced that David Johnson would play vs. the Giants. Johnson was in uniform, but only played three snaps. That meant it was the Chase Edmonds Show in Week 7, and the second-back put on a stellar performance. He rushed 27 times for 126 yards and three touchdowns, helping the Cardinals to a 27-21 victory. The thought going forward is Johnson will remain the starter. But it's also possible Edmonds is too explosive for coach Kliff Kingsbury to keep off the field. We will have to monitor this.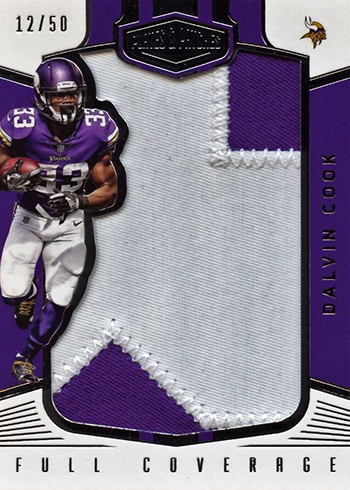 Dalvin Cook, RB, Vikings
We are seeing what a healthy Cook looks like. There is a lot to be enthusiastic about with the third-year back. Facing the Lions in Week 7, Cook carried the rock 25 times for 142 yards and two touchdowns. He is a punishing runner that is hard to take down when he gets a full head of steam. Averaging 5.5 yards per carry this season, Cook deserves to be talked about as one of the best young running backs in the game.
Bonus: Sony Michel, RB, Patriots
Running room is still scarce for Michel, but he continues to chug along in the New England backfield. The Georgia product scored three touchdowns vs. the Jets on Monday night. He is still the No. 1 back for the Patriots. If he is good enough for Bill Belichick, he is good enough for us.