5 NFL Players To Watch in Week 7
Here are five players to look for in Week 7. Each one is a good start in fantasy football and could rise in the marketplace.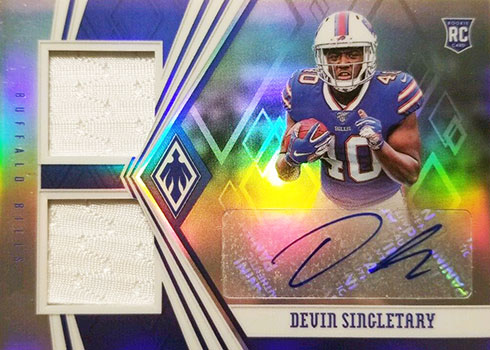 Devin Singletary, RB, Bills
We are still waiting for the Florida Atlantic product to pop. A rookie, he has only played in two games due to injury. He has made the most of every carry, getting 127 yards on 10 totes. Expected to play for the first time since Week 2, Singletary faces a Miami Dolphins team still seeking its first win. Adrian Peterson rushed for over 100 yards last week in Miami. Game script is in Singletary's favor. It's a great opportunity for Singletary to carry the load for the first time in his career.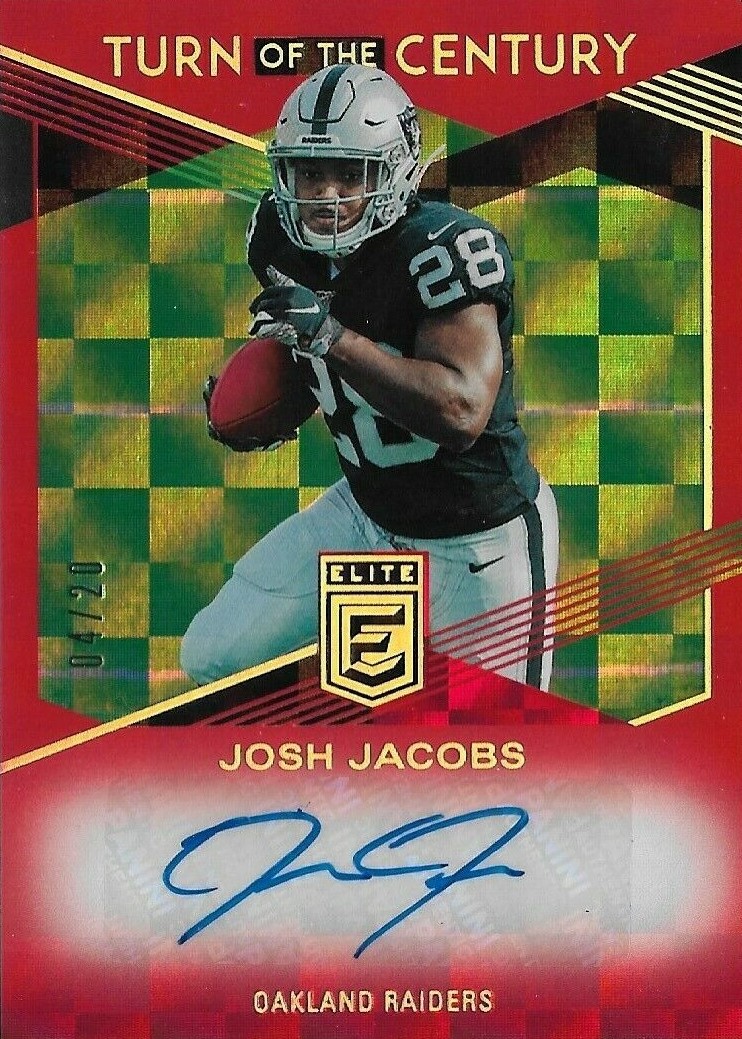 Josh Jacobs, RB, Raiders
Sticking with the rookie tailback theme, Jacobs solidified himself as a weekly must-start in Week 5. Facing the Bears top-notch defense, the Alabama product had 26 carries for 123 yards and two touchdowns, as well as three catches (career high) for 20 yards. After a week off, Jacobs and the Raiders face the Packers, who are coming off an emotional Monday Night Football game. Green Bay is weakest against the run, so expect a heavy dose of Jacobs.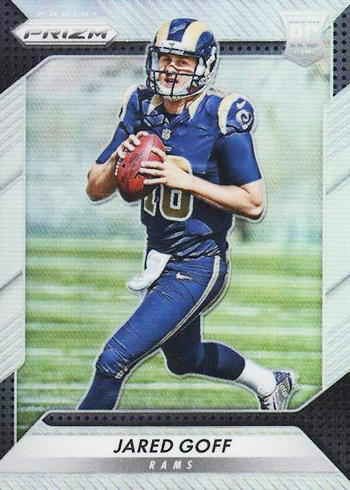 Jared Goff, QB, Rams
Goff had only 78 passing yards vs. the 49ers in Week 6. The Rams were humiliated and are now 3-3 on the season. For Goff and the Rams, it's the perfect time to play the Falcons, who are reeling 1-5. The Falcons have one of the league's worse passing defenses. This is the perfect bounce-back game for Los Angeles and its quarterback. The team has its pride and season on the line. Expect lots of deep balls and touchdowns for the Cal product.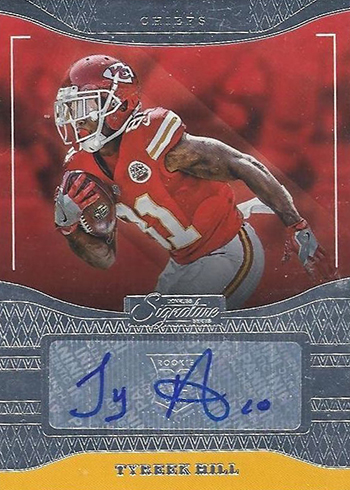 Tyreek Hill, WR, Chiefs
Hill announced his presence in a big way in Week 6. After missing several weeks with a should/collarbone injury, Hill caught five passes for 80 yards and two touchdowns vs Houston. One score showed off his impressive vertical leap as he outjumped the defender on a high pass near the goal line. Hill could be the most explosive player in NFL history. He plays vs. the Broncos on Thursday Night Football, which is no small feat. But Kansas City needs a good showing to keep up with the Patriots in race for home field. This is a nod to the need for a big game to establish AFC dominance.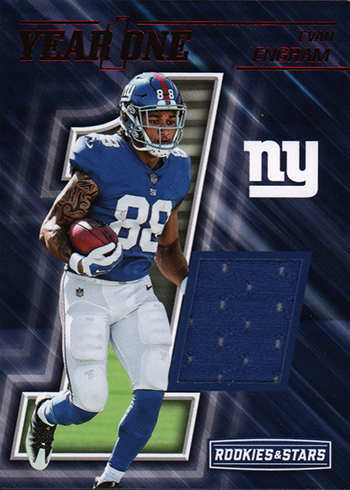 Evan Engram, TE, Giants
There is a "rule of thumb" in fantasy football this season. "Play tight ends vs. the Cardinals." Arizona has struggled to cover tight ends all season, the most recent example being Austin Hooper (eight catches for 117 yards and a touchdown). Now Engram, one of the game's most athletic tight ends, is up next. Practicing without limitations, Engram looks like he is good to go on Sunday. The Giants offense has a lot more upside with Engram in the lineup. Expect lots of targets that lead to big plays.