Five Eternals Comics To Grab Now
Marvel dropped the teaser trailer of The Eternals on us earlier today. Unless you are very familiar with the characters, it may have gone over your head. So, for the sake of the novice, here are Five Eternals Comics to Grab Now, ahead of the film's release later this year.
Red Raven Comics #1
While this book isn't an Eternals title, you have to start here to get the full scope. This Timely publication was Jack Kirby's debut artwork. It also offered readers the first appearances of Mercury who would go on to later become Makkari of the Eternals as well as Pluto who becomes Kro. Now, I realize the title of this article reads Five Eternals Comics to Grab Now, however, I completely understand that this book isn't exactly obtainable for the causal collector. One could purchase a very nice car for the price of a high-grade copy. So, if that is you, go for it, but if you're one of the rest of us, you may want to pass on this one.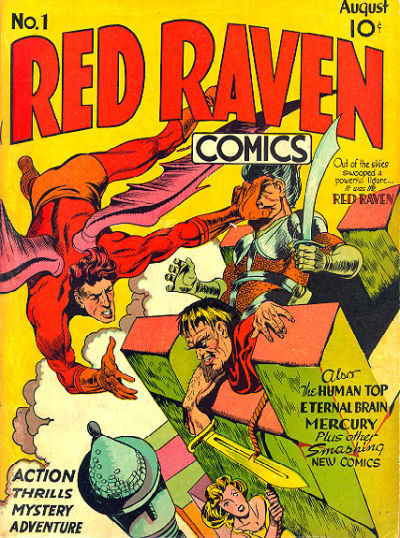 Eternals #1
Eternals #1 was written and illustrated by Jack Kirby and is a must-have ahead of the film's release. The book features the first appearances of the aforementioned Kro and Brother Tode, both Deviants, sworn enemies of The Eternals. Readers will also find the first appearance of Margo Damian and Ikaris, who Richard Madden was cast as. Six years ago, high-grade copies of this book caught low three figures, but times have changed and you should be prepared to pay up for a copy now.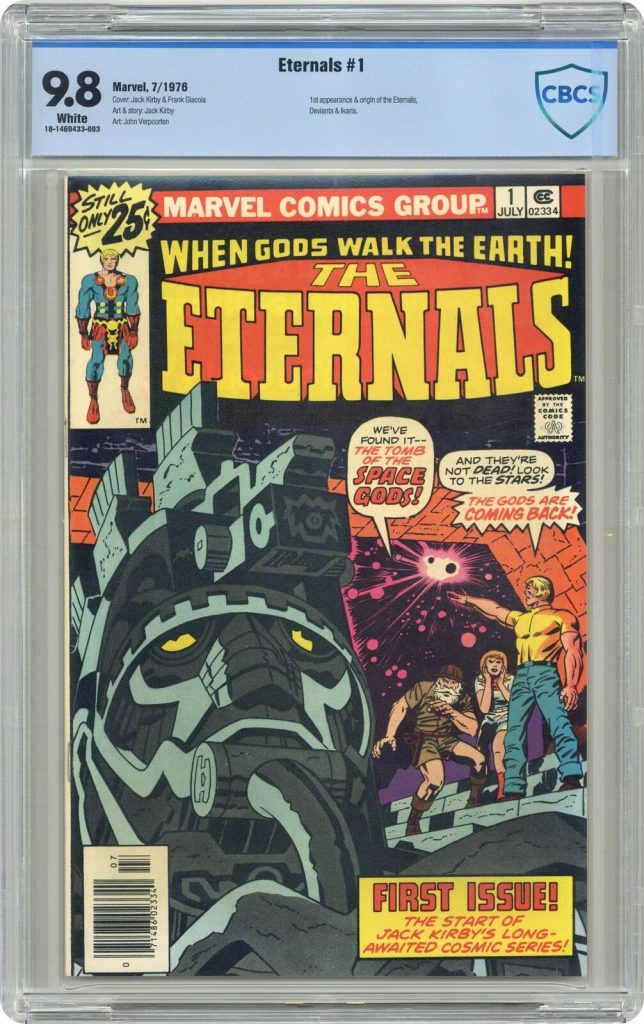 Eternals #5
For the record, Eternals #2 and #3 have key first appearances in regards to the film. So, be sure to check those out as well. Now, Eternals #5 introduces key figures such as Makkari, Domo, Thena, Zuras, and Gammenon. These characters each have their own place in the canon, but it's Makkari and Thena who make the difference here. Lauren Ridloff has been cast as Makkari and Angelina Jolie as Thena. Both should prove to be key figures in the film. Where the book is concerned, this issue is still very attainable in high grades.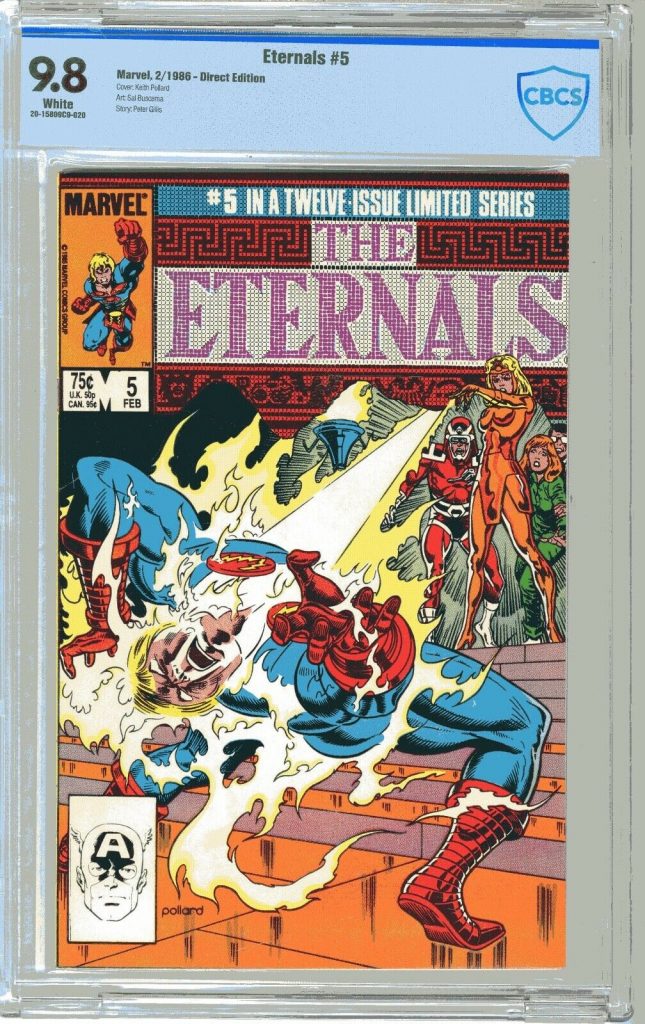 Eternals #11
Jack Kirby gave readers their first taste of Druig and Kingo Sunen in Eternals #11. Both of those characters have been confirmed in the film with Barry Keoghan as Druig, and Kumail Nanjiani as King Sunen. I'm personally excited about Nanjani in this role as I'm a big fan of his comedy and I'm looking for to seeing this change of pace for him.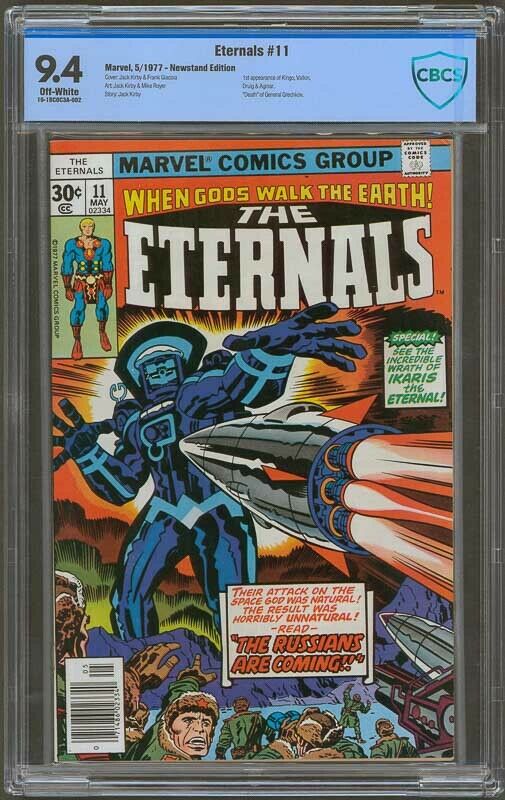 What If #23
Our Five Eternals Comics to Grab Now list ends with What If #23. Again, not an Eternals title, but it does weave a fascinating tale of the first Celestials visit Earth setting in motion the origins of the Eternals, Deviants, and Mutants. This back-up story also happens to be in canon as well, so it may come into play in the MCU at some point.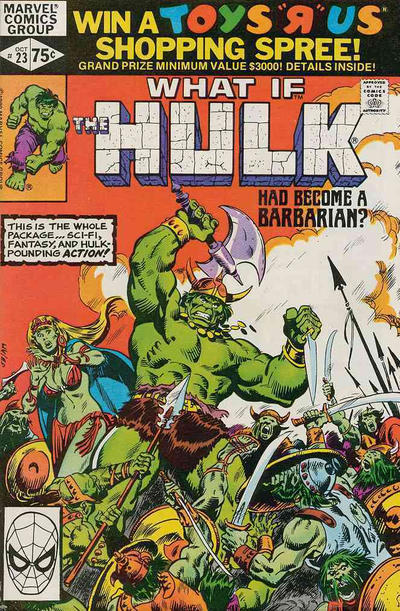 That's going to wrap up the Five Eternals Comics to Grab Now list. Let us know what you are reading in the comments. Also, don't forget to take advantage of our CBCS May Special with code BESTVALUE for 5% off your grading fees. Finally, check out last week's CBCS Hot List before the new one drops tomorrow.