BIG INK, BIG BUCKS: Blowout Cards' Thomas Fish isn't just serious about sports cards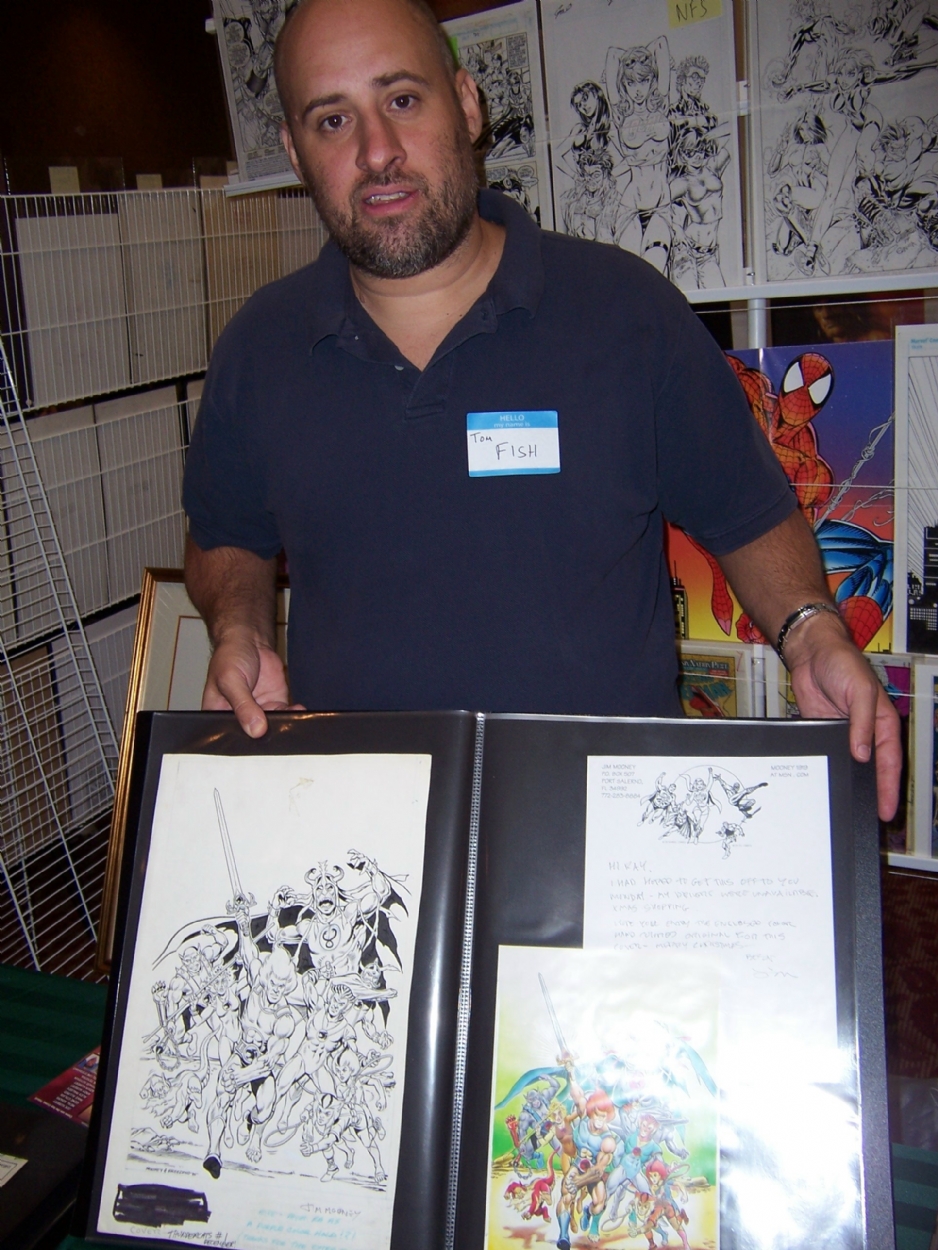 A preview of an item in the upcoming Art Issue of Beckett Sports Card Monthly …
—
By Chris Olds | Beckett Sports Card Monthly Editor
If you've ordered sports cards on the Internet, you probably bought them from him.
If you've been to a larger regional show or The National, you've probably seen him — a somewhat unassuming big guy with a shaved head and a goatee (or some two-day scruff) working with his team in a gray Blowoutcards.com T-shirt and pair of shorts.
But what you may not know about Thomas Fish — one of the card industry's leading dealers and leading marketers of the hobby — is that he's dead serious about something else, too.
Original comic book art. That's his other hobby and an area of investment — and it's a business that's booming.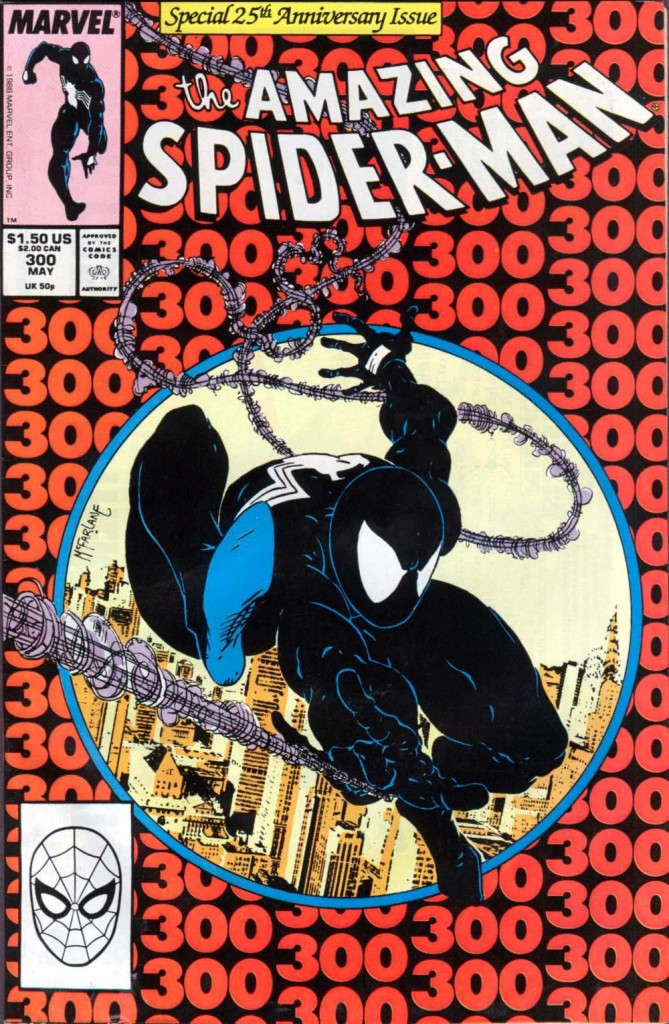 Interest in comic books, perhaps like trading cards, is waning compared to the days when both of the collecting niches were more a part of the national psyche. But original art – the one-of-a-kind hand-drawn paper-and-ink pages used to print the tales the past — is perhaps surpassing even the most powerful of trading cards in some circles.
"I recently sold a [Todd] McFarlane Spider-Man cover for six-figures plus," Fish said. "As far as cost, I can say that the original comic art market is booming. Every year, significant pieces trade at record levels."
And we're not even talking classics of the 1960s and before here. McFarlane began working on The Amazing Spider-Man in 1988 and was the artist for the new Spider-Man series that launched in 1990. Fish's cover was for the 300th issue of Amazing. He bought it for $16,000 – and sold it for $125,000 to a collector in China. Its importance? The first appearance of Venom, the main villain in the most-recent movie and one of the most-popular characters in the series.
Memorable frames from other key issues from the 1980s and 1990s are commanding plenty of cash. Last May, for example, a splash page from Batman: The Dark Knight Returns No. 3 sold for $448,125 through Heritage Auctions (click to view). It's believed to easily be the highest price ever paid for a piece of original American comic book art.
But this hobby isn't a new thing for Fish. He's been interested in comics since his early days as a fan, then as a collector and then as a dealer …
For more, including a Q&A with Fish about comic art, find the March issue of Beckett Sports Card Monthly, arriving in February.
Chris Olds is the editor of Beckett Baseball magazine. Have a comment, question or idea? Send an email to him at colds@beckett.com. Follow him on Twitter by clicking here.