Is That Masahiro Tanaka Signing Baseball Cards? Yes It Is.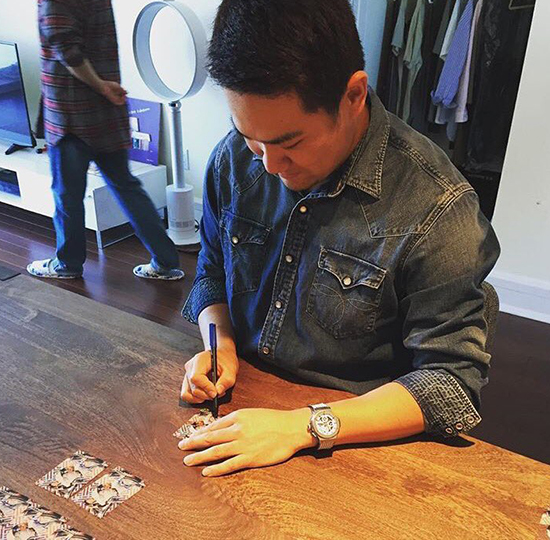 By Ryan Cracknell | Hobby Editor
When he was a rookie with the Yankees in 2014, Masahiro Tanaka showed little interest in signing baseball cards for manufacturers. But in the years since, something changed. Finally, MLB Masahiro Tanaka autograph cards are a reality.
Topps confirmed it via Twitter with a photo of the Japanese pitcher signing a handful of 2016 Topps High Tek Baseball cards at a table.
Big thanks to @Yankees Pitcher Masahiro Tanaka for signing #Topps cards that will be featured in upcoming products! pic.twitter.com/xpqgQxuuym

— Topps Company (@toppscards) October 4, 2016
A closer look of the cards was later revealed via Instagram.
Although Tanaka is signing his first MLB cards, he has signed before. Only it was for Japanese products released before his arrival in New York. These cards were tough to begin with. Combine that with his reluctance to sign until now, it's understandable why they tend to have big price tags.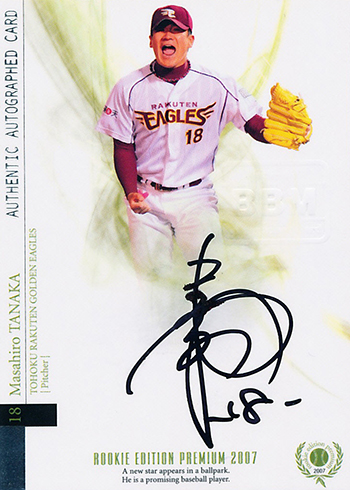 While these new Masahiro Tanaka autograph cards won't command the same level of attention as they might have when he first arrived in New York, they're still likely to have a big audience.
Hideo Nomo's first autograph cards didn't arrive until late in his MLB career after he'd peaked on the field. That didn't stop them from being highly sought after. Tanaka may not hit the same spikes, but there should still be plenty of interest. It may take some time to see if that's sustainable based on how regularly his signature appears in future.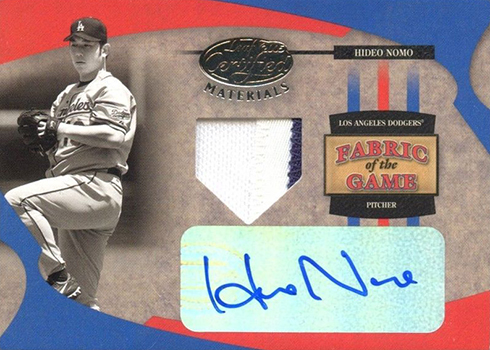 Comments? Questions? Contact Ryan Cracknell on Twitter @tradercracks.