First Look: 2015 Rittenhouse WNBA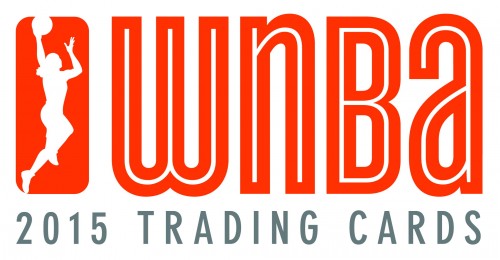 By Stephen Laroche | Beckett Basketball Editor
Rittenhouse Archives has produced one of the longest-running brands in the hobby over the past few years and their annual WNBA release has gathered a cult following which is known for delivering autographs from some of the best prospects in the game.
With 2015 Rittenhouse WNBA expected to hit the hobby in mid-August, each collector breaking open a factory set will receive ink from the top three picks in the 2015 WNBA Draft – Jewell Lloyd of the Seattle Storm, the Tulsa Shock's Amanda Zahui B. and Kaleena Mosqueda-Lewis, who was picked by Seattle as well.
Limited to just 500 copies, the 100-card base set is slated to include many top rookies and there will be a minimum of six players from each WNBA club. The suggested retail price for each set is $169.99 and those purchasing five sets from Rittenhouse, they will receive a sixth one for free as a special incentive.
Stephen Laroche is the editor of Beckett Basketball and Beckett Hockey magazines. Have a comment, question or idea? Send an e-mail to him at slaroche@beckett.com. Follow him on Twitter @Stephen_Laroche.