First look: 2014 Upper Deck's Goodwin Champions trading cards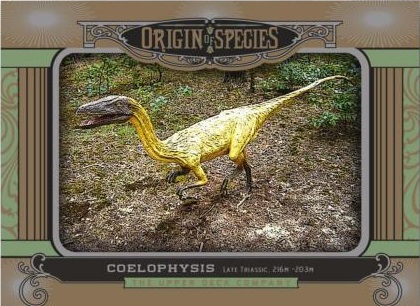 By Susan Lulgjuraj | Beckett Sports Card Monthly Editor
Goodwin Champions is coming back with new patches, World War I relics and slew of new signers.
Each box of 2014 Goodwin Champions will come with 20 packs and five cards in each pack. There will be three hits per box that range from a number of different elements such as autographs, memorabilia cards, manufactured patch cards, Museum Relics and Goodwin Masterpieces.
Each box will contain 10 mini cards with the chance at getting Magician Back or Presidential Back parallels. Each pack will have a mini, short-print or insert.
On the case level, collectors will find five Origin of Species Patch cards, four Monster 3-D cards, one dual-swatch memorabilia short-print and one Sport Royalty memorabilia card.
Some of the hits are new to Goodwin Champions.
The manufactured patch cards are Origin of Species, and start a new three-year program for Upper Deck. The 2014 set will begin with The Dawn of Complex Life with six tiers of collectability: Reptiles, Fish, Cambrian Explosion, Arthropods, Tetrapods and Cephalopods. The checklist will include 100 cards of different degrees of rarity.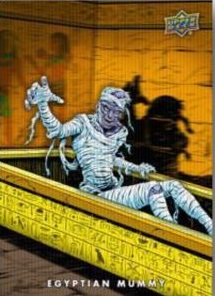 The 3-D Monster cards are a new addition to Goodwin Champions, and will be tough pulls. There are four subsets within the 3-D Monster cards: Bizarre Beasts (1 in 120 packs), Classic Creatures (1:360), The Giants (1:870) and Alien Menaces (1:4,160).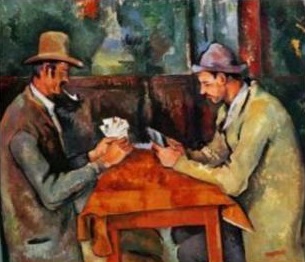 Goodwin Masterpieces Art of the Ages continues with 300 new paintings. Some of the additions include Vincent Van Gogh's Café Terrace at Night, Picasso's Old Guitarist and Cezanne's The Card Players.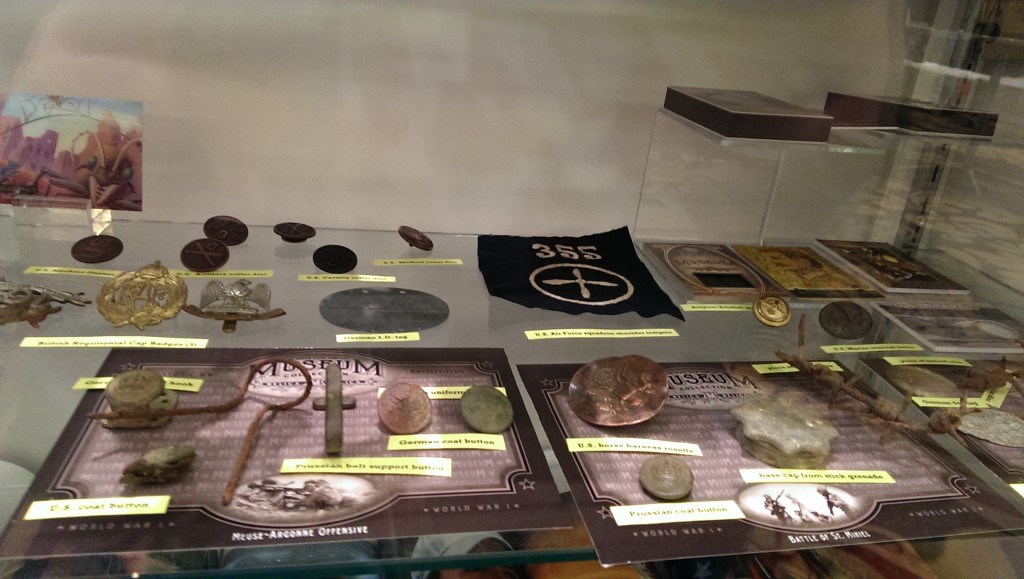 There are also Museum Relics from World War I, which Upper Deck recently displayed at the 2014 Industry Summit.
When it comes to autographs, Upper Deck has added some new, recognizable names such as Joe Montana, Peyton Manning, Lindsey Vonn, Ken Griffey Jr., Eric Dickerson, LaDainian Tomlinson and Byron Buxton. It also added a number of Winter Olympians including Shani Davis, Ashley Caldwell, Steve Holcomb, Julie Chu and Hayley Wickenheiser.
Goodwin Champions is set to come out in July.
Susan Lulgjuraj is an editor at Beckett Media. You can email her here with questions, comments or ideas. Follow her on Twitter here. Follow Beckett Media on Facebook and Twitter.